Texas Democrat's revenge could cost transgender girls their spot on school sports teams
Austin, Texas – When members of his own party didn't support his bill, Democratic state Rep. Harold Dutton of Houston seems to have responded with a particularly vindictive form of revenge.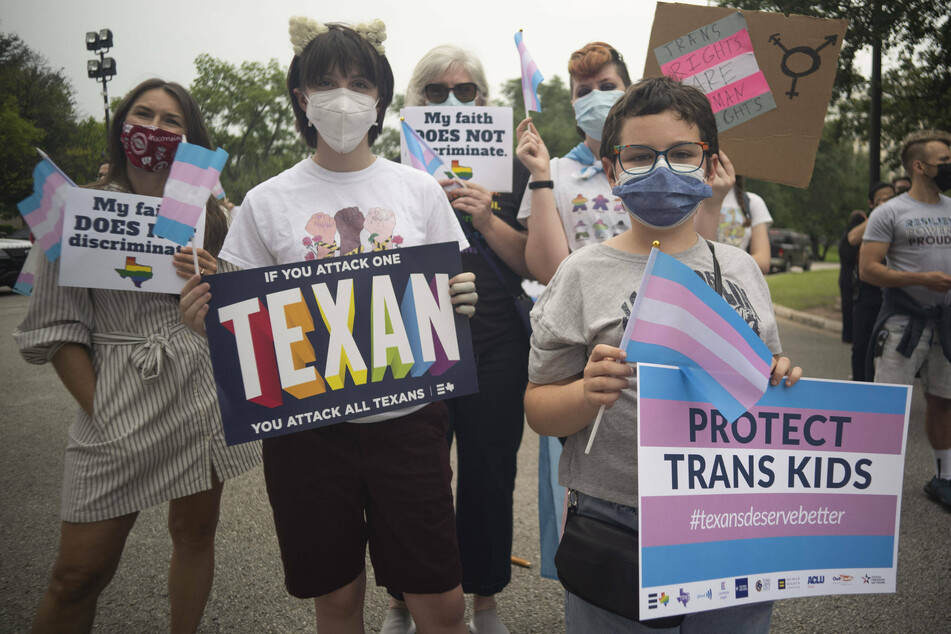 On Thursday night, Dutton addressed the House floor on his own bill, which proposed to give Texas Education Commissioner Michael Morath license to take over Houston ISD, replacing its elected board with a board of managers. Dutton drafted the bill in response to his alma mater Wheatley High School's consistent F ratings over the past years.
Fellow Houston Democratic Rep. Alma Allen sank the bill on a technicality. That's when a colleague reported seeing Dutton approach Allen. "He said something to the effect of, 'Because of what you did, SB 29 is coming back up," the observer recalled.
On Friday morning, Dutton followed through with his revival of Senate Bill 29, which aims to bar transgender girls from participating on female school sports teams.
SB 29 was unable to get past the House Public Education Committee during its first vote, and the bill was considered unlikely to pass during the current legislative session, which ends on May 31. Now, all that has changed – thanks to one very sore loser.
The bill received an 8-5 approval vote in the House Public Education Committee. It will now proceed to a full House vote.
LGBTQ+ activists have condemned Dutton's decision. Ricardo Martinez, CEO of Equality Texas, said, "It is an incomprehensible betrayal to see a Democrat, who heard desperate testimony from children and parents, take this incredibly harmful action out of sheer vindictiveness toward his Democratic colleagues."
If approved by the House, the bill will be sent to Republican Governor Greg Abbott's desk, where it is likely to receive his signature.
Cover photo: IMAGO / ZUMA Wire