Uganda's parliament passes horrific anti-LGBTQ+ legislation
Kampala, Uganda - The Ugandan parliament passed draconian anti-gay laws on Tuesday evening, punishing people who engage in or fail to report homosexual acts with seven to 10 years in prison or heavy fines.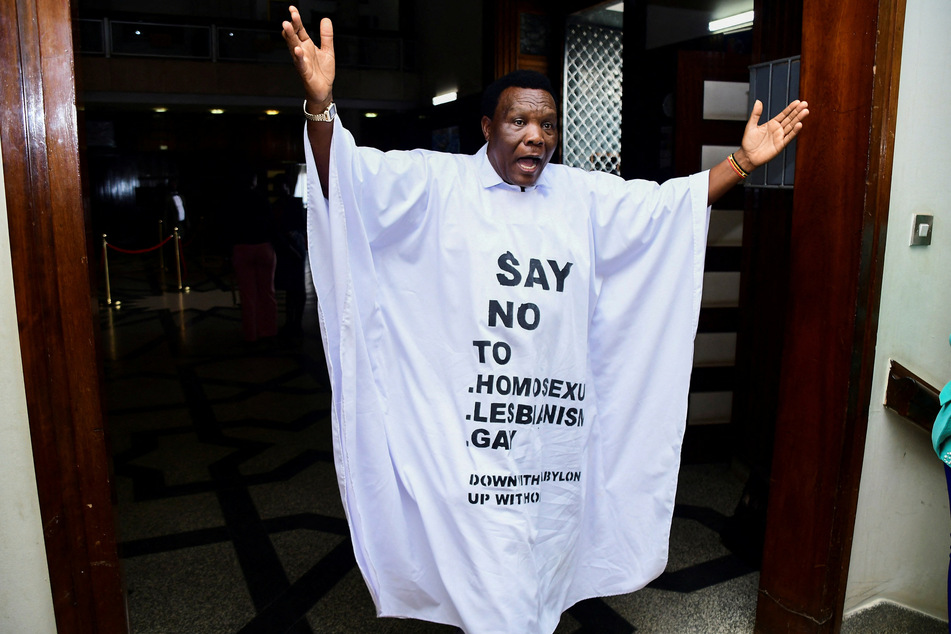 Members of parliament reportedly shouted homophobic comments while the bill was being passed. One lawmaker called for homosexuals to be castrated.

Human Rights Watch blasted the law before it was passed.
"One of the most extreme features of this new bill is that it criminalizes people simply for being who they are as well as further infringing on the rights to privacy, and freedoms of expression and association that are already compromised in Uganda," said Oryem Nyeko, Uganda expert at Human Rights Watch.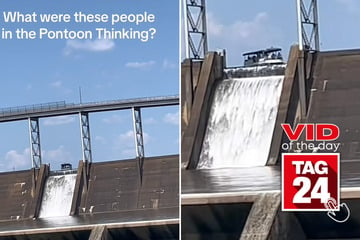 "Ugandan politicians should focus on passing laws that protect vulnerable minorities and affirm fundamental rights and stop targeting LGBT people for political capital."
East African governments double down on homophobia
Back in 2014, the Ugandan parliament already tried to pass a similar law that would have seen "convicted" homosexuals facing life sentences. The bill was overturned in the constitutional court, however, due to procedural errors.
The same level of homophobia is also present in other East African governments. Just last weekend, Tanzania's ruling party called for the castration of homosexual people.
In Kenya too, President William Ruto said in early March that homosexuality has no place in his country.
Cover photo: REUTERS