Wonder Woman star Lynda Carter explains why the superhero is a queer icon
Miami, Florida - Lynda Carter, the original Wonder Woman, thinks the superhero is a queer icon. Anyone who thinks otherwise, she says, hasn't been paying attention.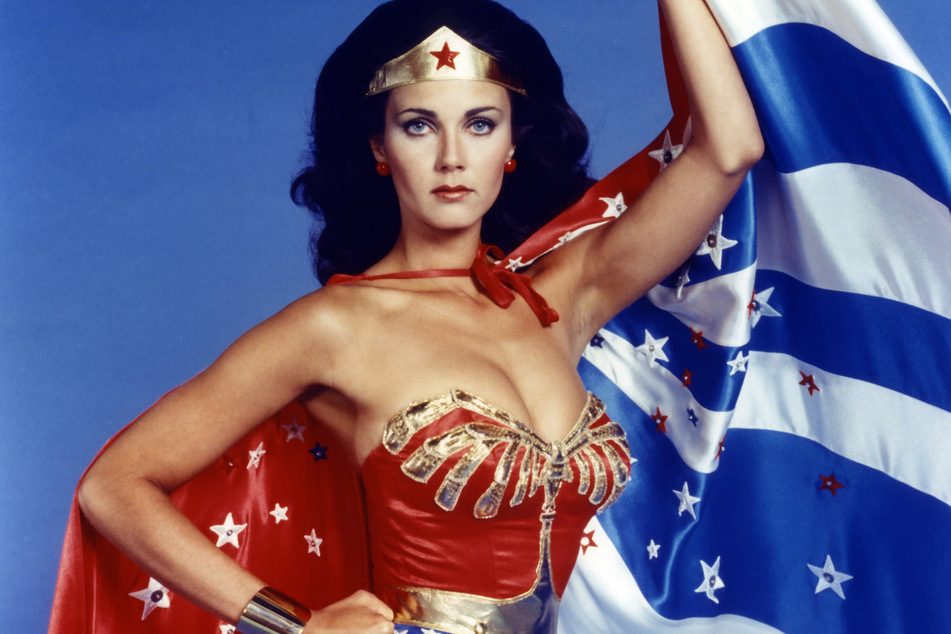 June is Pride Month and dedicated to uplifting the voices and culture of the LGBTQ+ community.
To kick off the celebration, Lynda Carter, who played Wonder Woman in the 1975 series, posted a drawing of Wonder Woman backed with swirling rainbows to Instagram and Twitter.
In the posts, she wrote: "Happy Pride! So excited to celebrate with all my LGBTQIA+ friends and fans."
This being 2022 on the internet, a number of users quickly piled in to criticize the connection made in the tweet. But Carter wasn't about to stand for that.
"I didn't write Wonder Woman, but if you want to argue that she is somehow not a queer or trans icon, then you're not paying attention. Every time someone comes up to me and says that WW helped them while they were closeted, it reminds me how special the role is," she wrote.
Carter also called Wonder Woman a "bi icon" and "a superhero for bisexuals."
Current Wonder Woman writer agrees
Now, Carter may not have written Wonder Woman, but she knows someone who does: the current author of the comic book series, Greg Rucka, who just so happens to agree with her.
In a long 2016 interview with Comicosity tweeted out by Carter, Rucka said he was surprised that many readers thought the queerness of both Wonder Woman and Themyscira, her home island, was somehow "unclear."
"I don't know how much clearer I can make it!" he said at the time.
Cover photo: IMAGO / Allstar