Zelensky reveals stance on legalizing same-sex marriage in Ukraine
Kyiv, Ukraine - President Volodymyr Zelensky has come out in favor of legalizing same-sex partnerships in Ukraine.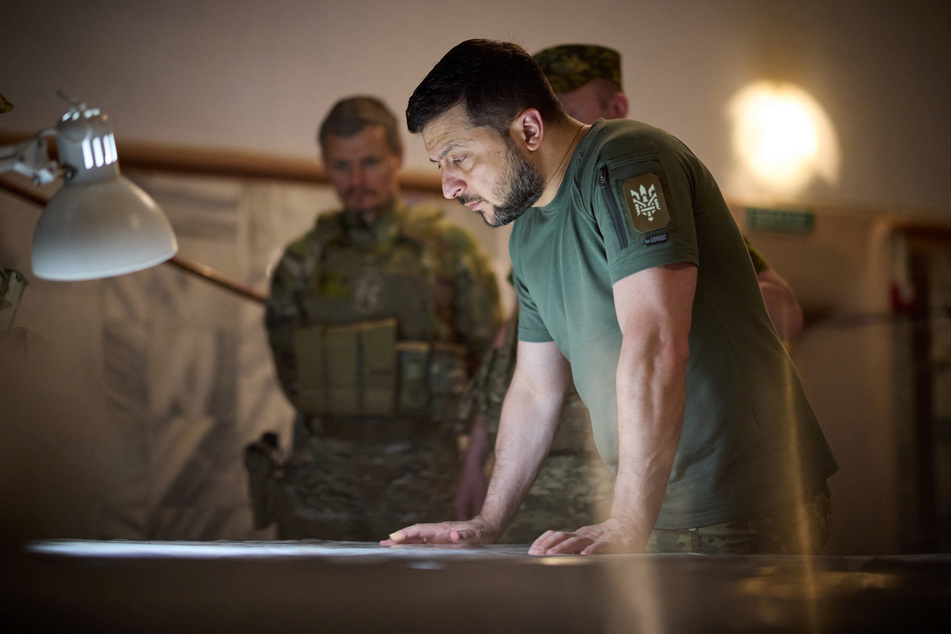 Zelensky made the remarks in response to an online petition calling for same-sex marriage to be introduced in the country. More than 28,000 people have signed the petition since early June.

In a written response on Tuesday, the Ukrainian president said that as things stand, his country's constitution defines marriage as a bond between a man and a woman.
He added that under martial law, which the country has been under in the wake of its armed conflict with Russia, the constitution cannot currently be changed.
But he also revealed that the Ukrainian government had already prepared options for the legalization of registered partnerships in the future.
In the modern world, Zelensky insisted, a country demonstrated its democratic values by ensuring equal rights for all.
Although traditional views on gender roles and sexual orientation have seen LGBTQ+ people in Ukraine treated with suspicion and sometimes outright hostility, a study published in June said Ukrainians had "dramatically improved their attitudes" in the past years.
Cover photo: via REUTERS