Christian Bale steals the show as menacing villain in Thor: Love and Thunder
Thor: Love and Thunder has arrived and fans can't stop raving about Christian Bale's captivating portrayal of Gorr the God Butcher.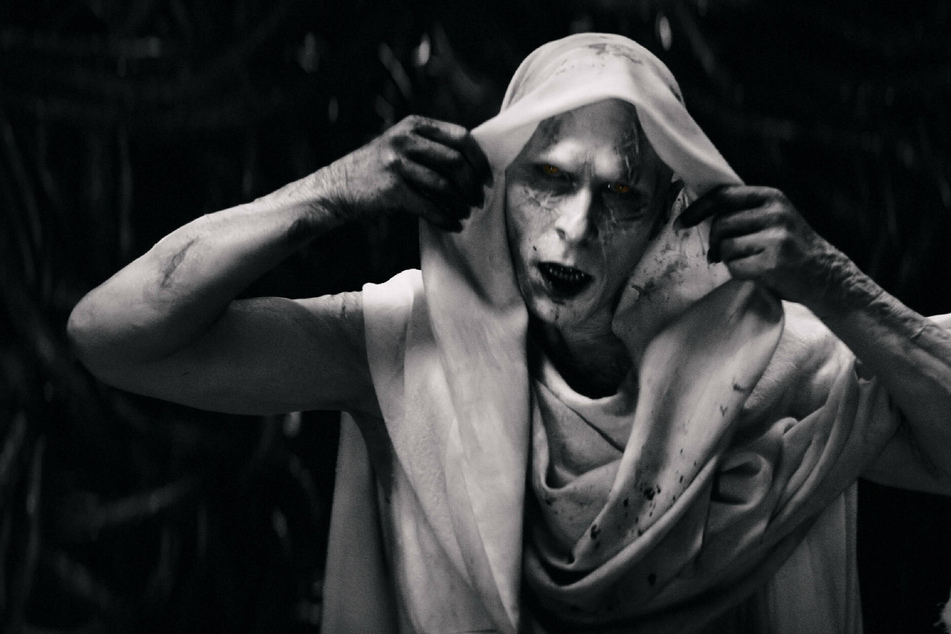 Taika Waititi's sequel to Thor: Ragnarok itself has been long-awaited amongst Marvel fans.
But it's Bale's unforgettable performance as the masterful villain is all anyone can talk about.
The Dark Knight star's debut as the Necrosword-wielding god killer, who faces off against Chris Hemsworth's Thor in the Marvel Cinematic Universe, was already highly anticipated.
And, like many villains that have recently graced the big and small screen, the 48-year-old actor's menacing charisma ended up almost overshadowing the main hero!
Christian Bale is a damn fine villain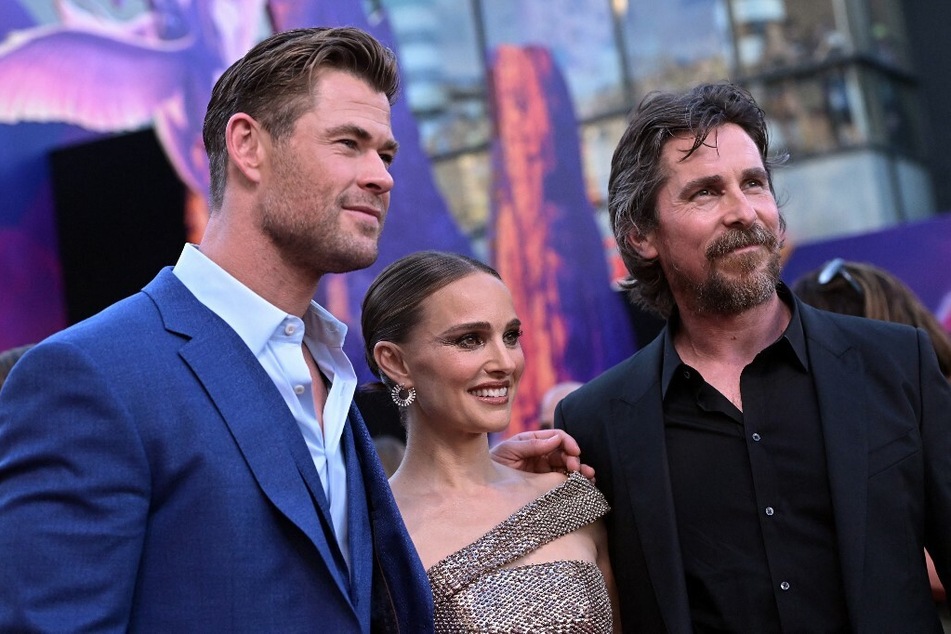 "All gods will die," the vengeful super-villain chillingly vows in the latest MCU film.
Bale is no stranger to playing an evil-doer in a movie, but this time feels different.
The Batman Begins actor's take on the tormented, scarred galactic killer has probably one of the best character arcs in the MCU.
Not to spoil too much, but Bale displays his impeccable range as an entertainer each and every time he comes on the screen, all the while giving the character emotional and tragic depth.
None of that has gone unnoticed on social media.
"The way Christian Bale's #Gorr was able to switch from menacing to sympathetic, and even funny…shows that this man has acting RANGE," one fan wrote on Twitter.

Another tweeted, "#ChristianBale's acting is f***in' amazing as #gorr He made everyone to think what he do is right. He easily steals the show every time he appears. His looks, eyes, laugh every detail of him is terrific. He is one of the finest villain in the #MCU."
Really, the only criticism is that Bale wasn't given more screen time in the rocking Marvel flick.

All in all, he's a damn fine villain, and bless Waititi for finally giving the MCU the breath of fresh air that was desperately needed.
Cover photo: IMAGO / Picturelux