Chris Hemsworth will bare it all in Thor: Love and Thunder!
Burbank, California – Chris Hemsworth dished on his nude scene in Thor: Love and Thunder that was "years in the making."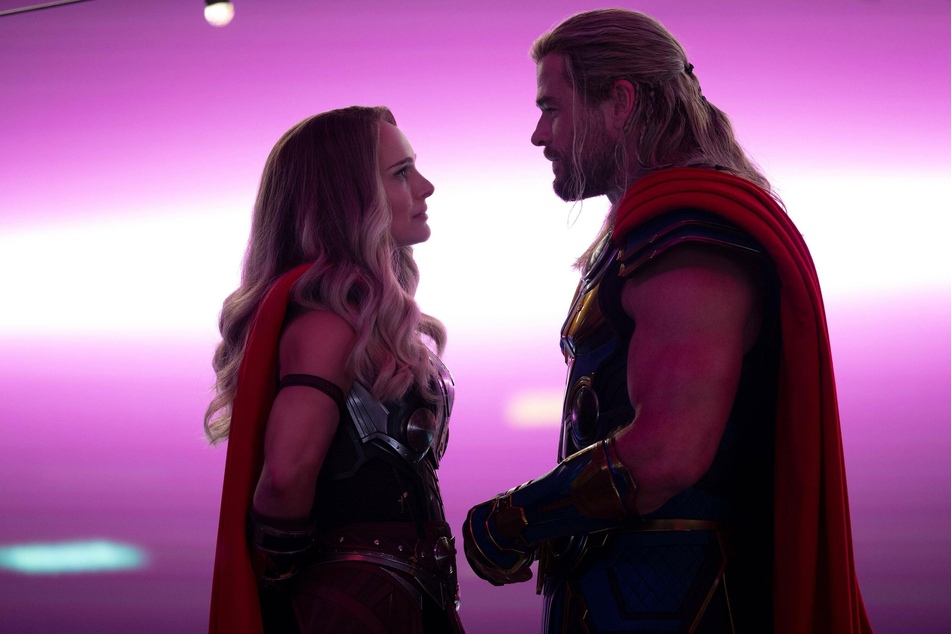 Ladies, get ready to see more of the Mighty Thor than ever before.
Fans may recall the quick scene from the Thor: Love and Thunder trailer, where the Norse god gets captured by Zeus and held in glowing gold chains that attempt to strip him of his "disguise."
Instead, it removes the Avenger's clothes, leading several women and men in the surrounding area to faint at the sight of the seemingly nude god.
On Thursday, the Australian hunk spilled the tea about the cheeky scene to ET, where he said prepping for it "was a lot of work."
"But, I mean, it was kind of 10, 11 years in the making, that shot," the 38-year-old explained.
"In each film we've taken off another item of clothing, and now we just kind of took it all off."
Chris Hemsworth jokes about nude scene with Thor's director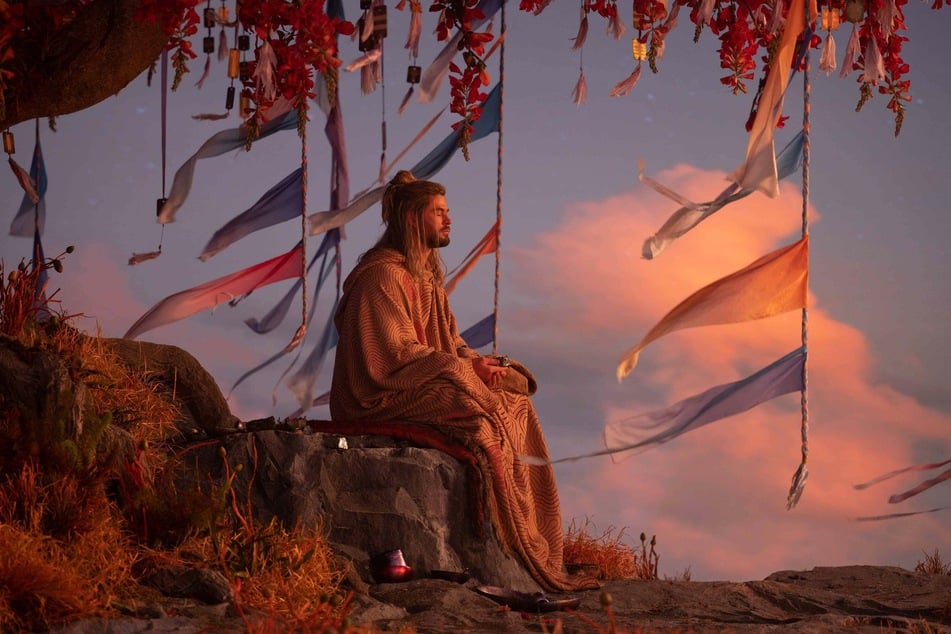 Hemsworth's chat was crashed by the movie's director Taika Waititi, who couldn't help but poke fun at Hemsworth's long-awaited nude debut.

The Avengers: Infinity Wars star responded to Waititi's joking remarks: "You took my pants off, didn't you?"
The actor then quickly clarified, "In the movie! In the movie!"
Waititi replied in a deadpan manner: "He didn't even know we were shooting," he said. "He didn't even know there were cameras rolling at all."
In a separate interview for Comicbook.com, Waititi revealed that Hemsworth's NSFW scene was always planned for the fourth Thor flick.
"That was in the first draft of the script actually and Chris was on board as well. You know, I think you have a body like Chris, like, you know, even he understands," Waititi said. "It would be a waste to not show it off. It would be a crime against humanity."
We couldn't agree more.
Thor: Love and Thunder jolts into theaters everywhere on July 8.
Cover photo: Marvel Studios's Thor: Love and Thunder