Thor: Love & Thunder may save Marvel's chaotic multiverse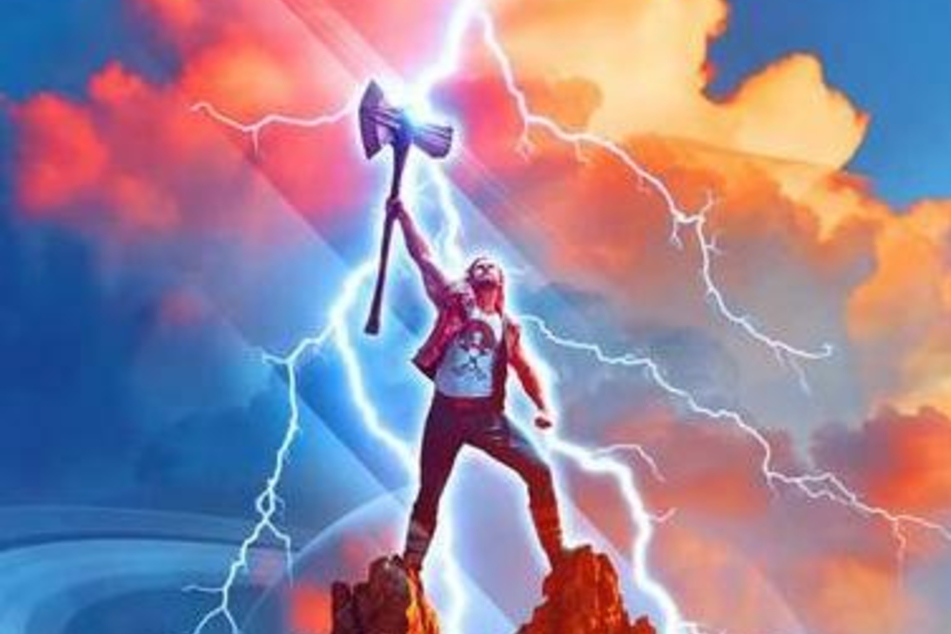 The mighty Thor may be more than a well-deserved distraction from the world's recent issues.
The superhero movie may also save the entire MCU.
Now, we're not trying to outright slam Marvel's Phase Four, but let's be real. Marvel's current phase of its shared universe is a bit of a mess, as its recent releases have been either really good, or horribly bad. And just plain confusing in the in between.
That, combined with the unleashing of the still unexplained and all-over-the-place multiverse, and fans have been left with a whirlwind of disapointment to piece together.
Yet, with Thor: Love & Thunder making its long-awaited debut in theaters next week, there may be hope for the chaotic MCU after all.
Thor is giving the MCU and fans hope once again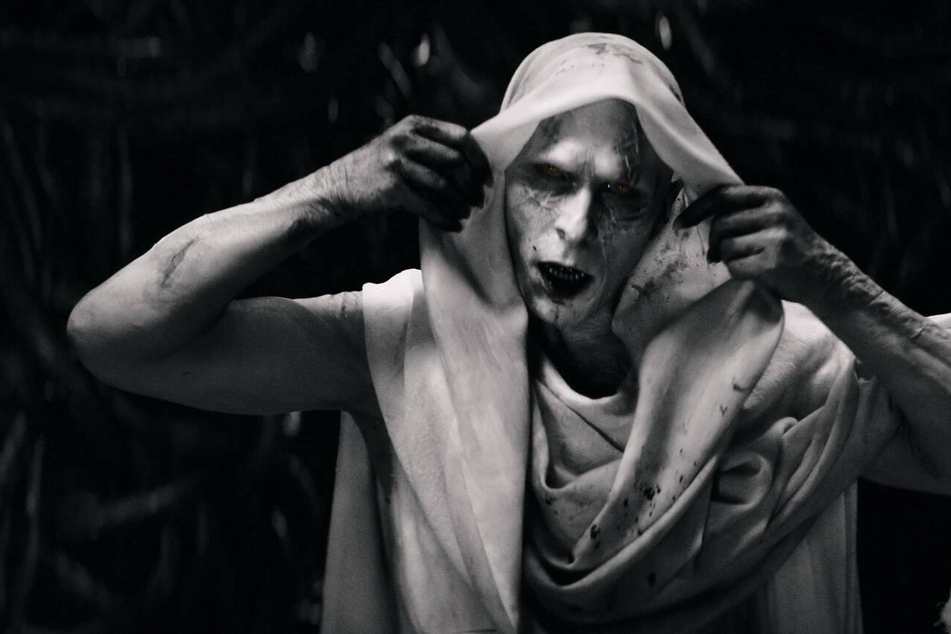 Phase Four of the MCU started off somewhat strong with the huge releases of Loki, WandaVision, Shang-Chi and the Legend of the Ten Rings, Hawkeye, and Spider-Man: No Way Home.
But then there have been the few overhyped and underwhelming projects that overshadowed Marvel's best projects of its current phase. This includes the painfully-bland and perplexing Eternals, What If...?, Moon Knight, and the dismal Doctor Strange in the Multiverse of Madness (MOM).
To add insult to injury, what really got fans shooketh was the poorly orchestrated trailer for She-Hulk, which many viciously slammed for its epic CGI fails.
While the franchise's latest show Ms. Marvel seems to be slowly reinstating some faith in Marvel, it's the excitement and anticipation of Taika Waititi's upcoming Thor flick that could redeem the spiraling MCU.
One of the main reasons excitement is hyped for the fourth Thor installement is simply because, well, it's Thor. The Asgardian god is one of Marvel's most popular character for many reasons, but Hemsworth's portrayal makes him all the more lovable.
There's also the exciting addition of big names in Christian Bale's Gorr the God Butcher and Natalie Portman's reprisal as Jane Foster, who will finally become Mighty Thor.
Additionally, the return of the dysfunctional Guardians of the Galaxy, Waititi's retro-cinematic vibes, and the hunky god's apparent nude scene are also just a few more tidbits that are making Thor a can't-miss.
We're predicting Thor may just be the fresh and invigorating change the MCU desperately needs to set its complicated universe straight, and is giving fans something to look actually forward to.
We'll see when Thor: Love and Thunder hits theaters July 8.
Cover photo: © Marvel Studios's Thor: Love and Thunder