Marvel's Avengers will return with a new director at the helm!
Burbank, California - Following the exciting news that the Avengers film saga will continue with two new movies, Marvel has unveiled the director who will take the helm for Avengers: Kang Dynasty!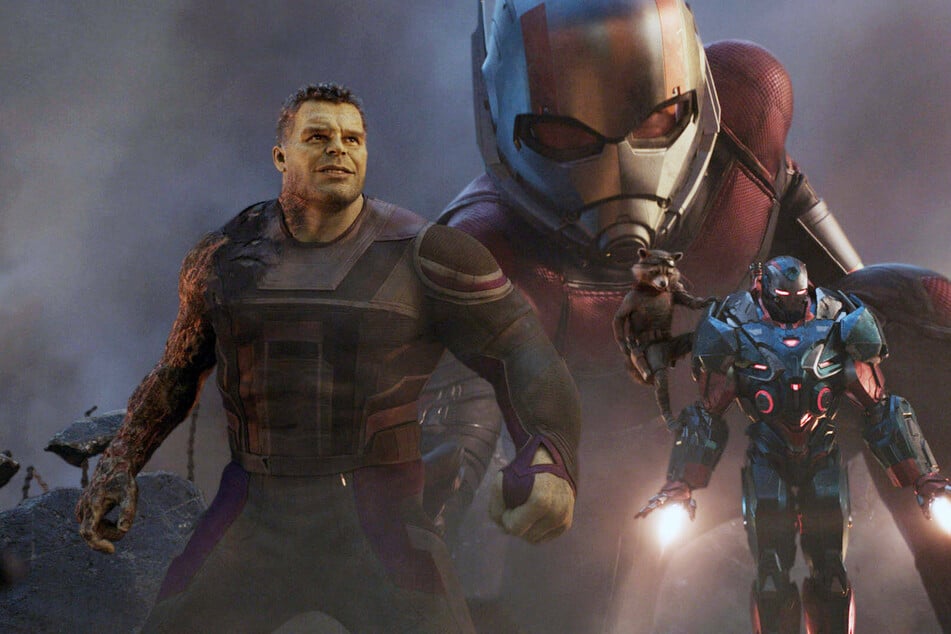 Per The Hollywood Reporter, it was announced that Destin Daniel Cretton, who brought forth Shang-Chi and the Legend of the Ten Rings, will be directing the first of the two flicks, to be released at the end of the MCU's Phase 6.

The latest update follows the overwhelmingly positive reception at the 2022 Comic-Con, where Marvel head Kevin Feige unveiled the two titles, which also included Avengers: Secret Wars.
After endless gossip that the Avengers saga was done, the exciting development has Marvel fans bursting with eagerness.
The return of the group superheroes is just what the MCU needs, especially as there's a new foe who will face off against the heroes.
Avengers Assemble!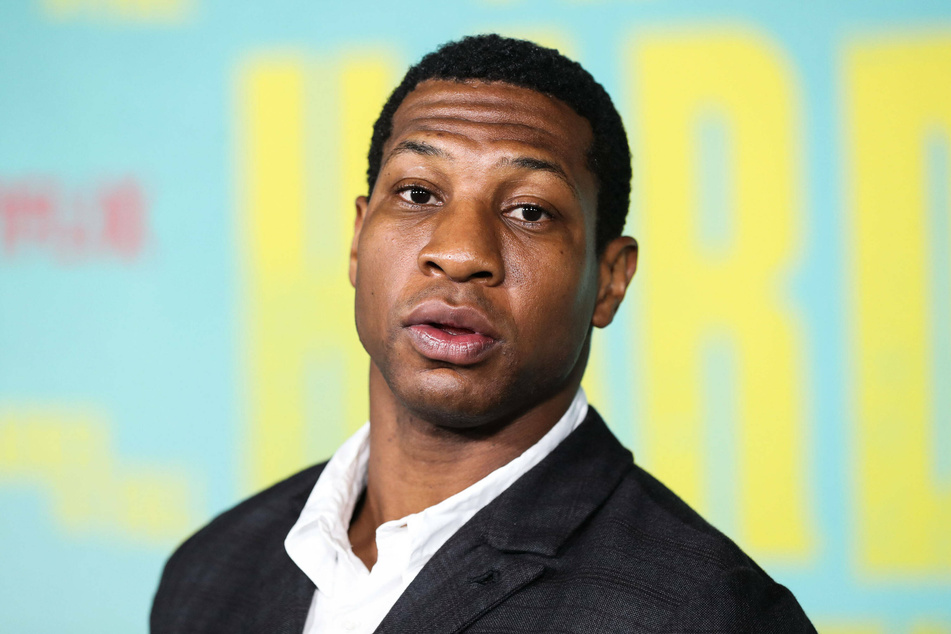 In the season finale of Loki, fans were introduced to the next villain that will cause havoc across the multiverse: Kang.
Jonathan Majors is set to play the character, who has multiple variants of himself that have been unleashed thanks to god of mischief.
We've already seen one variant – He Who Remains – in the finale of Loki, but Kang the Conqueror is the persona most exciting to those who are familiar with his comic book infamy.
Per Feige, a version of Kang will be re-introduced in Ant-Man and the Wasp: Quantumania, which hits theaters in February 2023.
As for the Avengers: Secret Wars, not much was given away about the movie, except that it will close out Marvel's Phase 6 saga.
Avengers: Kang Dynasty will hit theaters on May 2, 2025, while Secret Wars debuts on November 7, 2025.
Cover photo: IMAGO / Everett Collection