Collapsed Silicon Valley Bank sold to US rival First Citizens
Raleigh, North Carolina - First Citizens Bank has bought all the loans and deposits of failed US bank Silicon Valley Bank (SVB) following a "competitive" bidding process, the lender has announced.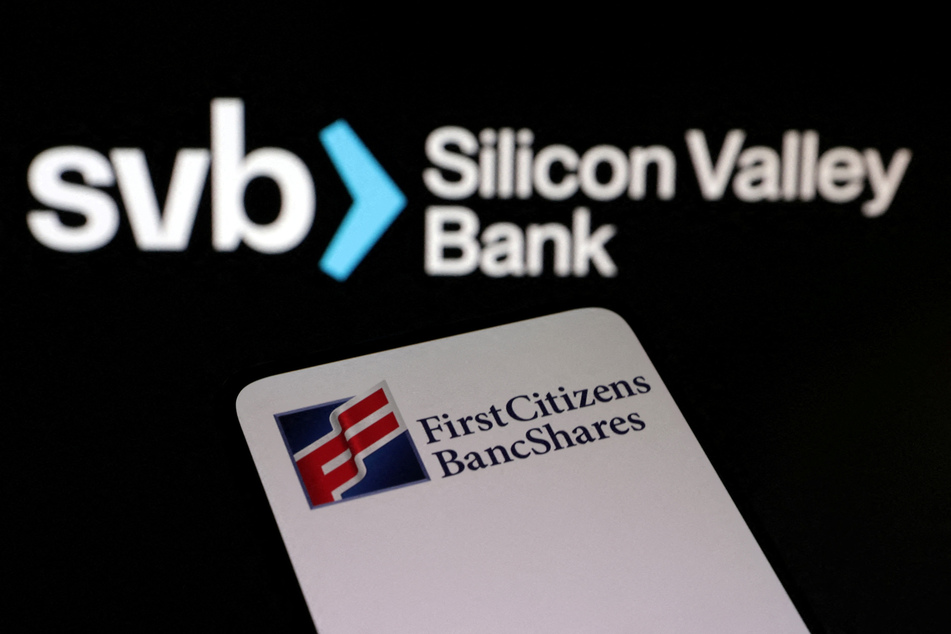 The acquisition follows the collapse of SVB earlier this month, which sparked wider panic over the stability of the global banking sector.
The sale was agreed by the Federal Deposit Insurance Corporation (FDIC), one of the US regulators which acted to protect depositors to prevent wider financial turmoil when SVB collapsed.
First Citizens, which is a subsidiary of First Citizens BancShares, based in Raleigh, North Carolina, purchased about $72 billion of SVB's assets at a discount of $16.5 billion, the FDIC said.
SVB's 17 bank branches will begin operating as a division of First Citizens and customers will be able to access their current accounts as they usually would, according to the announcement.
Frank B. Holding Jr., chairman and chief executive of First Citizens, said the acquisition affirms its "commitment to support the integrity of our nation's banking system."
First Citizens comes out on top in "competitive" bidding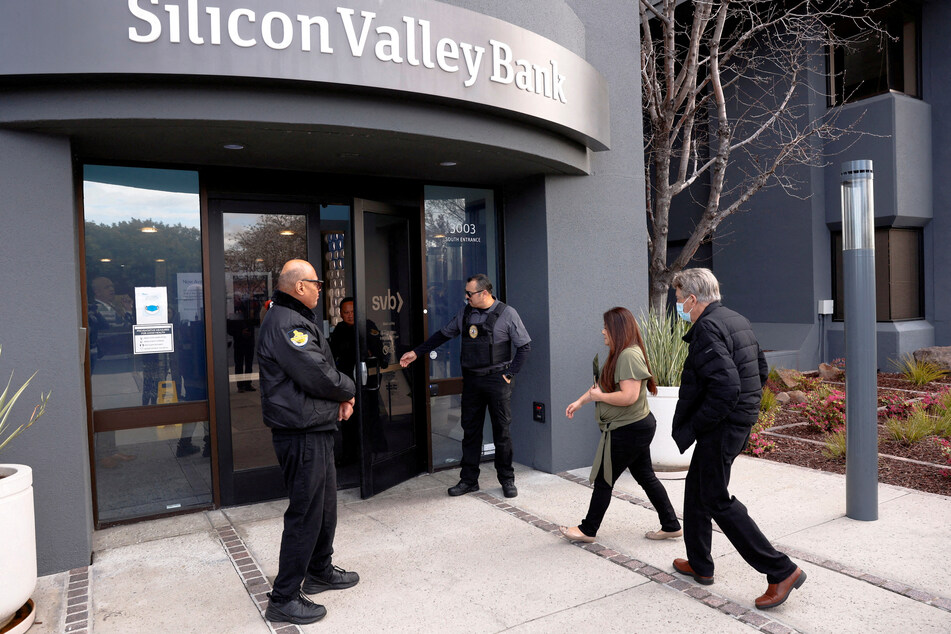 First Citizens, a family-controlled bank with more than 550 branches, said the purchase followed a competitive bidding process.
SVB, a tech and innovation-focused lender based in California, failed on Friday March 10 after customers rushed to withdraw money amid fears about the bank's health, known as a "bank run."
It was the second largest bank collapse in US history and prompted bank runs in other regional lenders such as First Republic Bank.
The failure preceded the rescue takeover of Swiss bank Credit Suisse by its rival UBS after its share price plunged amid the panicked investor mood.
Deemed a "too big to fail" banking giant, the demise sparked fears of a global banking crisis and sent shares in other major European banks falling.
Central banks including the US Federal Reserve, the Bank of England, and the European Central Bank have sought to reassure people that its banking systems are robust.
Cover photo: REUTERS