Ethereum Merge completes process to slash energy use in a "big moment" for crypto
Cryptocurrencies like Bitcoin and Ethereum consume vast amounts of electricity because they of their energy-hungry processes. Now the Ethereum community has made the daring move to switch to an environmentally friendly system. But "the Merge" also brings risks.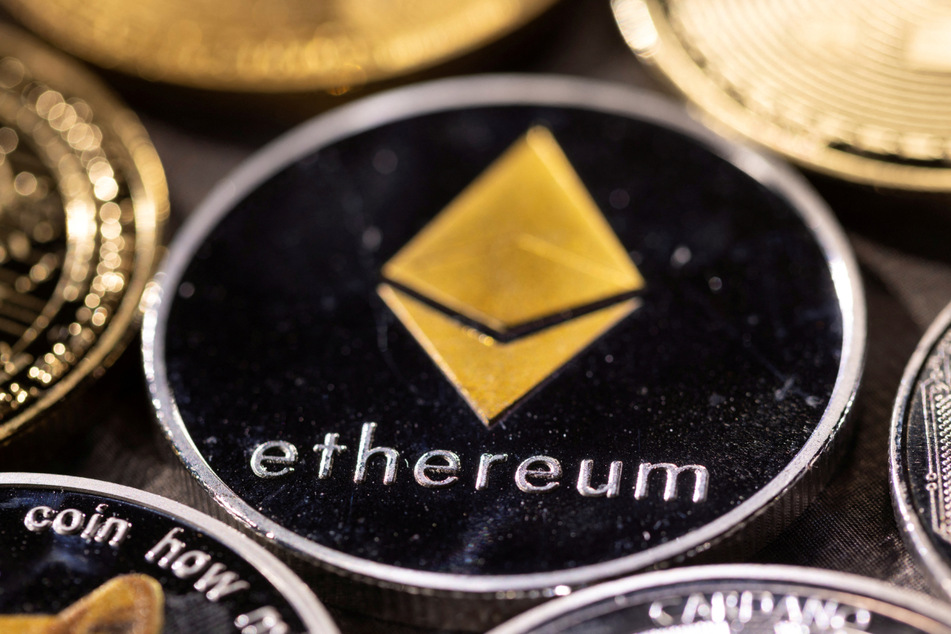 "Super crash," "Crypto winter," "Millions in value sold": the cryptocurrency industry has suffered recent huge losses for investors. But it's not just the falling price of cryptocurrency that's caused problems – and now, there may be a fix.

In the face of looming climate catastrophe and general energy shortages, the huge amount of electricity needed to maintain the two main crypto systems of Bitcoin and Ether is being increasingly questioned by politicians and environmental activists.
Now Ethereum, the blockchain that supports Ether, the second biggest cryptocurrency after Bitcoin, has made the move to cut its electricity use by a whopping 99.95%.
Such a drastic reduction is badly needed, seeing as it's estimated that the Ethereum blockchain uses as much energy as the whole country of Austria, a nation with 9 million people.
The conversion process of its network, called "the Merge," was completed on Thursday morning, according to Ethereum's website. It is the largest upgrade of a blockchain in the crypto world to date, and involves a change to the way crypto coins are verified. Developers have reportedly spent years working on the more energy-efficient version upgrade.
"Happy merge all," Ethereum co-founder Vitalik Buterin wrote. "This is a big moment for the Ethereum ecosystem. Everyone who helped make the merge happen should feel very proud today."
The Ethereum Merge: An end to energy-hungry mining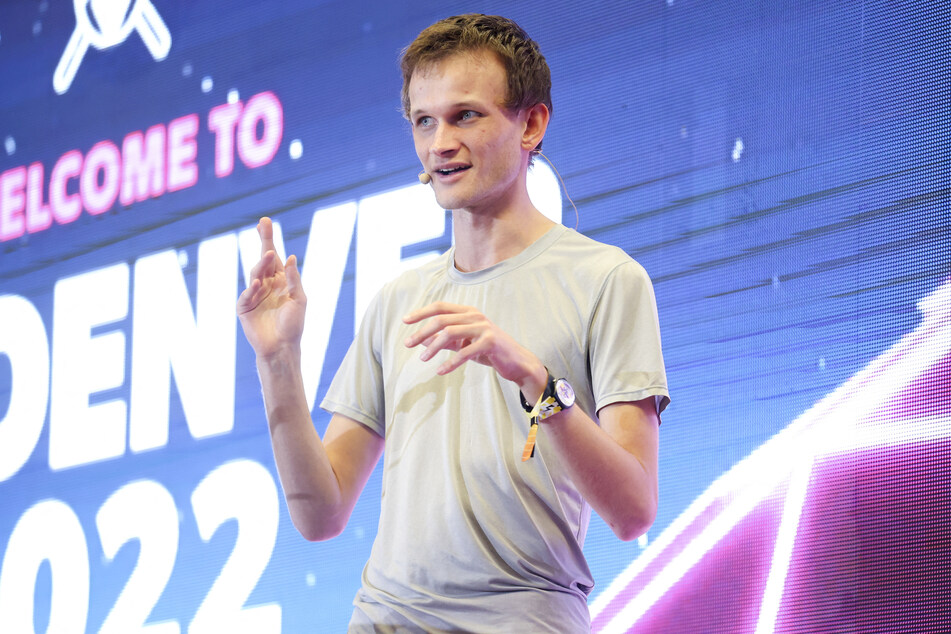 What exactly does it all mean?
The Ethereum blockchain is a publicly viewable database that stores and verifies information and transactions in a cryptographically secure manner.
As well as its Ether cryptocurrency, Ethereum also provides the technical backbone for exchanging the digital collectibles known as non-fungible tokens (NFTs).
Bitcoin and Ethereum both face the challenge of making sure that their blockchains, the digital ledgers on which transactions are recorded, are tamper-proof and that a crypto coin isn't issued multiple times.
To validate transactions, they've used a method called "Proof of Work," which involves solving complicated cryptographic puzzles.
The first person to crack the puzzle is allowed to write the next entry in the blockchain and receives a reward in the form of Ether or Bitcoin.
This process is also called "mining" because it "digs out" new crypto coins. The competition between miners uses a lot of energy.
Ethereum is now moving to a "Proof of Stake" process instead. Crypto investors deposit a certain number of digital coins to participate in a kind of lottery.
Each time a transaction needs to be validated, a participant ("staker") is selected from the lottery pot to verify the exchange and receives new coins as a reward. That does away with the need for mining and all of the electricity that consumes.
The Ethereum Merge has major benefits — if it works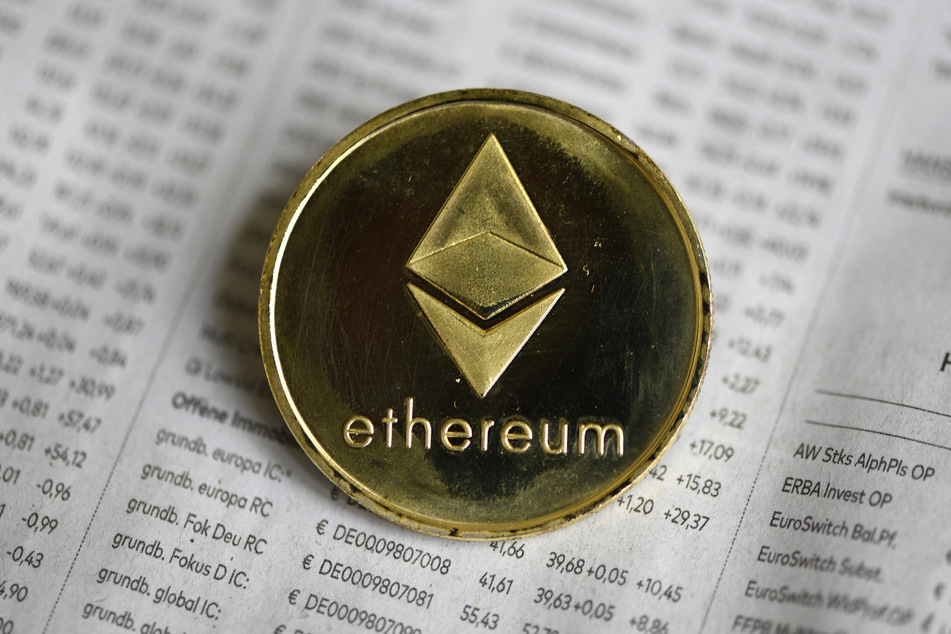 Some experts fear that the complex switchover could fail technically, and its results are yet to be fully seen.
"Switching the Ethereum blockchain is a major technological challenge and comparable to switching a diesel car to an electric motor while it is running," said entrepreneur Peter Grosskopf.
However, Grosskopf expects a positive effect on the entire industry if the mammoth project is successfully implemented.
"The conversion will bring radical energy savings," he said. This will make the second-largest blockchain more attractive to investors who select their investments according to sustainability criteria, giving it a leg up from its number-one competition, Bitcoin.
"More than that. On Ethereum technology, financial transactions can now be processed globally with minimal energy consumption," Grosskopf added. That could mean that it becomes a driver of further savings if it replaces thousands of bank data centers.
It's all assuming the switch succeeds. The process still has its critics. Some consider the new "Proof of Stake" model to be unfair because ultimately only the owners of large coin holdings will benefit.
The switch is also likely to be resisted by the large number of miners who've invested a lot of money in their data centers for mining Bitcoin and Ether. Some might even refuse to be part of the switch and split off from the official Ethereum blockchain.
Yet, anticipation ahead of the move reportedly saw the Ether double in the last two months. And whatever the outcome, the Merge is largely being heralded as a game changer for climate action and cryptocurrency alike.
Cover photo: REUTERS