NFT lender bank run points to the volatile nature of the digital gold rush
Long after the Non-Fungible Token (NFT) hype-train started to lose steam, a lending platform got caught with its investing pants down, even as crypto winter continues to hit investors and companies in the wallet.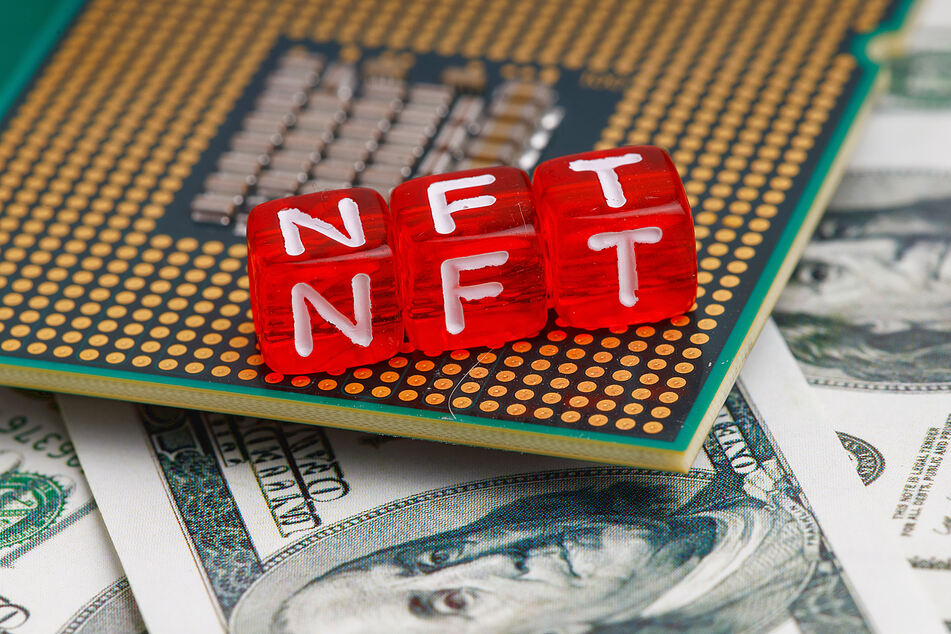 BendDAO, a lending platform that gives out loans to people who use their own NFTs as collateral, hemorrhaged money so fast that they almost went under, pulling out of a nosedive at just 5 Ethereum, according to Web3 is going just great.
The massive fall to reserves worth just over $8,000 at the time of writing was thanks to a bank run, as users freaked out about the Bored Ape Yacht Club NFTs (among other collections). They pulled their assets off of the lending platform, and by late Sunday, BendDao was left with the equivalent of crypto pennies and a bunch of unwanted NFTs.
It all started because a bunch of loans weren't being paid off, putting the NFTs at risk of being liquidated or sold to make up the unpaid debt.
Fortunately for the project, some users made partial debt repayments on Monday, floating BendDao back away from the red.
"We are sorry that we underestimated how illiquid NFTs could be in a bear market when setting the initial parameters," BendDAO wrote in a new proposal for keeping this sort of bank run from happening again.
Using something volatile and essentially worthless like NFTs as collateral for a loan is brave at best, and borderline financial stupidity at worst.
Cover photo: Unsplash/Andrey Metelev