After 31 years: parents finally find son who was kidnapped as a toddler
Guizhou, China - In 1989, a Chinese couple let a stranger live in their home for a week. This act of kindness turned into a decades-long nightmare, as the man disappeared along with their one-year-old baby.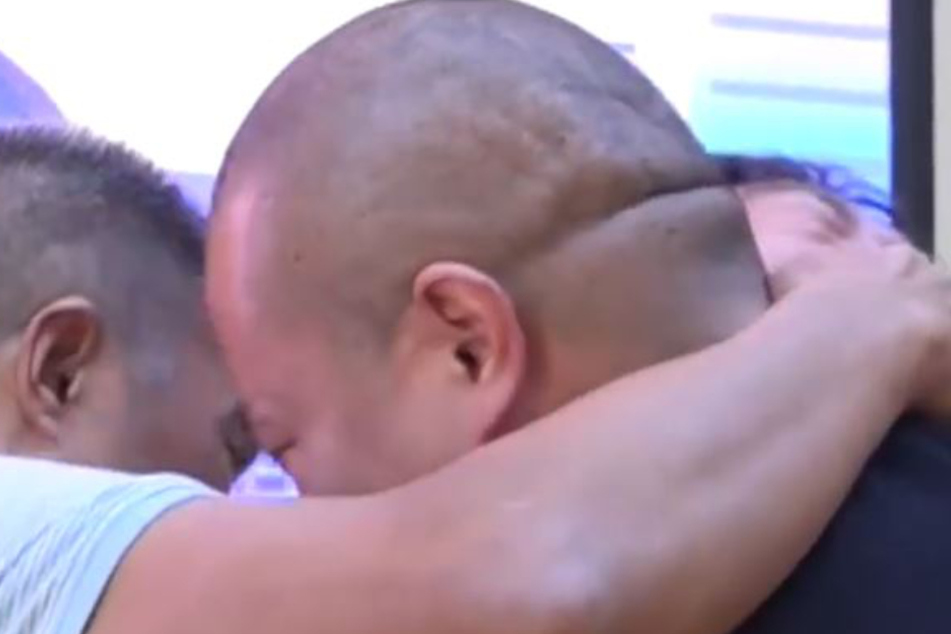 The parents, named only as Mr. Lei and Ms. Jiang in the Daily Mail report, searched high and low for over 30 years. All their attempts hit a brick wall. Relatives, friends, and neighbors did their best to help, but it was all in vain.
The mysterious disappearance of the toddler caused a huge deal of pain. There was no closure – he seemed to have vanished from the face of the earth.
But in a miraculous twist, Mr. Lei and Ms. Jiang's dreams suddenly came true.
Their long suffering finally came to an end, thanks to a huge stroke of luck – the now 32-year-old man had submitted his DNA for a mundane unrelated reason, authorities were able to solve the case. 
A clip uploaded on the Chinese website Pear Video showed the incredibly emotional reunion.
Truth finally comes to light
Earlier this year, Mr. Shen showed up at a police station to have his ID updated. The officers took a blood sample – a common procedure in this part of China.
But when his DNA was introduced into the national database, it revealed a stunning secret about his identity: he was the missing baby from 1989!

The stunned man later told reporters he had been completely oblivious of his kidnapping, since his adoptive parents had provided him a safe home.

He finally met his biological parents on Tuesday at a formal ceremony. The father of the now grown man tearfully said: "It's been 31 years. [We] had always been waiting, always looking. Now we finally found [you]."
The son was just as moved as they all embraced. Even though he had no idea about his terrible tragedy until now, the young man is planning on keeping in touch with his real family.
Cover photo: Pear Video/Screenshots