This new sex toy turns testicles into a second penis!
Internet - Penetration with the balls? This might soon be possible with a new, very unusual sex toy.
No joke, this small, gray plastic object is supposed to give men a second penis!
And it's so simple: all you have to do is put the balldo over the male testicles. Et voilà! Now the man will be able to use his balls like a penis.

According to the creators, Ellie Plasencia and Jerry Davies, the toy is supposed to provide a whole new level of fun in bed.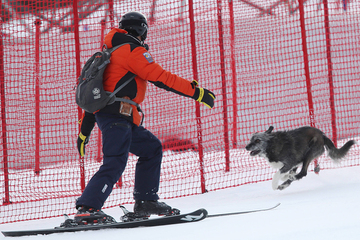 Supposedly, it can even cause so-called ballgasms, orgasms exclusively triggered by the stimulation of the testicles.
Whether the toy actually works cannot yet be tested, as the balldo is not on the market at the moment.
But don't worry! In February, a crowdfunding campaign is set to start. Then, people can pre-order the sex toy for $69.
Inventors explain how they came up with the idea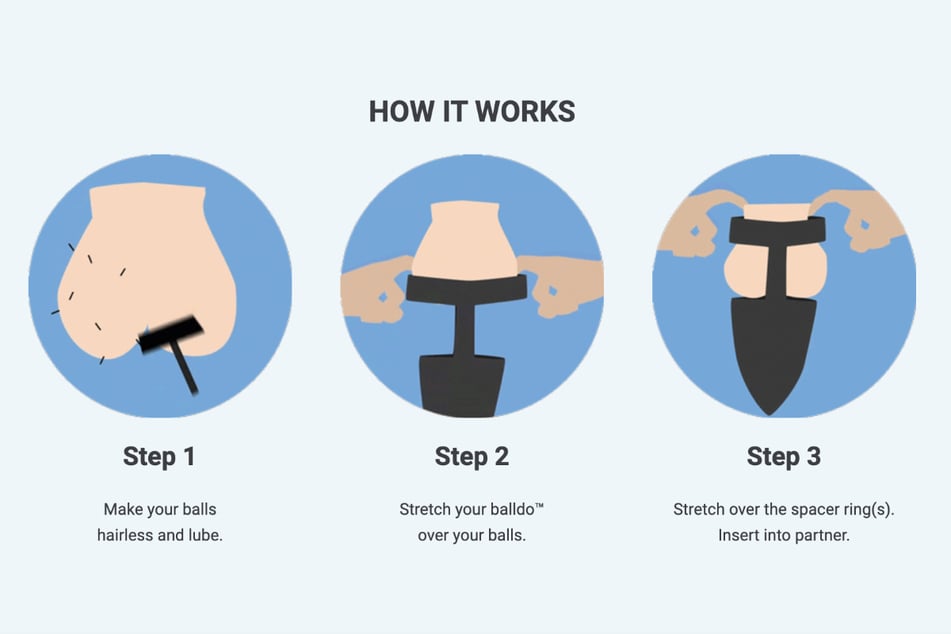 In a video on their official website, the two creators talk candidly about how they came up with the idea for the balldo.
"We were having a bit of fun in the bedroom and I was looking down at my balls and I just thought, 'What if I could do something interesting with those?'" Jerry Davies explains.
After that, the "quite experimental" couple started "making some things" with their 3D printer.
Three years and more than 100 prototypes later, they have now finalized the balldo.
Whether the unconventional toy can actually inspire a "ballsex revolution" remains to be seen...
Cover photo: Katarzyna Białasiewicz/123rf and instagram.com/urban_fodder