French emergency workers demolish wall to rescue 862-pound US woman
Stenay, France - French emergency workers broke down walls to transport a 862-pound woman to medical treatment from her home in north-eastern France on Wednesday, in an unprecedented operation.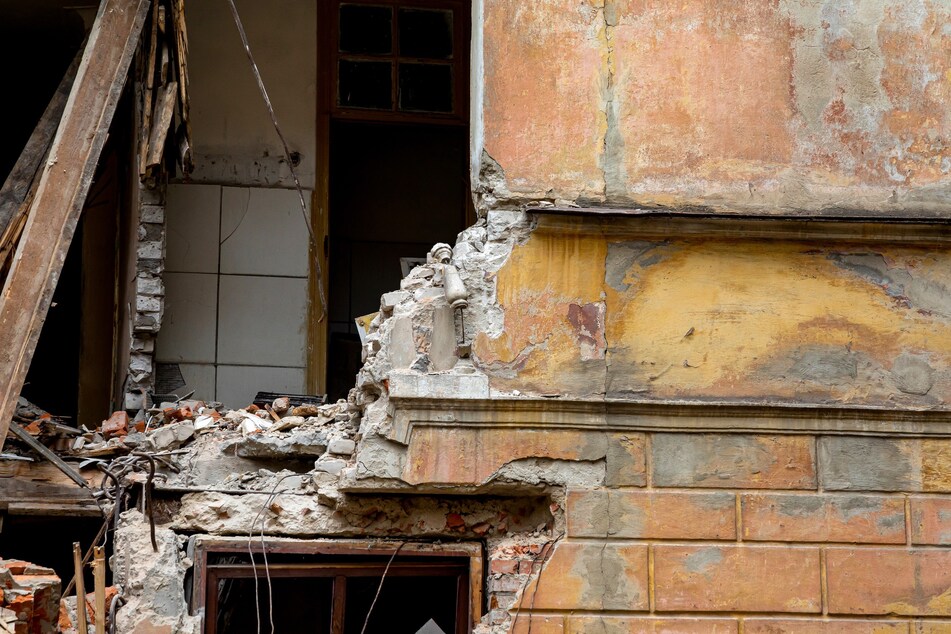 The woman, who is reportedly from the US, has lived in Stenay near the border with Belgium and Luxembourg for about 20 years. She had previously refused medical help, broadcaster France 3 reported.

Preparation for the operation had taken months. An ambulance for heavy people borrowed from Belgium was used to slowly drive the woman to the city of Nancy.
An operation of this kind, with such a high degree of complexity, had never happened before in France, a local government official said.
Emergency workers demolished a wall on the first floor of the house and holes were chiseled in the ceiling. The 60-year-old woman was then hoisted out through the first floor window.
In addition to specialized firefighters, doctors and nursing staff were also on duty during an intervention that began early in the morning. Some roads in the area were closed.
Cover photo: 123RF/lariba