Only in New York: giant subway rat leaves commuters unimpressed
New York, New York - New Yorkers have seen it all – they won't even bat an eyelid when a giant rat in a suit boards the subway.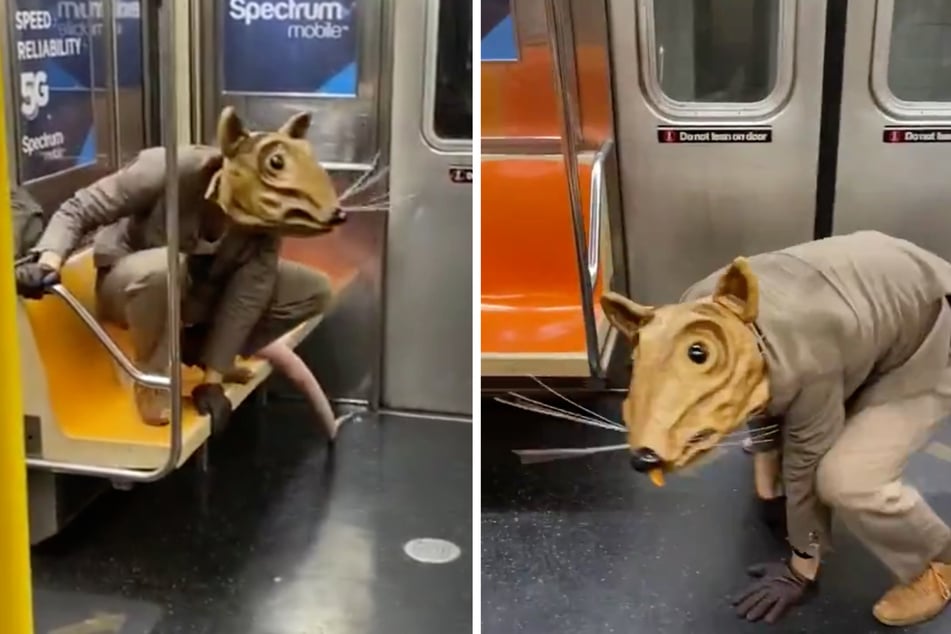 Buddy the Rat is not a real rodent of course. He is a character created 11 years ago by performance artist Jonothon Lyons, who has been trying – and failing – to shock commuters ever since.
In fact, judging by the stony-faced reactions of the locals, the most reliable emotion Lyons' act provokes is boredom.
In a city with a world-famous rat problem, the sight of gigantic vermin with foot-long tails scurrying around on public transport is all too real for this parody to have much impact.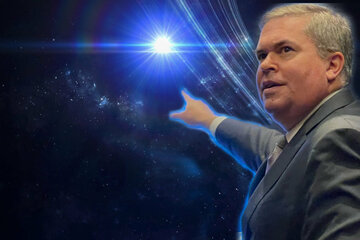 But that's exactly what Lyons likes. "Most New Yorkers are totally indifferent," he told the New York Post enthusiastically. Only in the rarest of cases does he get a smile, or even manage to cause a fright.

But while subway riders remain stubbornly unimpressed, Buddy the Rat has plenty of fans on the internet.
"Oh NYC is dead? Explain this," Alison Williams wrote in a tweet that shared a video of Buddy's antics. And while the passengers in the clip barely look up from their phones, thousands of users found the whole thing hilarious.
Within a few hours, the video got almost four million views.
Buddy doesn't have to worry about a safe distance
Jonothon Lyons also has his own TikTok account, where his character makes regular appearances, always wearing a neat suit and gloves.

The costume is proving especially useful during the coronavirus pandemic – it turns out social distancing takes care of itself when you look like an oversized rat.

"I don't have to worry about people staying 6 feet away from me," he told the New York Post. He does, however, take health and safety regulations seriously and always wears a proper face mask underneath his rat head.
Cover photo: Montage: Twitter/Screenshot/therealalisonw