Little girl shocks people with creepiest Halloween costume ever
Tainan - If there was an award for the creepiest costume this Halloween, it would have gone to a little trick-or-treater from Taiwan.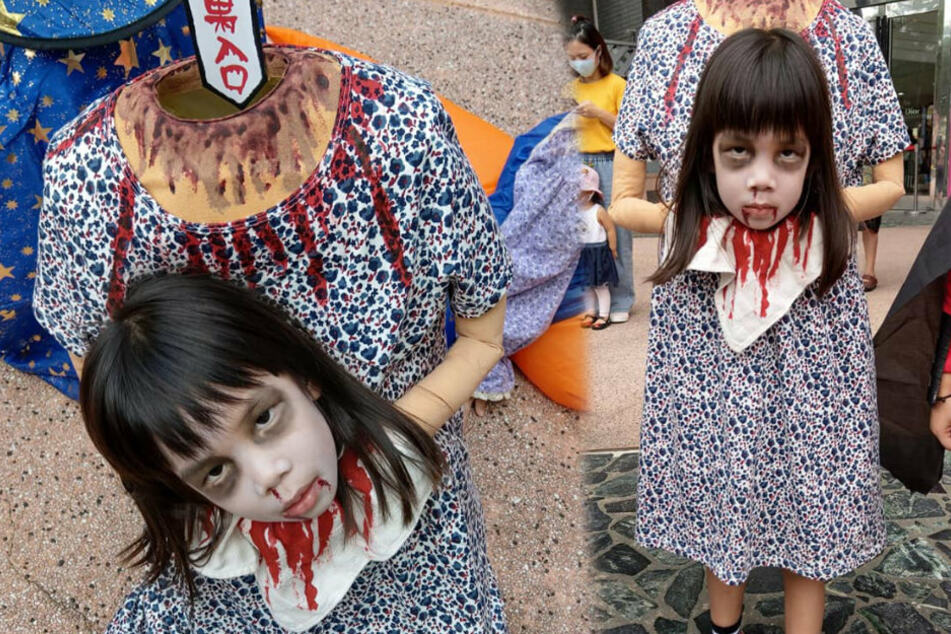 It could be a scene from a grisly horror movie: a little girl  running around, covered in blood and carrying her own detached head in her arms.
For people walking the streets of Tainan, Taiwan, this was no fiction, as they were greeted by the grisly sight on Halloween.  
Granted, it was obviously only a costume, but the girl truly played her part well.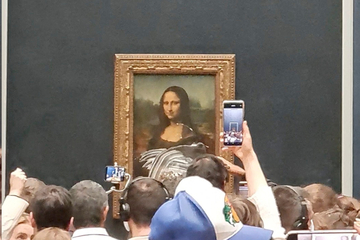 Her father, Stoprain Wang, proudly uploaded pictures and videos of her amazing outfit on Facebook. Apparently, Wang's wife has designed Halloween costumes for their daughter every year so far but this year, she really outdid herself.
But the costume didn't only scare people, it also served a practical purpose. The neck area included a sign which read "candy storage" and allowed for people to throw in treats. 
While most people were happy to reward the amazing creation, some of the children were simply too afraid to come close to the creepy-looking girl. Who can blame them?
Father took to Facebook to publish videos of his daughter's scary costume
A video recorded in a popular mall shows the Taiwanese trick-or-treater captured the attention of everyone around her. Good thing her "neck" provided enough space for all the sweets she collected.

Cover photo: Facebook/Bildmonatge/Stoprain Wang