Man shows up to his own funeral to celebrate his birthday
Salt Lake City, Utah - On his 33rd birthday, Eli McCann got a very macabre present.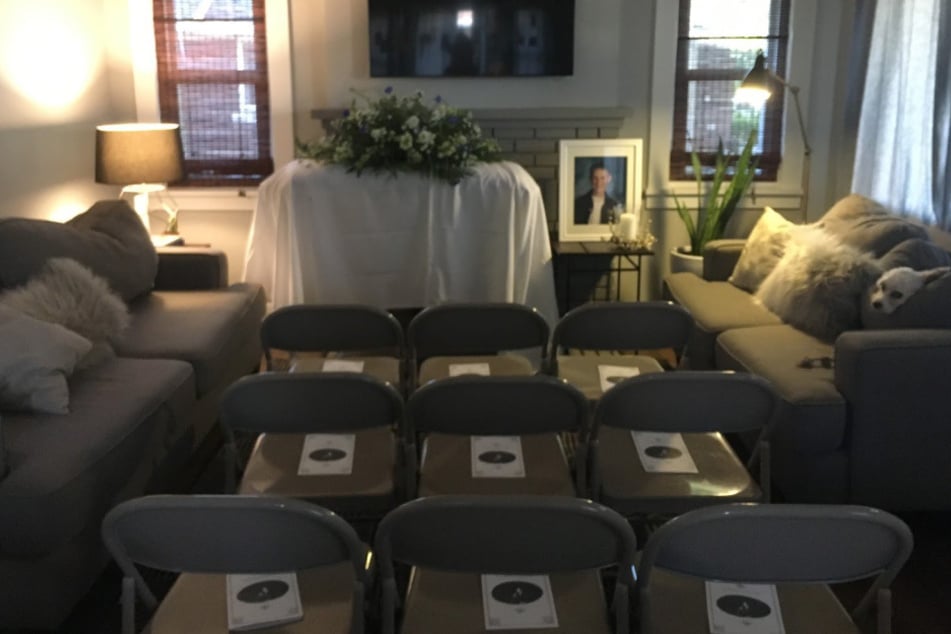 Instead of throwing him a party, the Utah man's friends and relatives got together to mourn and said goodbye to him – even though he was very much alive!

The person responsible for this bizarre situation was McCann's boyfriend at the time, Skylar Westerdahl, who wanted to give his partner something very, very special for his birthday, which he definitely did.
McCann took to Twitter to talk about his twisted experience, which took place in 2017.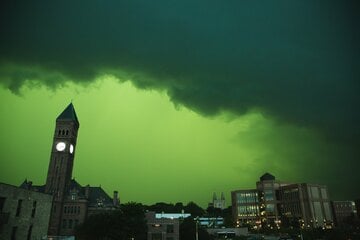 In an interview with The Mirror, he explained the context: "[My boyfriend] told me we were going to a nice dinner so we needed to dress up. Twenty minutes later we arrived at a friend's house where I could see that all the windows were blacked out with curtains, which I thought was odd. He said we needed to stop inside and say hello so I got out of the car."
When the two of them entered the house, about 15 of McCann's friends were sitting in the chairs and appeared to be crying softly. Everyone was dressed in black.

Regular party after "service"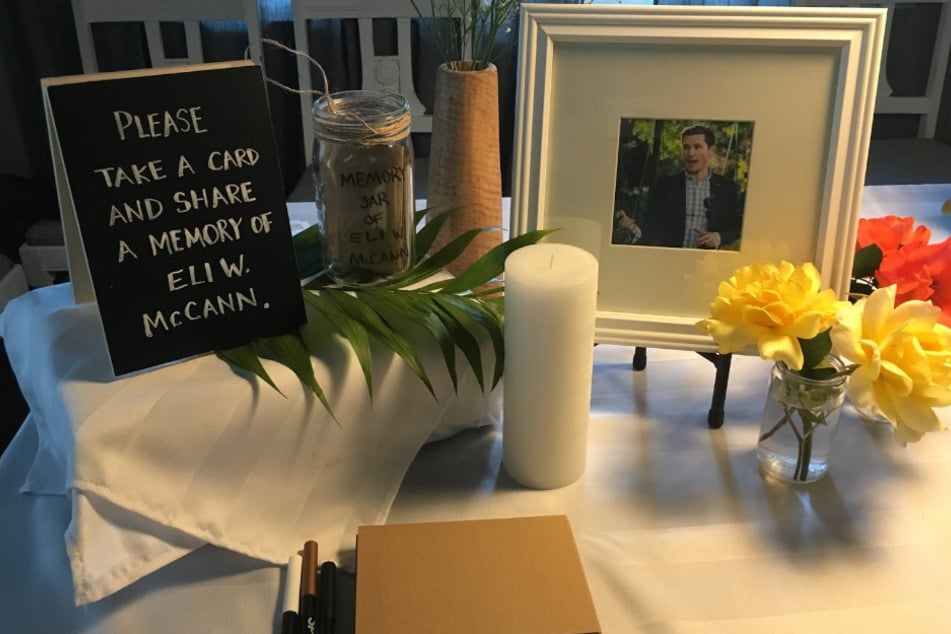 McCann, who is now happily married to Skylar Westerdahl, started to play along without questioning the scenario.
"My husband immediately took a seat and a friend in priestly attire stood and welcomed everyone to my funeral."
To make it even more realistic, everyone pretended they couldn't see or hear McCann – as if he was actually dead.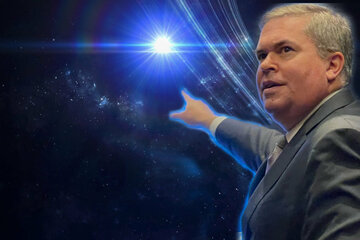 He had no choice but to just sit on one of the chairs and watch the service.
The entire event lasted about 30 minutes and included a slide show set to the Bette Midler classic, Wind Beneath My Wings.
Far from being horrified, McCann actually loved every second of it: "It was so charming and funny and morbid. It was so perfect"
Cover photo: Twitter/Screenshots/@EliMcCann