Mother sells son's gaming console but accidentally includes a kinky surprise for the buyer
Mirfield, UK - Sara Foggo is probably still cringing with embarassment.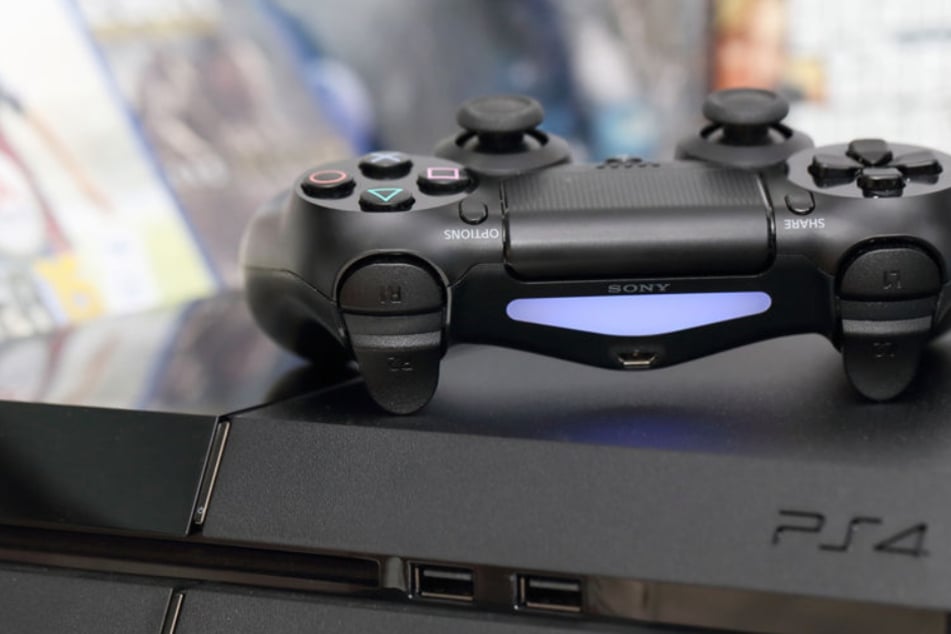 The English woman wanted to raise some money for Christmas gifts and decided to sell her son's old gaming console.
After advertising it on Facebook, the mother of three sold the console for the equivalent of $33. Shane Tutton, the buyer, arranged for his buddy James to pick up his purchase from Foggo. Done deal – or it appeared.
The next day, she received a puzzling message from James. According to the Daily Star, he assured her that Tutton was totally satisfied with the purchase, but that he had also found a "rabbit jumping about in a sock" included in the package.
The confused 34-year-old asked James what on earth he was talking about, at which point the man specified that the rabbit in question was "rampant."
He followed it up with a photo that finally solved the mystery: Foggo had accidentally also packed a purple rabbit-shaped dildo encased in a polka-dotted sock.
"I was absolutely mortified but I couldn't stop laughing. Stuff like this only happens to me," the woman told the Daily Star.
Foggo still doesn't know how the dildo ended up in the box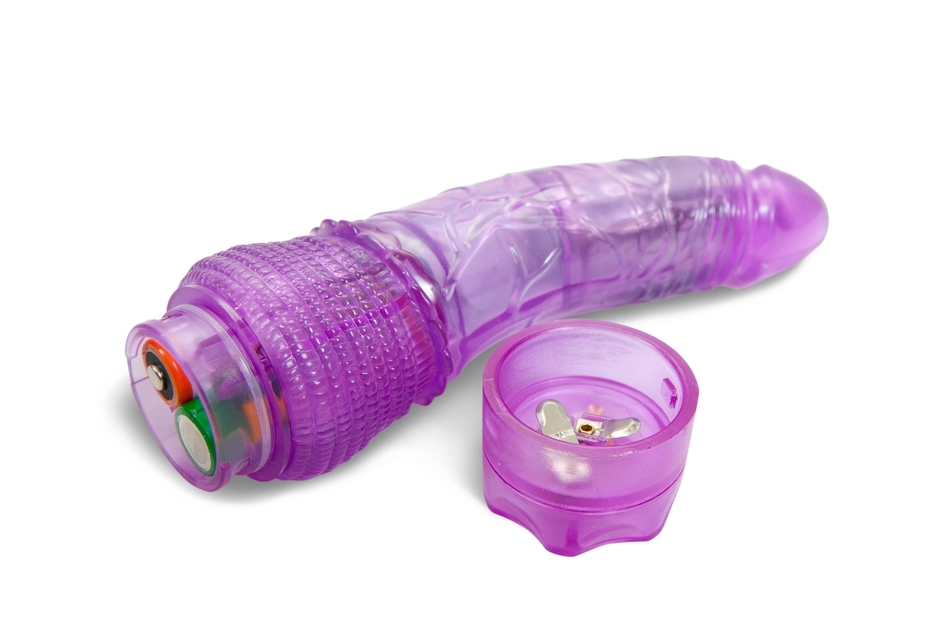 Sara noticed how heavy the box was when she handed it over but she thought it must be the used manuals for the console.
She's not overly embarrassed about it, though, and more worried about having made a bad deal: "I wouldn't have minded but the Rabbit was worth more than what I sold the Sega for. I won it in a competition a few years back but it normally costs £45 [$60[. I only sold the Mega Drive for £25 [$33]."
She still has no clue how the "rampant rabbit" ended up hidden away in the box of the unused game console. "I can't remember why I put the rabbit in that box. People have asked why it was in a children's console box and I honestly have no idea," she said.
There's one more awkward detail that completes the picture. It turns out that the vibrator actually belonged to Foggo's mother, who found out what happened to her toy after her daughter posted about the incident on Facebook.
Cover photo: 123RF/Charnsit Ramyarupa