Wife in plastic, it's fantastic! Bodybuilder gives Instagram a peek into his unusual love life
Kazakhstan – Yuri Tolochko doesn't think much of monogamy: that's why the bodybuilder now has another new sex doll!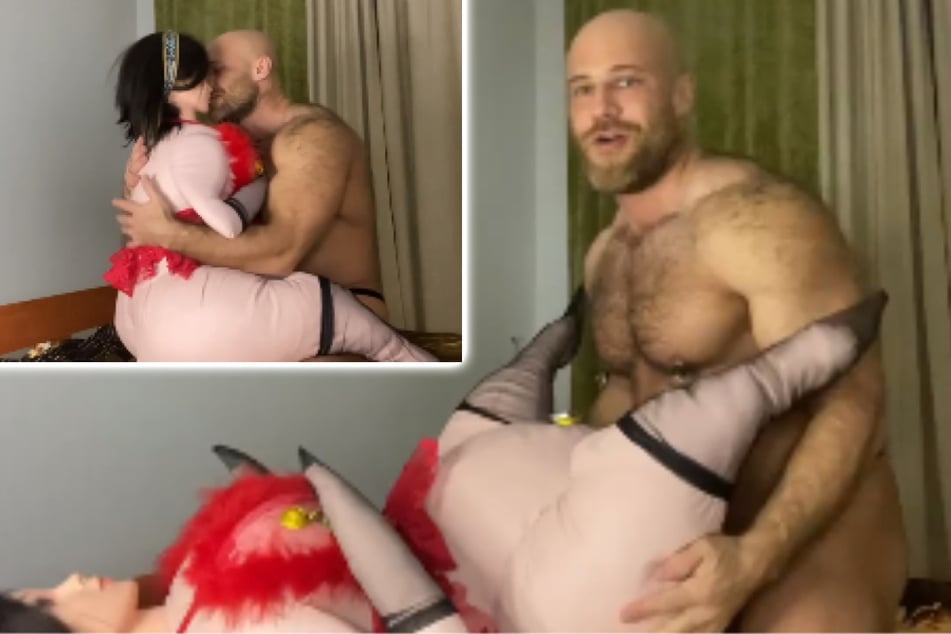 Lola is making the Kazakh bodybuilder's dreams come true. He has made quite a name for himself as an influencer, thanks in large part to his unusual sexual tastes.
On Instagram, the 35-year-old muscleman, who describes himself as pansexual, regularly provides glimpses into his love life with numerous sex dolls. Whether hot couple photos or romantic wedding pics – everything is there.
It goes without saying that the plastic ladies may not always hold up to the rigors of lovemaking, but Yuri is careful not to run out of partners.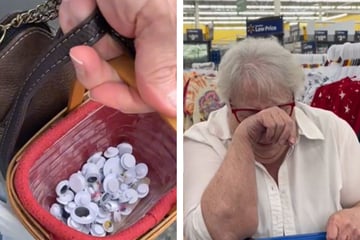 In a video, Yuri hints to his fans what he wants to do with Lola, and he definitely has more in mind than tender cuddling and caressing.
Yuri's sexual journey doesn't only involve sex dolls: the Kazakh has already pleasured himself with a raw chicken.
In fact, his poultry adventures inspired Lola's design. Yuri explained that his new wife has the head of a woman and the body of a chicken.
Has Yuri Tolochko found his one and only with Lola? Probably not.
The bodybuilder says he wants to create a harem of sex dolls.
Cover photo: Screenshot Instagram @yurii_tolochko