Woman finds "shockingly big" creatures living inside walls of her new home
Denver, Colorado - After a woman moved into what seemed to be her dream home, she was horrified to find some strange squatters in her new abode.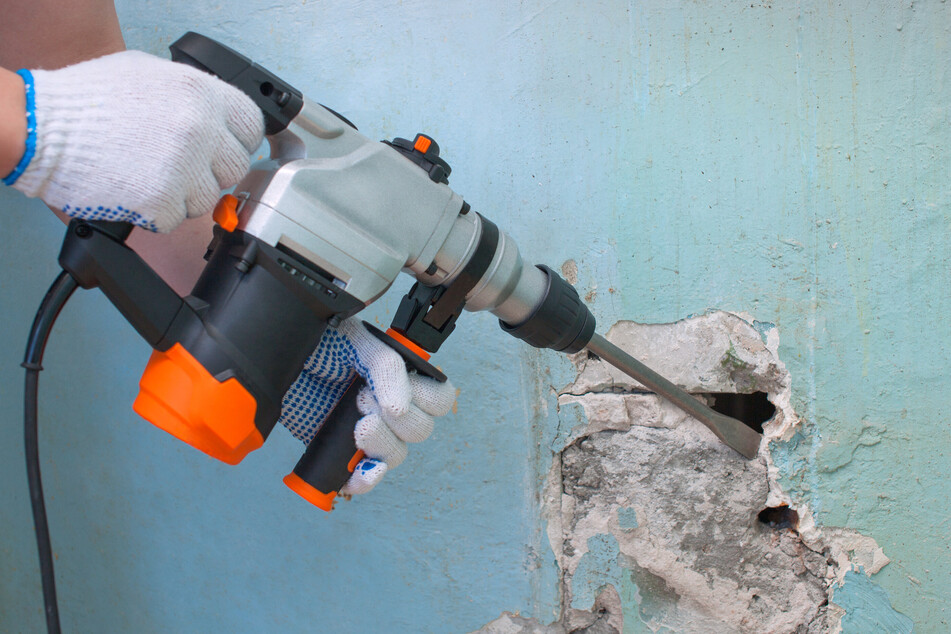 Colorado native Amber Hall told local TV station Denver 7 that she had no idea her property was also serving as a den of snakes.
The 42-year-old told the outlet that her dog was the first to spot one of the uninvited guests in the garage while she was unpacking after the move.
"I came over to see what he was looking at, thinking it was like a spider or something," Hall said.
She then noticed two small holes in the wall and caught a snake climbing up the wall, causing her to panic.
Hall described the creatures nesting in the walls as "shockingly big" and said her family was puzzled over what kind of animals they might be.
"After all the research, everybody's saying they're some form of garter snake. But they're also giving the caveat that nobody's ever seen their garter snake that big," she said.
Garter snakes are native to the US, Canada, and Mexico. They are not venomous but can attack and bite humans, which can cause an allergic reaction.
Snake wranglers called in to remove the animals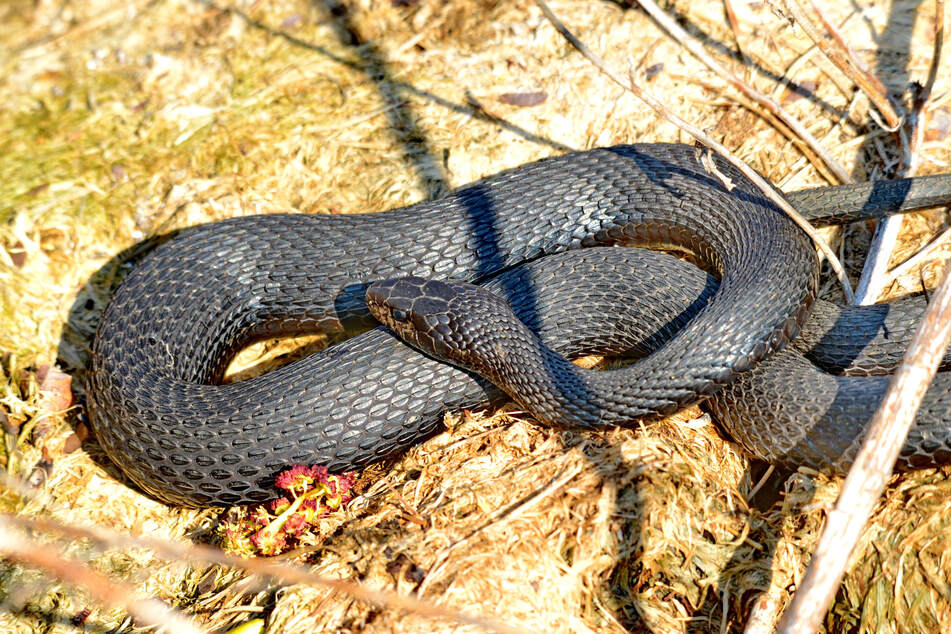 The unhappy homeowner said she's saved up her entire adult life to buy her first home, and now she and her family "can't enjoy it."
Hall said they're even afraid to go to the bathroom as they're nervous a snake might come out of the toilet.
"It's like you crawl into bed, and if the sheet brushes your foot or something, you immediately rip the covers off or jump out of bed to make sure nothing's in there," she said.

She has found a total of 10 snakes in the home so far.
To rid her home of the silent menaces, Hall has hired a snake wrangler to remove the critters in a humane manner, with the removal already costing her more than $1,000.
The snake wrangler told her that some had been living on the property for at least two years based on their enormous size, and there may even be a hidden den under the house.
Hall doubts that no one noticed the snakes in the house before her, but a spokeswoman for the real estate company through which she bought the home said that they would've known about the snakes if someone had reported them earlier.
Cover photo: 123rf.com/dimid86