Ukraine war: Russian soldiers to face trial for horrific war crimes
Ukraine - Allegations of Russia's war crimes in Ukraine are moving to court, with trials against multiple Russian soldiers marking the beginning of an avalanche of cases.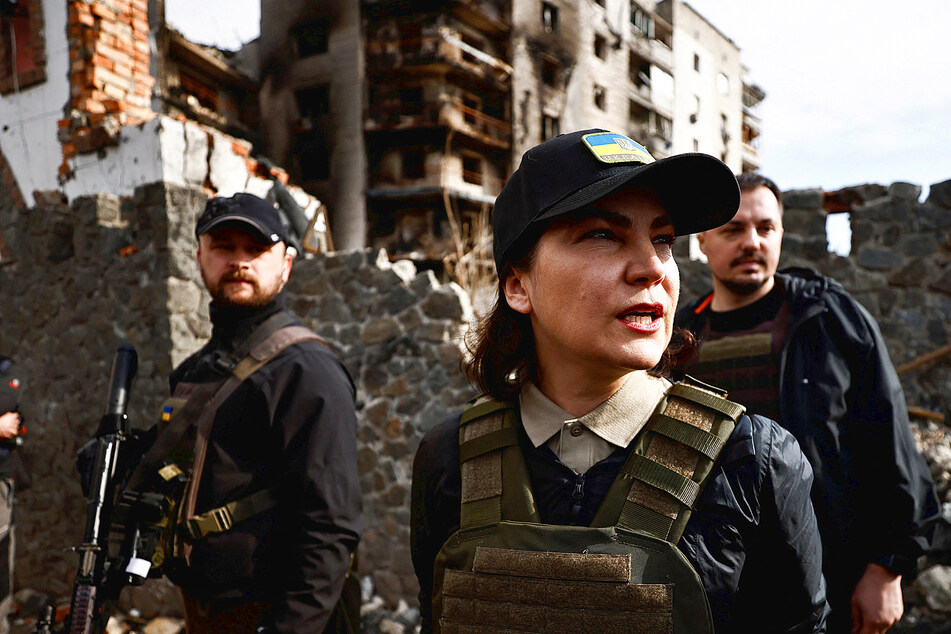 Four Russian soldiers will be the first to face trial for their alleged war crimes in Ukraine, according to the Guardian.
Since Russia started the war by invading Ukraine on February 24, observers in the war zone and the office of Ukraine's Prosecutor General, Iryna Venediktova, have been hard at work cataloging war crime accusations.
Venediktova and her office have already registered over 10,700 individual offenses, and the first few cases from that mountain of potential war crimes are getting started two months after the war began.
Five soldiers have enough evidence against them for the cases to get underway.
Russian war crimes
The first Russian soldier to stand trial for war crimes is Vadim Shysimarin, age 21. He was a sergeant of the Kantemirovskaya Tank Division, and is accused of murdering an unarmed 68-year-old man.
Shysimarin was fleeing in the northeastern region of Sumy in a stolen car with four other soldiers when he allegedly fired at the man, who was riding a bicycle and using a phone. The prosecutors say that the soldier was ordered to kill the civilian to keep him from calling Ukrainian forces and giving away the Russians' position.
The Russian sergeant is currently in Ukrainian custody. "He is here, we have him," Venediktova told The Guardian.
Russian soldiers accused of targeting, murdering, and raping civilians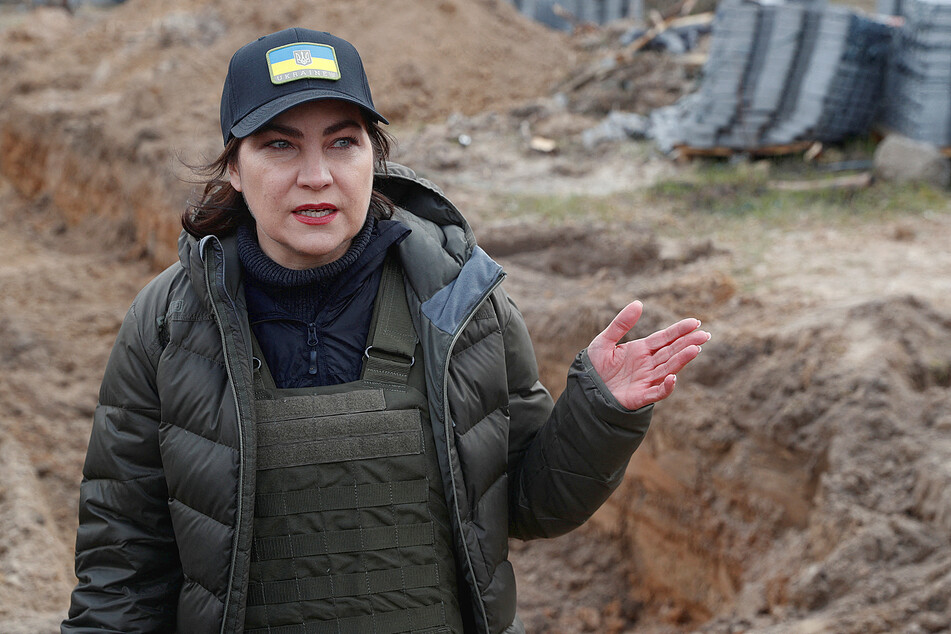 Two Russian soldiers operating a Soviet-era multiple rocket launcher system mounted on a truck sent rocket barrages into the Kharkiv village of Kozacha Lopan.
Their strikes allegedly hit homes and other civilian structures, and they are also accused of firing rockets at an educational institution in the city of Dergachiv, before moving across the border into Ukraine. They apparently continued shelling targets in the area before they were captured by Ukrainian forces.
Their case is already filed in court.
Two other Russian soldiers, one of them identified via social media as Mikhail Romanov, stand accused of raping a 33-year-old woman after Romanov broke into her home and murdered her husband.
At the time of writing, Romanov will be tried in absentia, as prosecutors don't know where he is currently.
"We want to demonstrate to these criminals that we will find them. And we will prevent the deaths of other people in other territories," Venediktova told the Guardian.
Cover photo: REUTERS