Ukraine war: UN says "horror story" of human rights abuses unfolding
Kyiv, Ukraine - International humanitarian law has been "tossed aside" in Ukraine, with Russia's invasion of its neighbor leading to a "horror story" of abuses, the top UN human rights official said on Friday.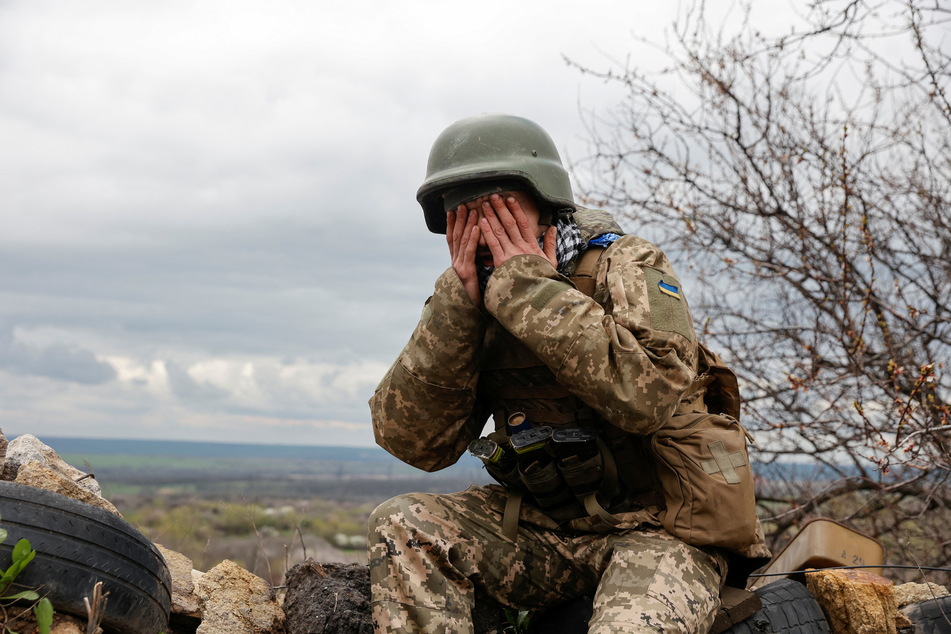 The Geneva-based UN Human Rights Office said there was mounting evidence of war crimes carried out by Russian forces, which are accused of indiscriminately shelling and bombing populated areas, along with destroying hospitals, schools, and other civilian infrastructure.

In addition to indiscriminate attacks and the denial of medical aid, there have been hundreds of reports of arbitrary killings and sexual violence since Russia launched its attack nearly two months ago.
"Our work to date has detailed a horror story of violations perpetrated against civilians," Michelle Bachelet, the UN high commissioner for human rights, said in a statement.
Bachelet's office has confirmed 5,264 civilian casualties – 2,345 killed and 2,919 injured – since the war began on February 24.
"We know the actual numbers are going to be much higher as the horrors inflicted in areas of intense fighting, such as Mariupol, come to light," she said.
"The scale of summary executions of civilians in areas previously occupied by Russian forces are also emerging," she added, pointing to the well-documented massacre of residents in the Kyiv suburb of Bucha.
Evidence of Mariupol mass grave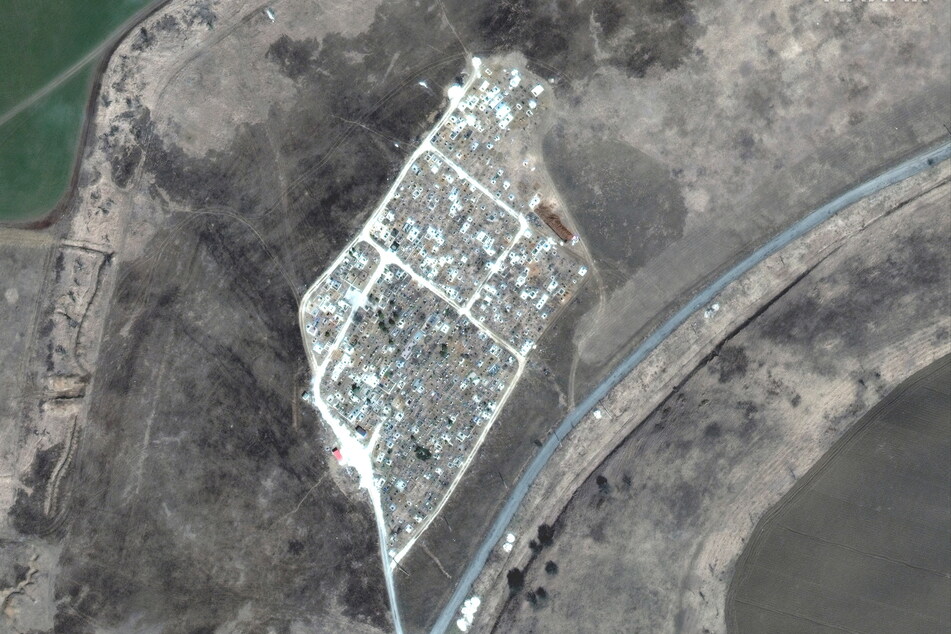 There have been 75 allegations made to the UN office from across Ukraine of sexual violence against women, men and children, the majority in the Kyiv region.
The office has counted 114 confirmed attacks on medical establishments in Ukraine. But the real number, too, is presumed to be higher.
The April 8 attack on the railway station in Kramatorsk, in which cluster munitions killed 60 civilians, showed that the principles of international humanitarian law were being ignored, Bachelet added.
Meanwhile, Andriy Nebytov, police chief of the Kyiv region, said his forces have discovered about 1,000 corpses since Russian forces pulled away from the city.
New satellite images taken by Maxar, a US tech company, and released to multiple media outlets on Thursday – including the New York Times and the BBC – are said to indicate a possible mass grave outside Mariupol.
Mariupol was encircled by enemy troops shortly after the Russian invasion began two months ago. Putin said on Thursday that Russian forces had "liberated" the city, apart from the sprawling Azovstal steel plant where Mariupol's last Ukrainian defenders are holed up with about 1,000 civilians.
Russian President Vladimir Putin, meanwhile, rejected calls for an Orthodox Easter ceasefire and slammed western states for ignoring what he called Ukrainian war crimes. He alleged mass shelling of Donbass settlements and other violations of international humanitarian law.

The Kremlin said Putin also complained in the "extensive" conversation with European Council President Charles Michel that the leaders of many EU states were fanning "Russophobia" on the continent with their actions.
Representatives of Russia and Ukraine have meanwhile been in lengthy negotiations by telephone, according to sources in Moscow.
Russian negotiator Vladimir Medinsky confirmed on his Telegram channel that he had conducted several lengthy telephone conversations with Ukraine's chief negotiator, Davyd Arachamiya, on Friday, though he gave no details on the substance of the calls.
Cover photo: REUTERS