Kyiv hit with Russian drone attack ahead of crucial NATO summit on Ukraine war
Kyiv, Ukraine - Russia attacked Kyiv in an overnight drone strike, causing minor damage, authorities said Tuesday as NATO leaders prepare for a summit focused on supporting Ukraine against Moscow's invasion.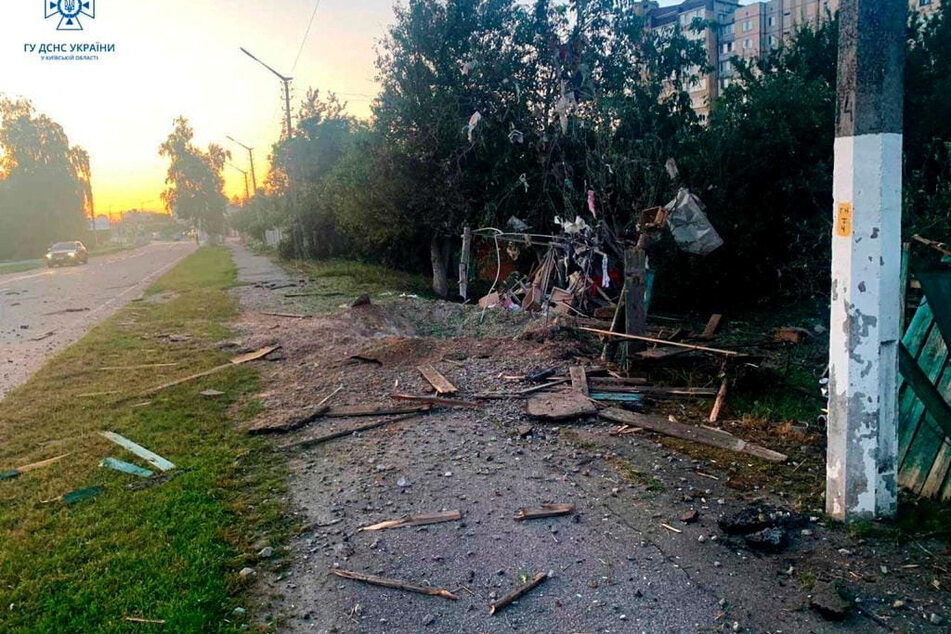 "The enemy attacked Kyiv from the air for the second time this month," the capital city's military administration said on its Telegram account.

The attack used Iranian-made Shahed explosive drones launched from the south, it said, likely from Russia's Krasnodar region.
"All detected air targets moving in the direction of Kyiv were destroyed by the forces and means of our air defense," it added, without specifying how many drones had been downed.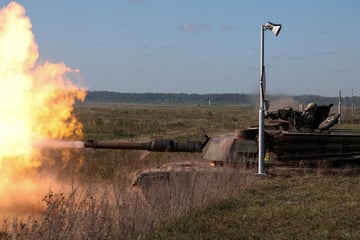 Ukraine's interior ministry said drone wreckage had been located at an undisclosed location in the Kyiv region.
"Windows and outbuildings of private households were damaged," it said, adding there was no immediate information on victims.
Ukraine braces for NATO decision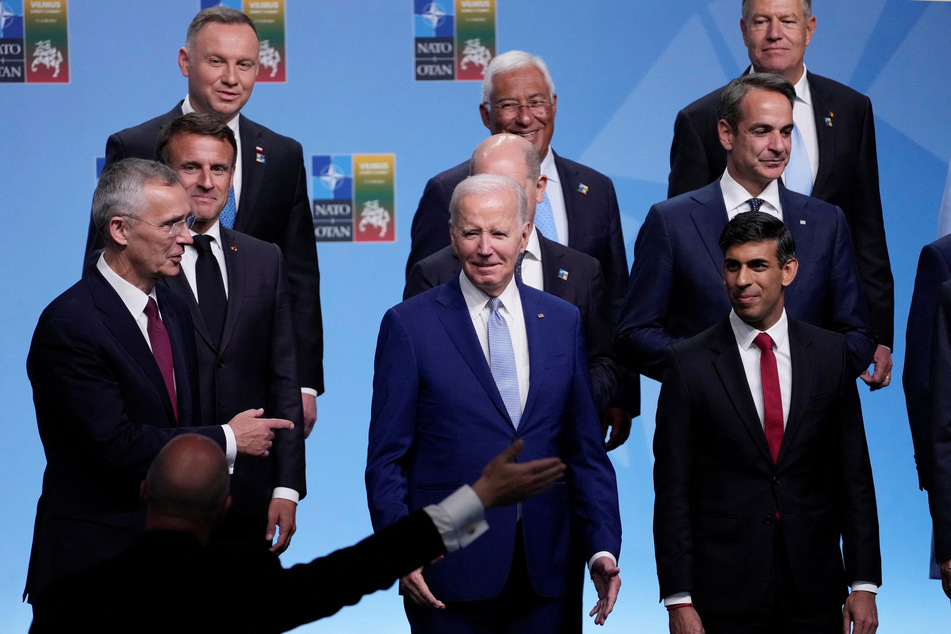 Kyiv, which had been relatively spared from attacks since the beginning of the year, faced frequent nightly aerial raids in May.
The western port city of Odesa was also targeted in an overnight drone strike, according to Sergiy Bratchuk of the local administration.
Aerial defenses had been activated, he said, without giving details.
Air alerts were also reported in Mykolayiv, Kherson, Kirovograd, Poltava, Sumy, and Kharkiv regions.
On Tuesday NATO leaders will grapple with Ukraine's membership ambitions at their summit in Vilnuis, their determination to face down Russia boosted by a breakthrough in Sweden's bid to join the alliance, as well as the continuing counteroffensive by Ukrainian troops.
Ukrainian President Volodymyr Zelensky is expected to make the case that Kyiv has earned the right to join when the Kremlin's invasion ends.
Cover photo: via REUTERS