Ukraine claims important gains in battle for Bakhmut
Bakhmut, Ukraine - Ukraine said on Monday that its troops had captured key heights around the eastern city of Bakhmut as it pushes ahead with its counteroffensive against invading Russian forces.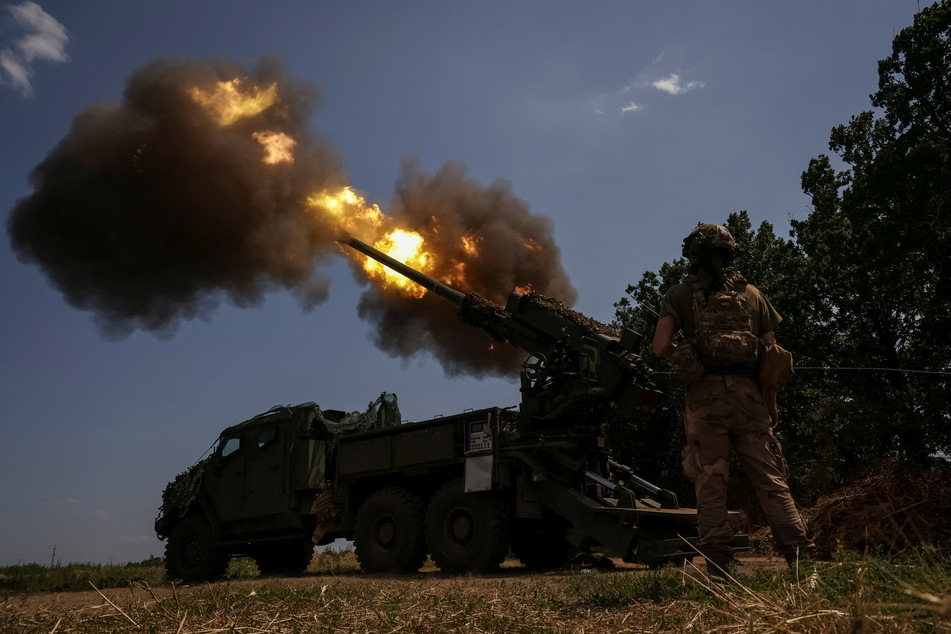 Deputy Defense Minister Ganna Malyar said that Kyiv's troops had over the past few days established fire control over "entrances, exits and movement of the enemy around the city".

"During the process of advancing, our troops took control of key commanding heights around Bakhmut," Malyar said on Telegram.
In May, Russian forces, aided by fighters from the Wagner mercenary group, announced their capture of Bakhmut after months of grueling warfare for the now-destroyed town that once was home to some 80,000 people.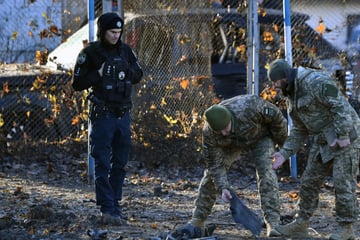 Last month, Ukraine launched a highly anticipated counteroffensive after stockpiling Western weapons and building up its forces.
Ukrainian forces have since been posting painstaking grains around the flanks of the city.
Kyiv says it has recaptured a total of 75 square miles since launching the major operation last month and is banking on more Western weapons and ammunition – including controversial cluster munitions from the US – to continue pushing back Russian forces in the east and south.
Cover photo: REUTERS