NASA astronaut says he discussed war in Ukraine with Russians on ISS
Houston, Texas – The war in Ukraine was a subject of discussion even on the International Space Station (ISS), recently returned US astronaut Mark Vande Hei confirmed at a NASA press conference on Tuesday.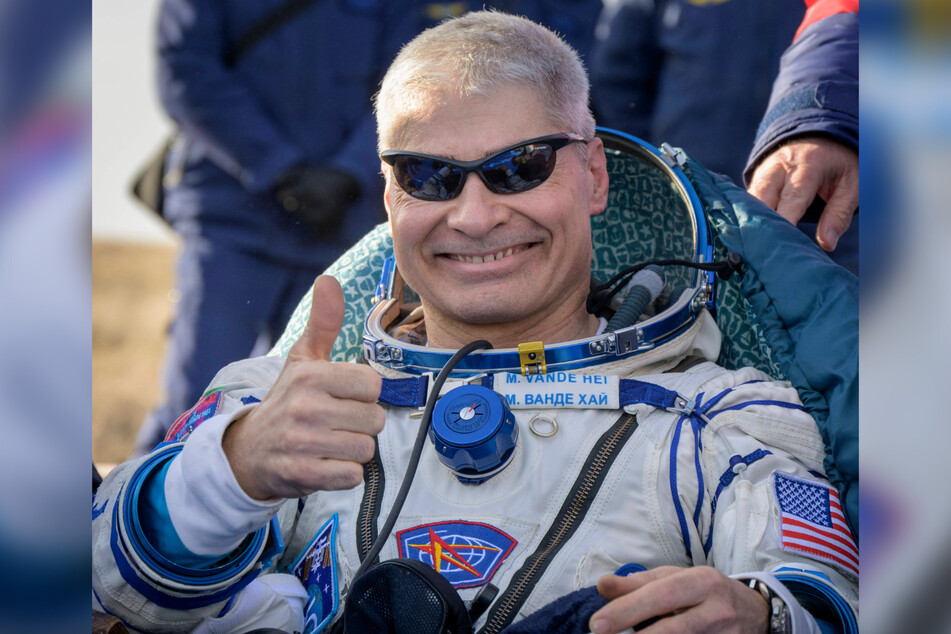 "For me personally, it was not a topic I shied away from with my crew mates," Vande Hei said, adding that while the discussions hadn't been very long, he did "ask them how they were feeling and sometimes asked pointing questions," adding that he had found news of the war "heartbreaking."
But the ISS crew's focus had always been on working together, Vande Hei said.
"They were, are, and will continue to be very dear friends of mine. We supported each other throughout everything, and I never had any concerns about my ability to continue working with them. Very good professionals, technically competent and wonderful human beings. So I will always be happy that I was able to be on the space station with them."
After 355 days aboard the ISS, Vande Hei returned to Earth last week on a Russian Soyuz capsule alongside cosmonauts Anton Shkaplerov and Pyotr Dubrov.
"It's wonderful to be back," Vande Hei said. "There are some aches and pains that I did not have before ... but we're making steady progress in that direction," he added.
Remaining on the ISS are US astronauts Thomas Marshburn, Raja Chari, and Kayla Barron; German astronaut Matthias Maurer; and Russian cosmonauts Oleg Artemyev, Denis Matveyev, and Sergei Korssakov.
The three cosmonauts arrived on the ISS in March wearing yellow overalls with blue patches, which many interpreted as being a sign of support for Ukraine.
Cover photo: IMAGO / ZUMA Wire