Time video journalist killed in Ukraine while reporting on fleeing civilians
Kyiv, Ukraine - US officials say they are "horrified" that a US filmmaker in Ukraine was killed near Kyiv while documenting citizens fleeing the country's conflict.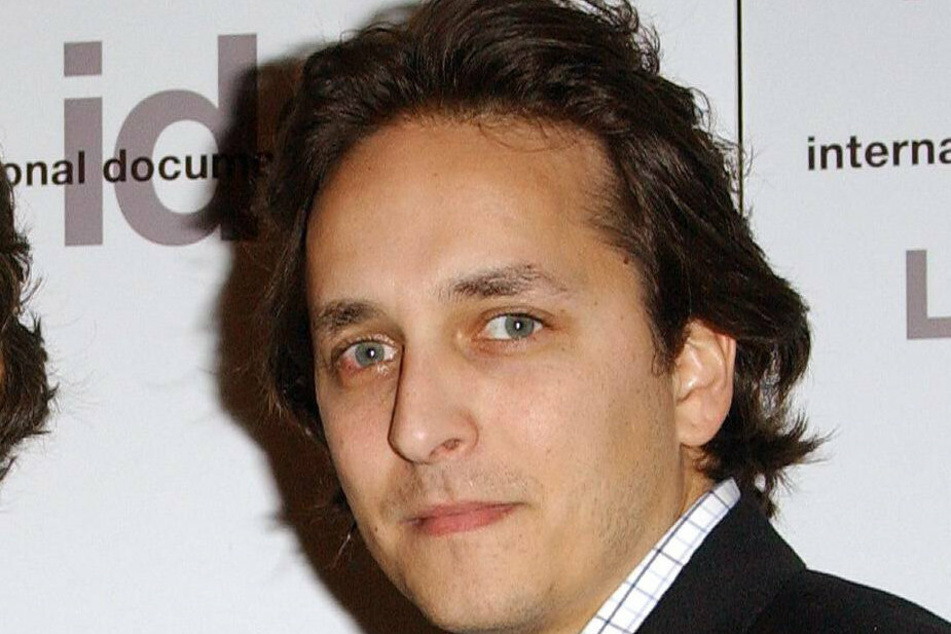 Local police said on Sunday that Brent Renaud (50) died when he and a colleague came under fire at a checkpoint in the village of Irpin, about 6 miles north-west of Kyiv.

The US State Department condemned the attack and pledged consular assistance to Renaud's family.
"We are horrified that journalists and filmmakers – noncombatants – have been killed and injured in Ukraine by Kremlin forces," State Department spokesman Ned Price said on Twitter.
Time magazine later said Renaud had been in Ukraine working on a project on the global refugee crisis on its behalf.
"We are devastated by the loss of Brent Renaud," Time editor-in-chief Edward Felsenthal said. "As an award-winning filmmaker and journalist, Brent tackled the toughest stories around the world often alongside his brother Craig Renaud."
Footage shared on Twitter by a Ukrainian member of parliament and a Kyiv hospital appears to show the deceased journalist's colleague in a Kyiv hospital with a shrapnel injury to the pelvic area.
The man in the video says they were shot at from a checkpoint in the embattled town. According to Ukrainian officials, it was Russian forces who opened fire.
There was no immediate official response from Moscow to the accusations.
The mayor of Irpin, Oleksandr Markushyn, later banned journalists from entering the frontline area until further notice.
Tributes pour in from former employers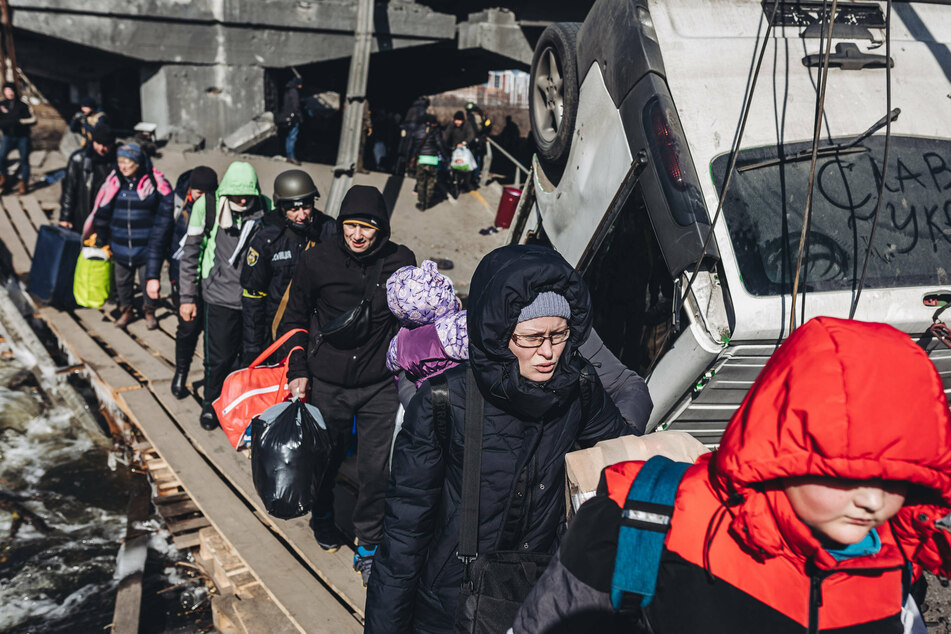 According to Renaud's professional website, he had worked on film projects in Iraq and Afghanistan. He also documented the aftermath of the earthquake in Haiti, the violence of the drug cartels in Mexico, and the experiences of young refugees in Central America.
The Nieman Foundation at Harvard University, where Renaud had completed postgraduate studies in 2019, said he was an "extraordinary" filmmaker, not only because of his technical skills, but also because his work was "infused with humanity," the foundation said.
The New York Times, responding to early reports that Renaud was a reporter for the paper, said that he had worked for the Times in the past, but had not been on assignment for the paper in Ukraine.
"We are deeply saddened to hear of Brent Renaud's death," a spokesperson for the paper said on Twitter. "Brent was a talented filmmaker who had contributed to The New York Times over the years."
Jake Sullivan, national security advisor to US President Joe Biden, told US broadcaster CBS that he did not yet have exact information on Renaud's death but said his killing was "shocking and horrifying" and must now be investigated.
Cover photo: IMAGO / PicturePerfect