Representative Barbara Lee slams US plan to send cluster bombs to Ukraine
Washington DC - California Congresswoman Barbara Lee said the US would "risk losing our moral leadership" if the Biden administration follows through on sending cluster bombs to Ukraine.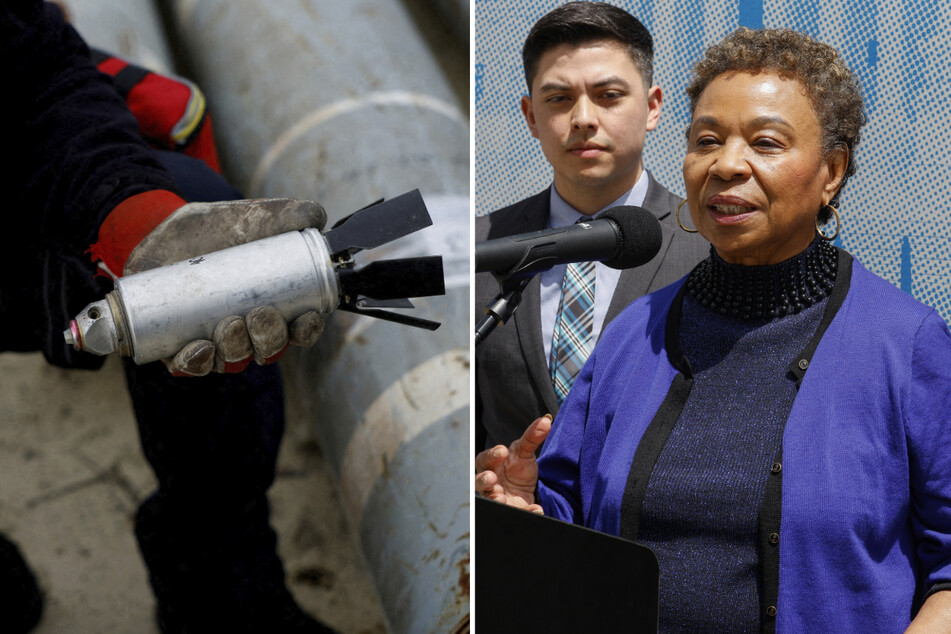 Lee, the only member of Congress to vote against authorizing the Afghanistan war in 2001, has been outspoken that sending cluster munitions is not the answer to Russian aggression in Ukraine.
"We know what takes place in terms of cluster bombs being very dangerous to civilians," Lee said on CNN's State of the Union. "They don't always immediately explode. Children can step on them. That's a line we should not cross."
"What I think is that we would risk losing our moral leadership," she added.
Lee noted that over 120 countries have signed the Convention on Cluster Munitions, saying they should never be used.
Lee urges Biden to rethink its decision on cluster bombs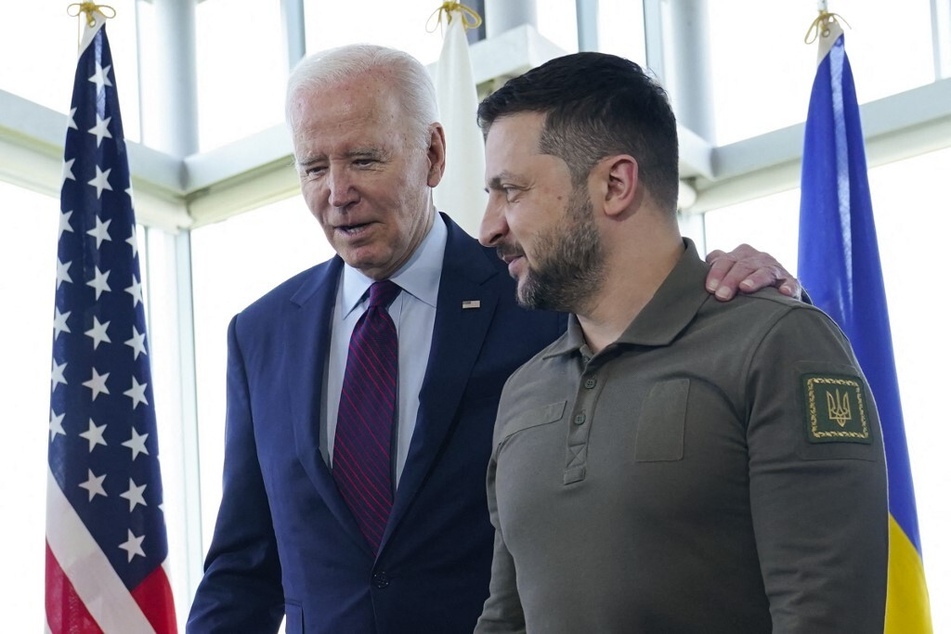 The Biden administration stoked controversy when it announced last week that it would send cluster munitions to Ukraine.
"It was a very difficult decision on my part. And by the way, I discussed this with our allies," the president told CNN. "The Ukrainians are running out of ammunition."
Cluster munitions are explosive weapons that release many small explosive devices known as submunitions. Some of these ordnances do not detonate immediately, are difficult to locate, and can pose severe risks to civilians long after conflicts end.
For these reasons, Lee says sending cluster bombs to Ukraine should be a no-go and is urging the administration to rethink its decision.
Currently representing California's 12th congressional district, Lee is running to replace 90-year-old Senator Dianne Feinstein in 2024. She is up against fellow Democratic Representatives Adam Schiff and Katie Porter in the primary contest.
Cover photo: Collage: REUTERS & KIMBERLY WHITE / GETTY IMAGES NORTH AMERICA / GETTY IMAGES VIA AFP