Ukraine claims major Russian scalp, but footage show fleet commander alive
Kyiv, Ukraine - Ukraine claims that the commander of Russia's Black Sea fleet was killed in last week's attack on Crimea, but a video published on Tuesday contradicted the allegation.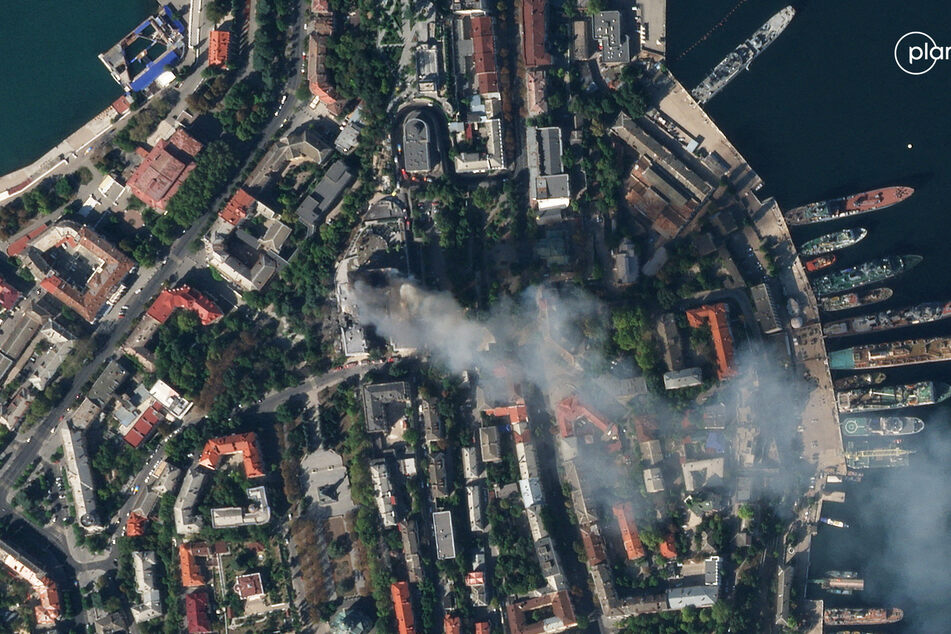 Ukraine launched a counteroffensive to retake Russian-occupied territories in June and has been making slow progress, but the attack on Russia's prestigious Black Sea naval fleet headquarters last week rattled Moscow.
The fleet's commander, Viktor Sokolov, died in the attack, according to Kyiv.
"After the hit at the headquarters of the Russian Black Sea Fleet, 34 officers died, including the commander of Russia's Black Sea Fleet," the press service of the special forces at the Ukrainian military announced on Telegram.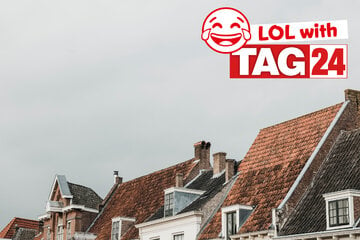 There is still no confirmation of the admiral's death from the Russian side.
Last Friday, the Ukrainian military launched a combined attack of drones and cruise missiles on the Crimean Peninsula, which has been controlled by Russia since having been illegally annexed from Ukraine in 2014.
Videos showed that the headquarters of the Russian Black Sea Fleet in the port city of Sevastopol was hit several times. After the attack, however, Moscow spoke of only one person being missing.
Sokolov was appointed commander of the Black Sea Fleet in September 2022. According to media reports, his predecessor was removed from office after the sinking of the missile cruiser Moskva, the flagship of the Russian Black Sea Fleet, a few months after Moscow's war against Ukraine began.
UPDATE, September 26, 7:45 AM EDT: Black Sea fleet commander appears in new video
On Tuesday, though, pictures from a Russian Defense Ministry meeting seemed to contradict Ukrainian claims.
Sokolov is shown in military uniform attending via video link. In an eight-minute video distributed later by the ministry, Sokolov appears on screen several times, without speaking.
The Kremlin told reporters moments before the statement was published that it had "no information" regarding the status of the commander and deferred questions to the defense ministry.
Cover photo: via REUTERS