Ukraine reports significant breakthrough on southern front!
Zaporizhzhia, Ukraine - Kyiv's army has broken through Russian lines in southern Ukraine, the general leading the counteroffensive there told US media this weekend, in the latest Ukrainian claims that it is making progress in the Zaporizhzhia area.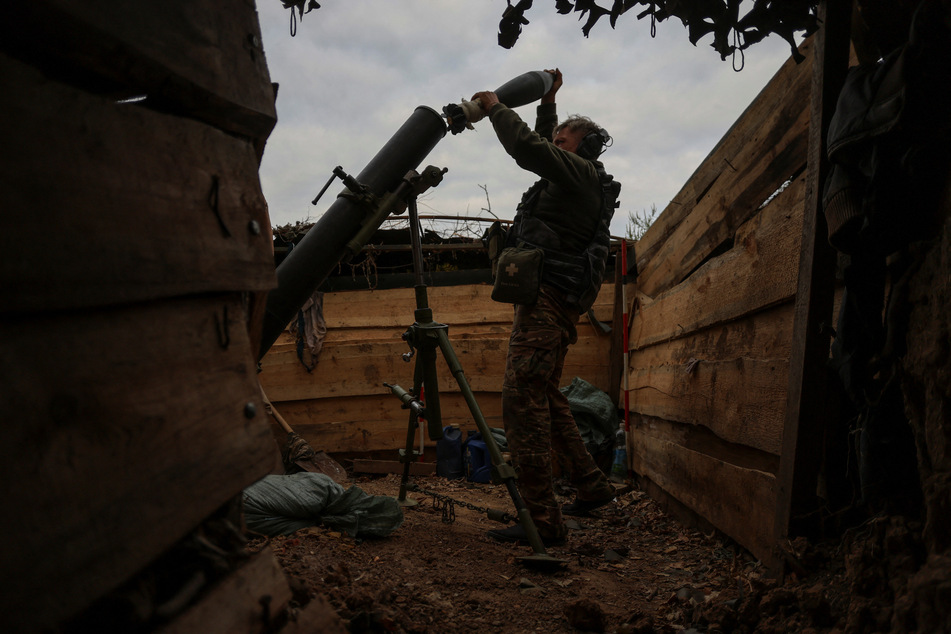 Ukraine launched its counteroffensive to claw back territory from Russian forces in June.

Progress has been slower than expected, with heavily mined territory, but Kyiv has in recent weeks reported making strategic advances in the Zaporizhzhia region.
"On the left flank (near the village of Verbove) we have a breakthrough and we continue to advance further," general Oleksandr Tarnavskiy told CNN.
He acknowledged the advance had been slower than Ukraine hoped.
"Not as fast as it was excepted, not like in the movies about the Second World War," he said in the CNN interview.
But he said it was important "not to lose this initiative."
Ukrainian general outlines next steps
Last month Kyiv declared a strategic victory when it recaptured the southern village of Robotyne, as well as the tactically important town of Klishchiivka.

Tarnavskiy said a major breakthrough for the counteroffensive would be if Kyiv recaptured the city of Tokmak – some 12 miles from the front line – which fell to Russian forces at the start of their invasion.
Retaking Tokmak would allow Ukrainian forces to push further towards occupied Melitopol and annexed Crimea.
"I think it (a breakthrough) would happen after Tokmak," he said, but warned: "At the moment (Russian forces) are relying on the depth of their defensive line there."
Strikes on Crimea improve morale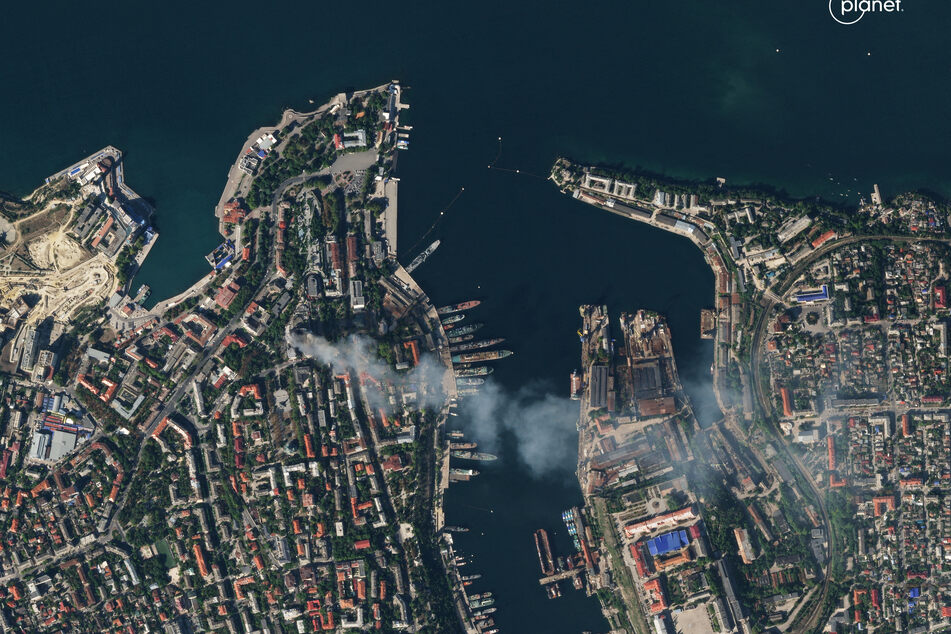 Tarnavskiy disagreed with some predictions that Ukraine's push could be further slowed by the upcoming winter months.
"The weather can be a serious obstacle during advance, but considering how we move forward, mostly without vehicles, I don't think (it) will heavily influence the counteroffensive," he said.
He gave some insight into the type of fighting taking place in the south, 19 months into Moscow's invasion:
"Right now, neither the enemy nor us uses large formations, companies, battalions or brigades. We use assault squads, groups of 10 to 15 men," he said.
"They conduct titanic work of concentrating enemy fire on them and using all the means they have to use to survive."
The interview was published a day after Kyiv struck Russia's Black Sea Fleet headquarters in Crimea, claiming to have killed "senior" commanders.
Tarnavskiy revealed that strikes on Crimea improved morale for Ukrainian troops: "It helps us but it also gives us hope for the future."
Cover photo: REUTERS