Ukraine hit with "huge fireball" explosions in reported Russian drone attacks
Khmelnytsky, Ukraine – Ukraine has reported numerous new Russian drone attacks and several explosions in the western Ukrainian region of Khmelnytsky.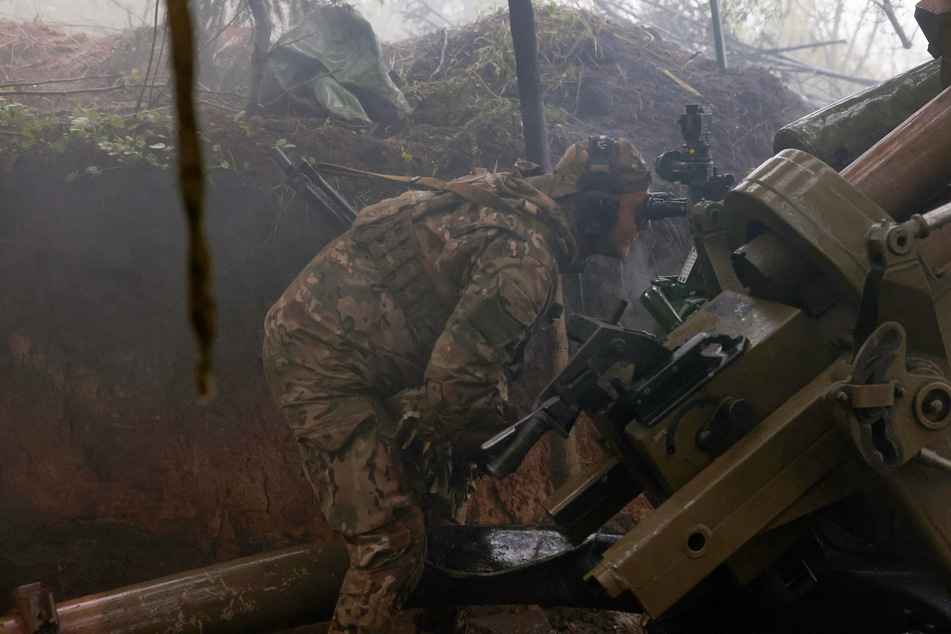 Critical infrastructure had been hit and people injured, the mayor of the regional capital of the same name, Oleksandr Symchyshyn, announced on Saturday.
The authorities said 11 people were injured. According to reports, railway facilities were also affected. After the shelling, the Ukrainian railway said that delays of up to 12 hours for some train journeys and the use of rail replacement services.
Details of the specific damage were not initially available.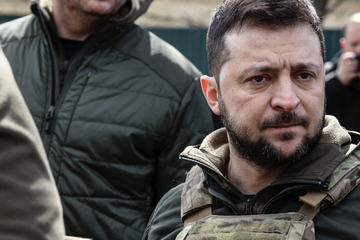 A huge fireball could be seen rising towards the sky on social networks. These videos were not verified.
According to the Ukrainian military, a total of 17 out of 21 Iranian "kamikaze drones" of the type Shahed-136/131 had been shot down in the overnight attacks.
Russia has been repeatedly attacking Ukraine with massive drone strikes.
Russia reports explosions in Luhansk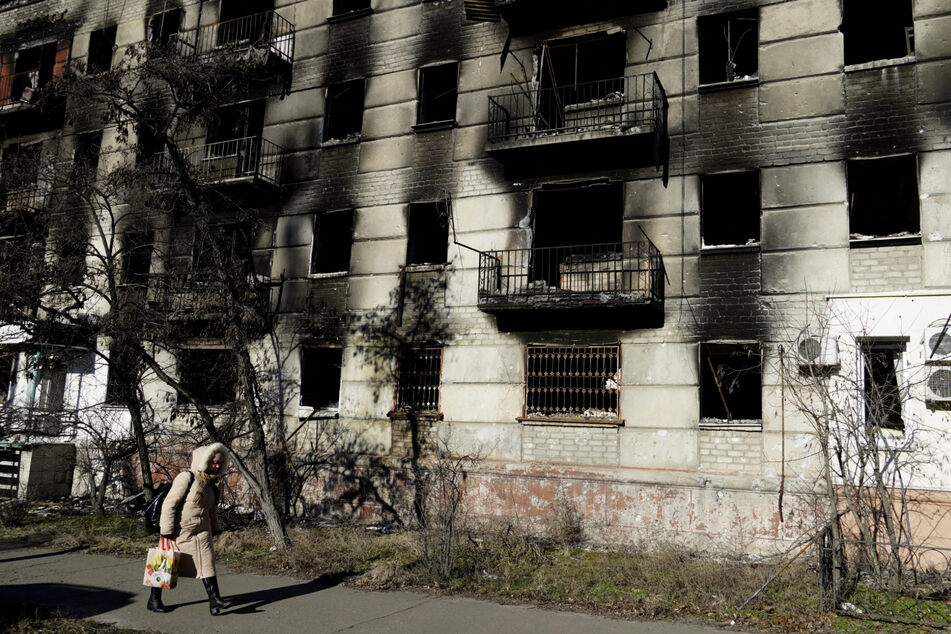 Russian state media, meanwhile, reported explosions in the Moscow-occupied eastern Ukrainian regional capital of Luhansk for the second time since Friday.
The city, which has been controlled by pro-Russian separatists since 2014, has so far remained largely untouched by the war. A huge cloud of smoke could be seen in the sky in Russian media reports on Saturday.
According to the occupying forces in Luhansk, the Storm Shadow cruise missiles promised by Britain were used for the first time in the shelling. There were also pictures of missile debris.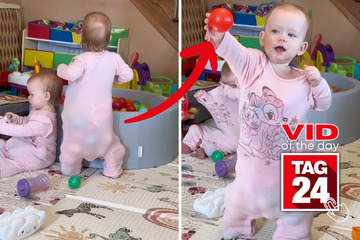 This information could not be independently verified.
Ukraine had demanded these longer-range weapon systems in order to liberate areas further away from the front line.
Cover photo: Anatolii STEPANOV / AFP