Ukraine suffers NATO disappointment at Vilnius summit
Vilnius, Lithuania - "Ukraine's future is in NATO," the alliance says, but an invitation will not be extended to Kyiv at the summit taking place in Vilnius, Lithuania, on Tuesday.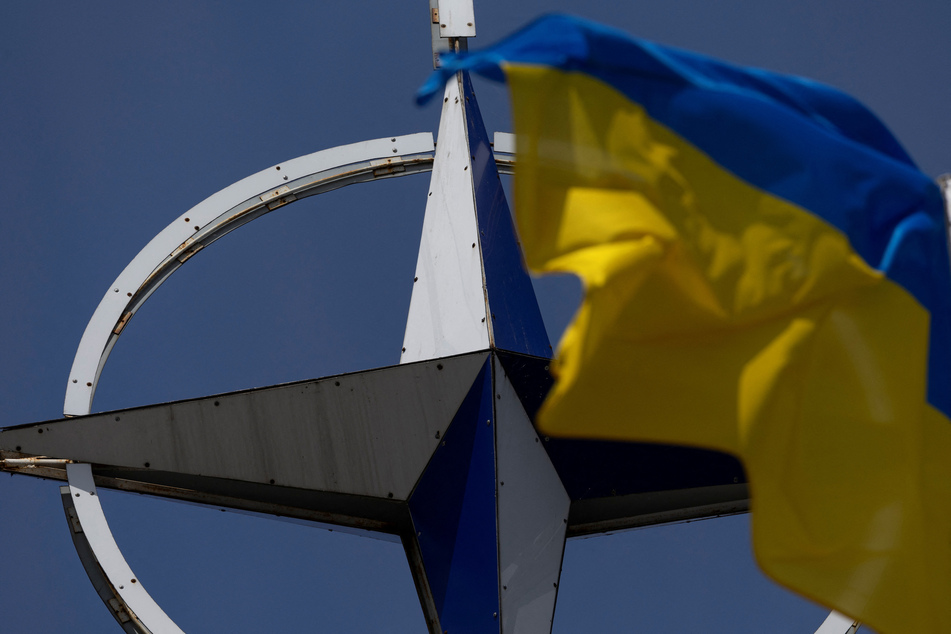 Leaders agreed that they will invite Ukraine to become a member when certain conditions are reached, NATO chief Jens Stoltenberg told reporters.
Ukrainian President Volodymyr Zelensky has repeatedly appealed to allies to formally invite Ukraine to join NATO, a necessary first step to kick-start alliance's accession procedure.

But instead, leaders want to see Ukraine's military becoming more interoperable with the armed forces of NATO allies and "additional democratic and security sector reforms," according to a declaration seen by the DPA.
The summit outcome could disappoint Zelensky, who said earlier on Tuesday that it was "absurd" to leave the question of Ukraine's membership open-ended. The declaration still offers a measure of hope by insisting that "Ukraine's future is in NATO."

Zelensky will meet NATO leaders later on Tuesday.
The alliance says it will support Kyiv on its reform path, with NATO foreign ministers to frequently assess Ukraine's progress.
NATO leaders have also agreed a long-term support package for the country that has been battling Russia's invasion for almost a year and half.
There are also promises of deepening ties and fast-tracking Ukraine's accession once a formal invitation has been issued.
Russia considers its neighbor's accession to NATO a red line and has used the prospect as an excuse for its war, which it still calls a "special military operation."
Cover photo: REUTERS