Ukraine threatens boycott of 2024 Paris Olympics over stance on Russian athletes
Kyiv, Ukraine - Ukrainian Sports Minister Vadym Gutzeit has informed the International Olympic Committee that his country is planning to boycott the 2024 Olympic Games in Paris if Russian and Belarusian athletes are allowed to compete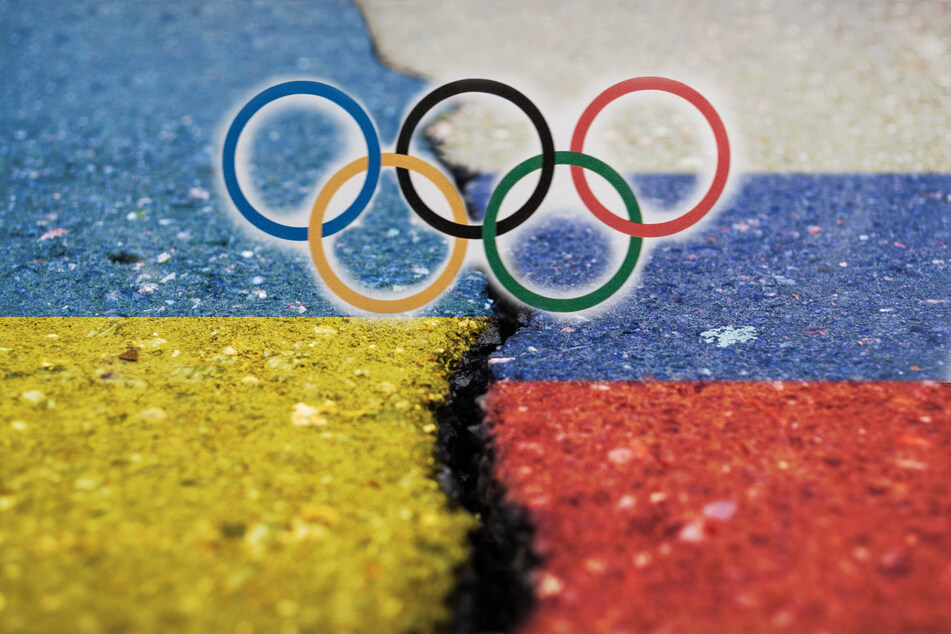 "There can't be agreements with representatives of terrorist countries," Gutzeit stressed. As long as there is war in Ukraine, Russian and Belarusian athletes shouldn't be allowed to participate in competitions, not even under a neutral flag, he said.

"I hope that all federations, athletes and the whole world have been paying close attention and that we don't have to resort to this extreme means," Gutzeit warned, referring to an Olympic boycott.
The move comes after the IOC's recent decision to explore ways in which Russians and Belarusians can participate in the 2024 Olympic Games in Paris. Initially, the body had issued a recommendation to exclude the two nations from international competitions.
Conditions for participation of Russians and Belarusians would include respect for the Olympic Charter and the sanctions such as the ban on flag, anthem, colors, or any other identifications of Russia and Belarus at sports events.
IOC president Thomas Bach had repeatedly said that sport should not be politicized and that Russian athletes should not be punished for their country's war.
However, Ukrainian President Volodymyr Zelensky on Tuesday once again said he's against the participation of Russian athletes at the 2024 Olympic Games in Paris.
Cover photo: Collage: YASUYOSHI CHIBA / AFP & 123RF/strebkov