Ukraine war: Few prospects of peace talks, more deaths in eastern cities
Kyiv, Ukraine - Both Ukraine and Russia have said direct talks to end the conflict can only take place under certain conditions, as fighting continued in eastern Ukraine on Friday.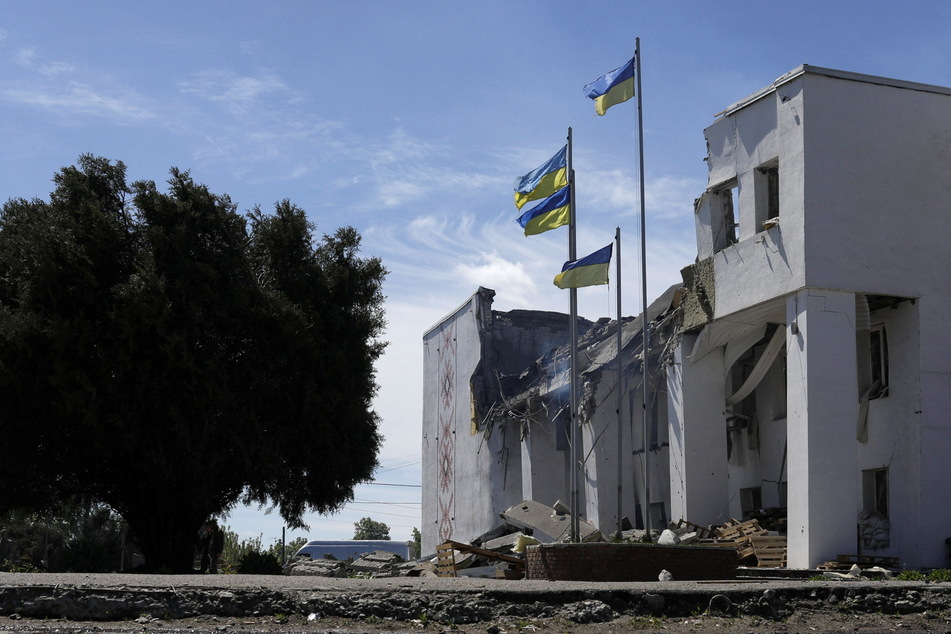 Ukrainian President Volodymyr Zelensky said in an interview with an Italian broadcaster that he was ready for negotiations with Russian President Vladimir Putin, "but only with him, without an intermediary and only on condition of a dialogue instead of an ultimatum."

The Ukrainian public would not currently see such a summit in a positive light, Zelensky added.
Kremlin spokesperson Dmitry Peskov on Friday reiterated Russia's position that a meeting between the two leaders could not take place until there was some kind of prior agreement in writing between Moscow and Kyiv.
"Without these preparatory measures, it is hardly possible to hold such a meeting," he said, according to the Interfax news agency, before confirming that there had been no progress in peace negotiations between the two countries.
Russia invaded Ukraine on February 24, since when the United Nations has recorded over 3,500 civilian deaths, though most observers believe the death toll to be far higher.
Kharkiv reports deaths after missile strike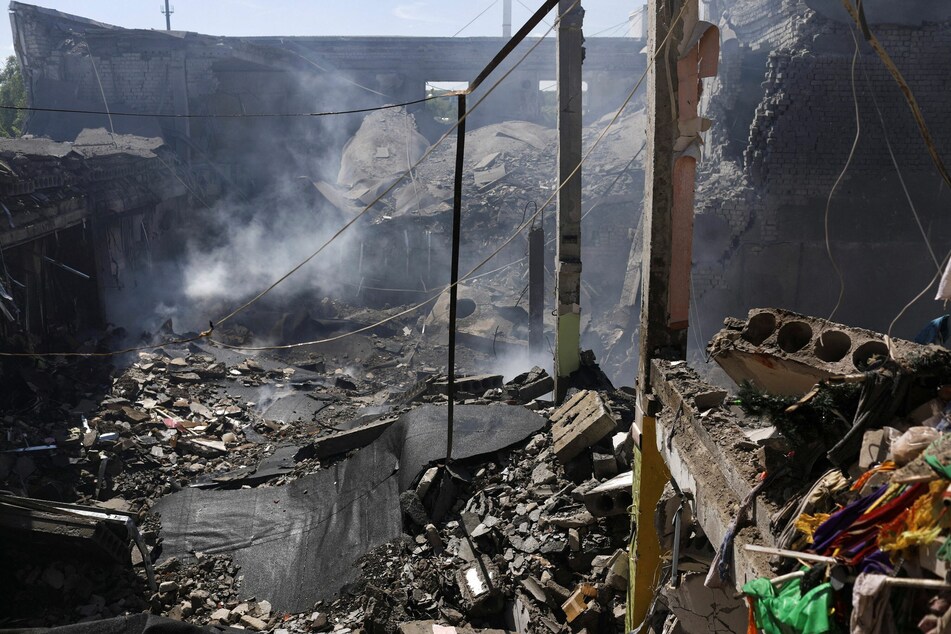 In the eastern Ukrainian region of Kharkiv, local authorities said that three people were found to have died after a projectile hit a hall in the village of Shebelynka in the Izyum region on Thursday. Two civilians were also killed in Derhachi after the city's House of Culture was hit by a bomb.
In neighboring Luhansk, two people died after Russian shelling, the governor's office said, adding that nearly 60 houses were also destroyed.
Earlier on Friday, the Kremlin reacted critically to Ukrainian plans to join the European Union, with Foreign Minister Sergei Lavrov describing Ukraine's intention to join the bloc as "extremely unlikely" to be harmless, according to Interfax.
Ukraine officially applied for EU membership shortly after the Russian invasion began on February 24.
While Lavrov accepted that Ukraine's accession was essentially a matter between Kyiv and Brussels, he still accused the EU of having transformed itself "from a constructive economic platform... into an aggressive militant actor" that he said had ambitions far beyond Europe.
Cover photo: REUTERS