Ukraine war: Former US Marine killed in action as Pentagon slams Russia's "depraved" attacks
Kyiv, Ukraine - President Joe Biden on Friday expressed his sadness at the death of an ex-US Marine who was fighting with Ukrainian forces against Russia's invasion.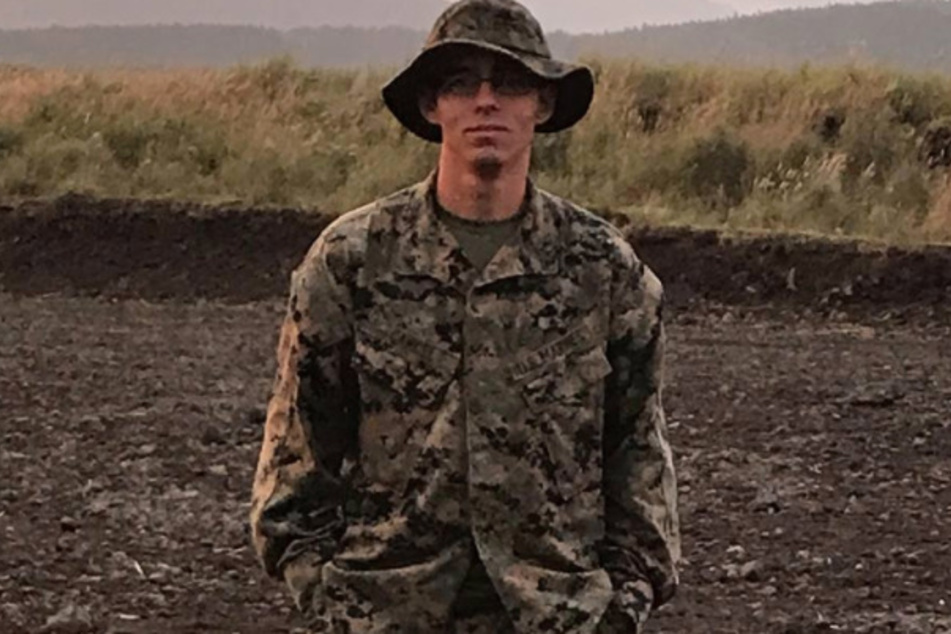 Willy Joseph Cancel, a former Marine and Tennessee corrections officer, was working for a private military contractor who sent him to the war zone, where he was killed on April 25.

Cancel's mother, Rebecca, told CNN that the 22-year-old "believed in what Ukraine was fighting for, and he wanted to be a part of it." His wife, Brittany, called her husband "a hero" in a statement to ABC News.
Asked about the news, Biden said to reporters: "It's very sad. He left a little baby behind."
White House Press Secretary Jen Psaki also sent condolences to Cancel's family, but said that she couldn't offer more details since there was still no official confirmation.
According to the Guardian, this marks the first known combat death of a US citizen in the Ukraine war.
Pentagon condemns "cold and depraved" war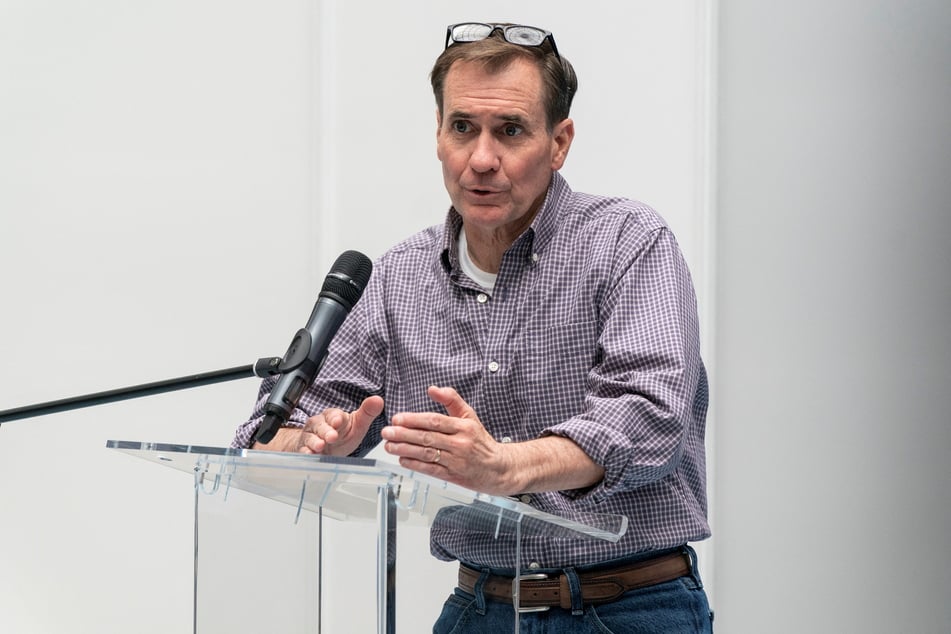 Meanwhile, Pentagon spokesperson John Kirby accused Russian President Vladimir Putin of having "utter disregard" for the lives of Ukrainian civilians after Thursday's strikes on Kyiv killed a journalist working for US broadcaster Radio Free Europe.
Russia's war in Ukraine is of the "coldest and most depraved sort," Kirby told reporters on Friday.
"I don't think we fully appreciated the degree to which he would visit that kind of violence and cruelty," he added.
Kyiv Mayor Vitali Klitschko described Thursday's attack, which killed journalist Vira Hyrych and injured 10 others, as a "greeting" intended for UN Secretary-General António Guterres, who had met Putin in Moscow ahead of the trip to Kyiv.
The US is presently training Ukrainian soldiers in Germany and other locations in the use of military equipment, Kirby said.
The training covers the handling of howitzers and other weapons systems that Kyiv is receiving from Western allies to support it in the war against Russia.
In the area around Kyiv, the number of people found dead following the withdrawal of Russian troops in early April has risen to almost 1,200, according to official data.
"As of today, 1,187 of our fellow citizens have already [been found], our peaceful citizens who perished at the hands of the Russian army," Kyiv district police chief Andriy Nebytov said on Ukrainian television. Around 200 people remained missing.
Cover photo: Screenshot/Facebook/Willy Cancel