US bans Russian oil imports as prices surge
Washington DC - President Joe Biden announced a US ban on the import of Russian oil, gas, and energy, hoping to "deal another powerful blow to Putin's war machine."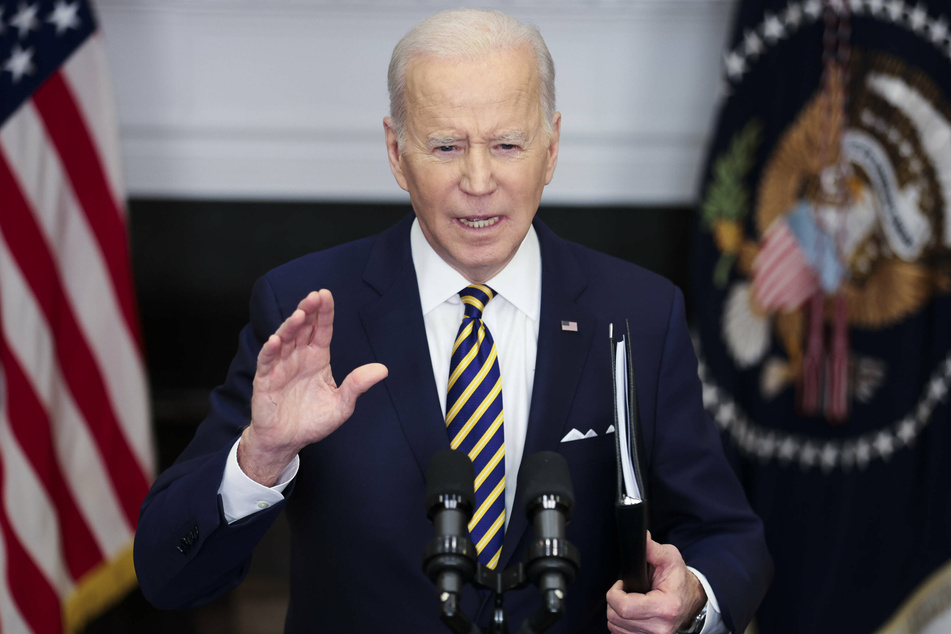 Adding to what President Biden called "the most significant package of economic sanctions in history," the Commander-in-Chief spoke from the White House on Tuesday to officially announce a ban on Russian oil.
The president said he believes the move has "widespread bipartisan support" in the US and that it was made in consultation with NATO allies in the EU, all of whom were standing "united" against the ongoing "war of choice" Russia has waged since its invasion of Ukraine, launched on February 24.
"This is a step we are taking to inflict further pain on Putin, but there will be costs as well here in the United States," Biden said, noting that "defending freedom" will not come freely to Americans, who will surely see an even greater jump in gas prices.
"Since Putin began his military build up on Ukrainian borders, the price of the gas at the pump in America went up 75 cents, " Biden said. "And with this action, it's going to go up further."
The POTUS assured he is taking action to try to combat "Putin's price hike" by relying more heavily on the US' domestic oil reserves, and is calling on oil and gas companies to not take advantage of consumers through price gouging.
Yet, oil prices have already surged following Washington's ban. A barrel of North Sea Brent oil cost $131.41 on Tuesday, up $8.21 from Monday's price, while the price of a barrel of US West Texas Intermediate (WTI) oil rose by $7.91 to $127.21.
The EU is not likely to follow suit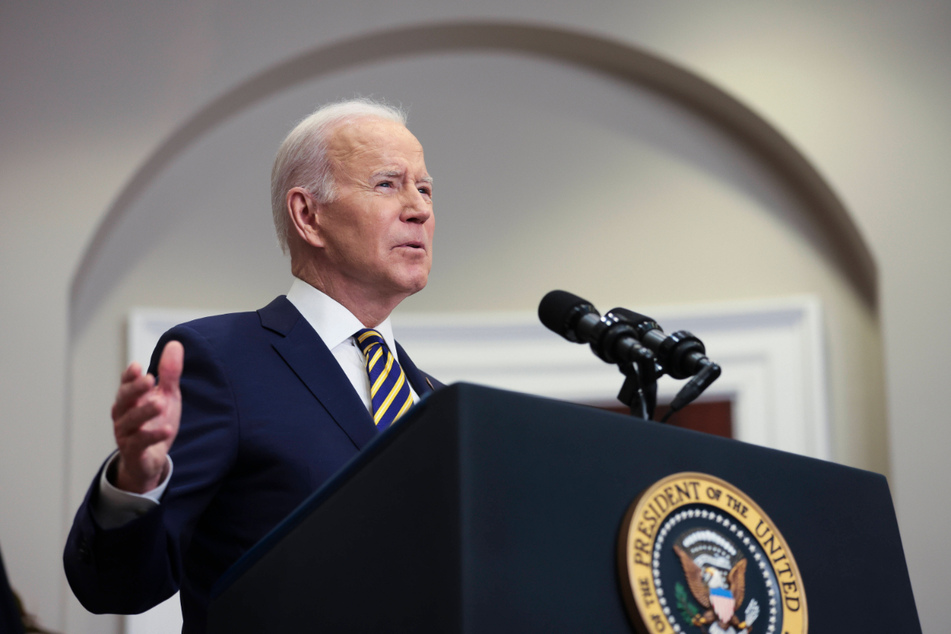 EU countries have not planned to take similar action, with Biden recognizing that the US is in a privileged position to be able to make the sanction due to its "strong domestic energy infrastructure," while its other allies may not be.
US energy imports from Russia make up only a small piece of America's energy puzzle overall, comprising about 8% last year – of which only about 3% was crude oil, according to CNN. In comparison, the EU executive arm said Russia provides nearly 25% of oil imports and 45% of coal imports to the block.
Biden used the opportunity to call for an acceleration in clean energy usage, and for Americans to incorporate conservation of resources at home as well.
"Russia's aggression is costing us all," Biden said.
Cover photo: IMAGO/MediaPunch