US General Christopher Cavoli takes top NATO command amid Ukraine war
Mons, Belgium - US Army General Christopher Cavoli is NATO's new supreme allied commander in Europe after assuming command from his countryman General Tod Wolters on Monday in a ceremony in Mons, Belgium.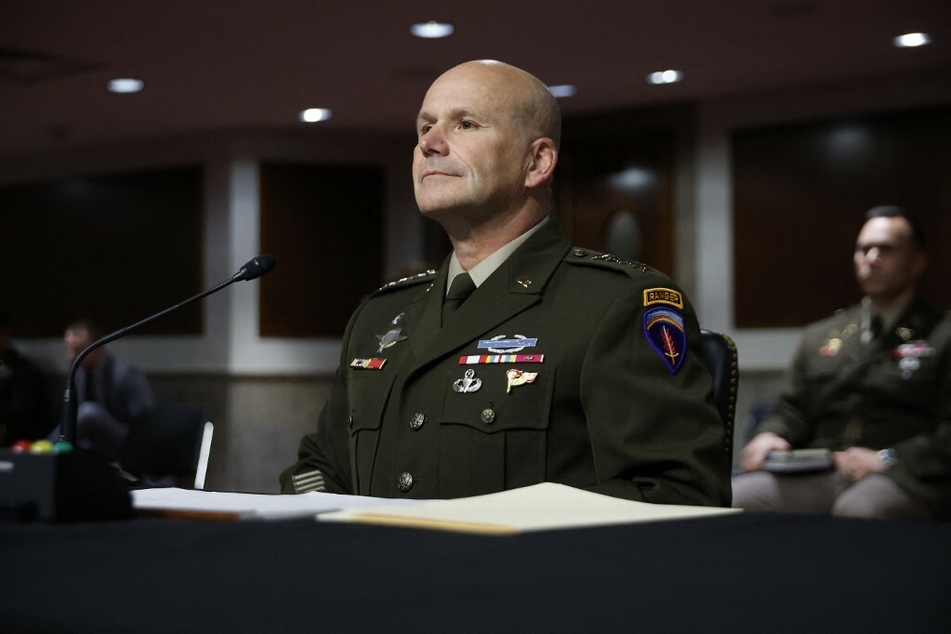 Cavoli takes up the top alliance role amid "the return of brutal conflict to Europe," NATO Secretary General Jens Stoltenberg said in his ceremony speech.

The handover comes after the alliance agreed last week on a major reinforcement of Eastern European members during a NATO leaders' summit in Madrid, against the backdrop of the Russian invasion of Ukraine.
Stoltenberg also highlighted Cavoli's role in overseeing the increased deployments of US troops to Europe – numbering more than 100,000 soldiers – in reaction to that invasion.
Cavoli is to be primarily responsible for planning and executing military measures to defend the alliance and deter Russia.
NATO to implement new force model
The change in leadership comes just as a new NATO force model is to be implemented in the coming months. This involves, among other things, placing more than 300,000 soldiers on high readiness for crises.
Born in Würzburg, Germany, in 1964, to an Italian-American family, Cavoli joined the US Army in 1987, going on to serve in Bosnia-Herzegovina, Iraq, Afghanistan, and Washington DC.
Wolters, formerly the US's top air force commander in Europe, served just more than three years in the position and was "the right leader, at the right post, at the right time," Stoltenberg said.
NATO's first supreme allied commander in Europe was Dwight Eisenhower, appointed in 1950, before he became US president.
Cover photo: Chip Somodevilla / GETTY IMAGES NORTH AMERICA / Getty Images via AFP