Biden announces big changes to US military presence in Europe at NATO summit
Madrid, Spain - The US military presence in Europe is set for a long-term expansion, President Joe Biden said at the NATO summit in Madrid on Wednesday.
"We're going to make up sure that NATO is ready to meet threats from all directions across every domain, land, air and the sea," Biden said, speaking alongside alliance NATO Secretary General Jens Stoltenberg.

There are also plans for increased US troop deployments in the Baltics, as well as two squadrons of US F35 fighters in Britain and additional air defenses in Italy and Germany.
Biden also announced the establishment of a permanent headquarters for the US Fifth Army corps in Poland, as well as the 5,000-strong military presence in Romania.
The moves follow a US decision to up the number of US destroyers based in Rota, Spain from four to six. Overall, NATO will increase the total number of rapid reaction forces available from 40,000 troops to more than 300,000.
Biden announces "NATO-ization of Europe"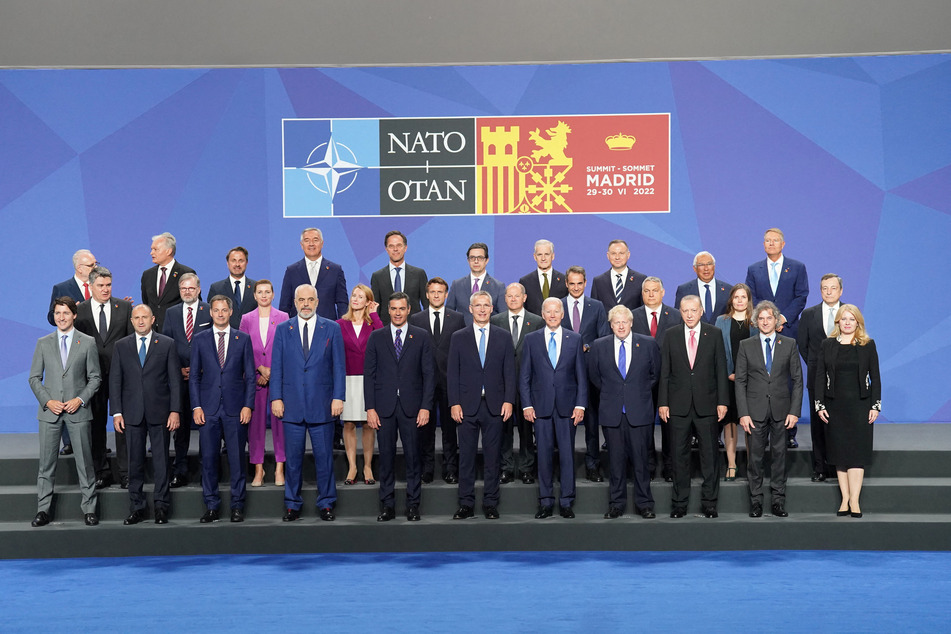 On a hugely significant day for global security, NATO designated Russia as a "direct threat" and ramped up the rhetoric on China by officially calling the country a challenge to its values and interests.
As the Atlantic military alliance prepares to welcome Finland and Sweden into the fold – bringing its membership number to 30 – the shift to a much more confrontational doctrine is obvious.
"I said Putin's looking for the Finlandization of Europe. He's going to get the NATO-ization of Europe. And that is exactly what he didn't want, but exactly what needs to be done to guarantee security for Europe. And I think it's necessary," Biden said in Madrid.
Also notable is the complete absence of any kind of diplomatic engagement with Russia, even as the war in Ukraine grinds on with no end in sight and casualties rising daily. "There has been no communication with Moscow about these changes nor is there a requirement to do that," said John Kirby, the National Security Council coordinator for strategic communications.
Ukrainian President Volodymyr Zelensky also joined Wednesday's summit via video-link, calling for more weapons supplies for his country, which NATO agreed to, promising equipment, supplies, training, and help to transition away from Soviet-era military equipment.
Cover photo: REUTERS