Zelensky commemorates horrific Bucha massacre: "The devil on the ground"
Kyiv, Ukraine - On the first anniversary of the liberation of the Kyiv suburb of Bucha, Ukrainian President Volodymyr Zelensky commemorated victims of Russian war crimes committed there with a video.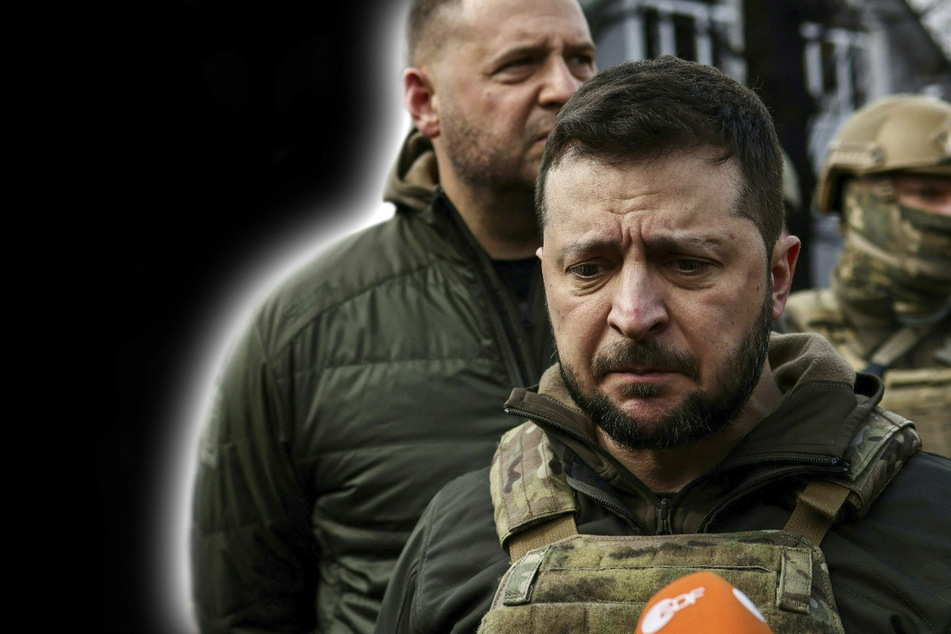 "A symbol of the atrocities of the occupying country's army. We will never forgive. We will punish every perpetrator," Zelensky wrote on Telegram beneath a video collage of events in Bucha last year.

According to the video, the prosecution registered more than 9,000 Russian war crimes in and around Bucha. More than 1,400 people were killed and more than 175 bodies had been found in mass graves or "torture chambers."
The suburb is just a 40-minute drive from the capital was occupied by advancing Russian forces in late February 2022. They left on March 30 and the town was declared liberated a day later.
After the publication of photographs of around 20 corpses lying on a street, some of them with bound hands, Bucha became a symbol of Russian war crimes that took place in many locations in Ukraine.
Moscow denies that its troops committed atrocities and accuses Ukraine's SBU intelligence service of staging a "fake attack" in Bucha. President Vladimir Putin also decorated the Russian unit that Ukraine accuses of the war crimes, praising the "mass heroism and valor" of the 64th Motorized Infantry Brigade.
Cover photo: REUTERS