Zelensky issues update on arrival of US Abrams tanks in Ukraine
Kyiv, Ukraine - The first US Abrams tanks have arrived in Ukraine and are already being prepared for deployment, Ukrainian President Volodymyr Zelensky wrote on Telegram on Monday.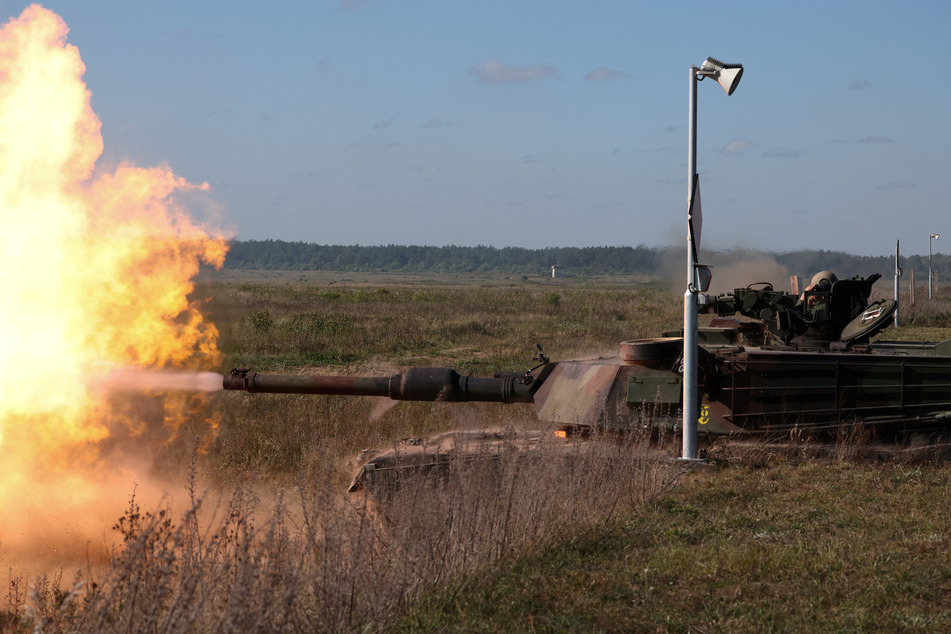 "Good news from (Defense) Minister (Rustem) Umerov. Abrams are already in Ukraine and are preparing to reinforce our brigades," Zelensky said in a statement on social media.

Zelensky did not elaborate on how many tanks had arrived in the country, nor on how long it would take for them to be deployed to the front line.
Washington had promised to provide 31 Abrams tanks to Kyiv at the start of the year, part of more than $43 billion in security assistance pledged by the United States over the past 18 months.
US officials had said the tanks would be paired with 120 mm armor-piercing depleted uranium rounds.
During Zelensky's second visit to the White House last week, Biden announced the Abrams tanks were on their way to Ukraine.
The decision to provide the tanks represented a U-turn as American defense officials had repeatedly said they were ill-suited for Kyiv's forces due to their complexity.
Army Tactical Missile System (ATACMS) missiles with a range of up to 190 miles, long requested by Kyiv, were not included.
Cover photo: REUTERS