Zelensky clarifies comments on fall of Bakhmut amid Russian claims of capture
Hiroshima, Japan - Ukrainian President Volodymyr Zelensky appeared Sunday to confirm the loss of Bakhmut to the Russians, adding there was "nothing left" of the city, but a spokesperson quickly issued a denial that the city had been captured.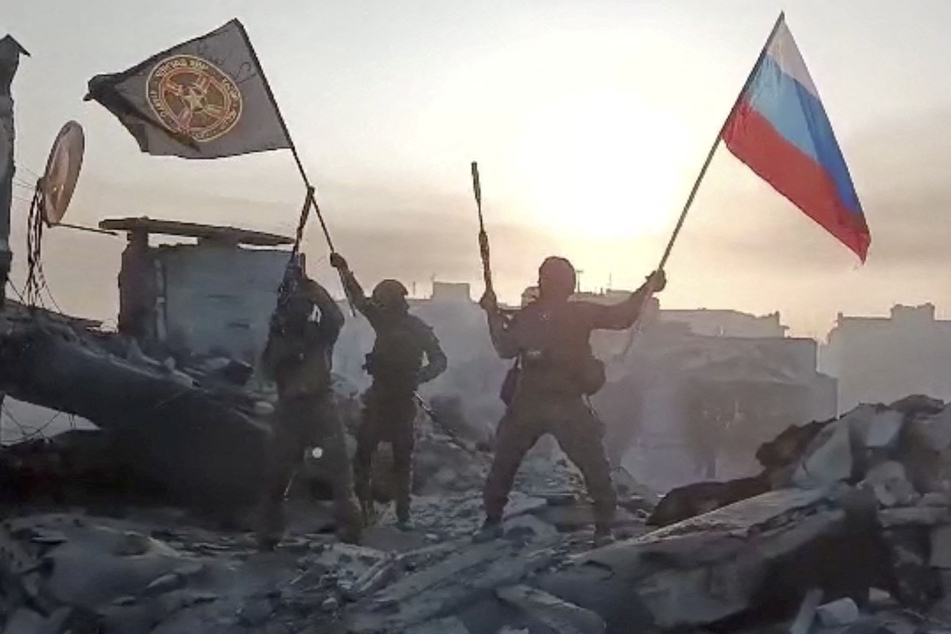 Zelensky had arrived in Japan on Saturday for the G7 summit at Hiroshima and is meeting with US President Joe Biden, who announced a new weapons package for Ukraine.
Asked if Ukrainian forces were holding on or if Russia had captured the city, he was not entirely clear, but said "you have to understand there is nothing" there.
"For today, Bakhmut is only in our hearts."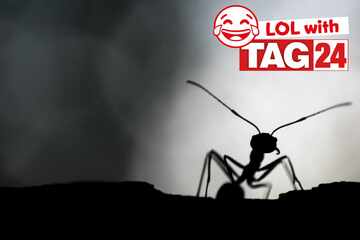 The apparent concession comes after the head of the Russian mercenary force Wagner claimed on Saturday that his private army had completely captured Bakhmut, which has been the site of bloody fighting for months.
In a video that shows him holding a Russian flag, Yevgeny Prigozhin declared: "We completely took over the whole city."
The Russian Defense Ministry also released a statement, saying: "As a result of offensive actions of the Wagner assault units, with the support of artillery and aviation of the southern unit, the liberation of the city of [Bakhmut] was completed."
"Vladimir Putin congratulated the assault units of Wagner as well as all servicemen of units of the Russian armed forces who provided them with the necessary support and flank cover, on the completion of the operation to liberate."
If the fall of Bakhmut is confirmed, the eastern Ukrainian cities of Sloviansk and Kramatorsk would be under increased threat from Russian troops.
UPDATE, May 21, 4:45 AM EDT: Zelensky's spokesperson backtracks
Volodymyr Zelensky's spokesman insisted the Ukrainian president hadn't confirmed the fall of Bakhmut to Russian troops.
"The president denied the capture of Bakhmut," Sergiy Nykyforov said on Facebook.
"I think no," the Zelensky had said when asked by a reporter: "Is Bakhmut still in Ukraine's hands? The Russians say they have taken Bakhmut."
But Nykyforov said the question was about whether the Russians had taken Bakhmut, not whether Ukraine had lost it, which would mean that Zelensky was denying the capture of the city.
UPDATE, May 21, 6:00 AM EDT: Zelensky clarifies comments on Bakhmut
Russian forces have not entirely overpowered Bakhmut, Zelensky insisted as the G7 summit in Hiroshima wrapped up.
"Bakhmut has not been occupied by Russia today," he said, clarifying earlier comments that seemed to suggest the city had fallen to the Kremlin's forces.
Cover photo: via REUTERS