Uvalde elementary school to be demolished and rebuilt after mass shooting
Uvalde, Texas - Robb Elementary School, the site of the mass shooting in Uvalde, Texas, that left 19 students and two adults dead, will be destroyed and rebuilt, the school district announced.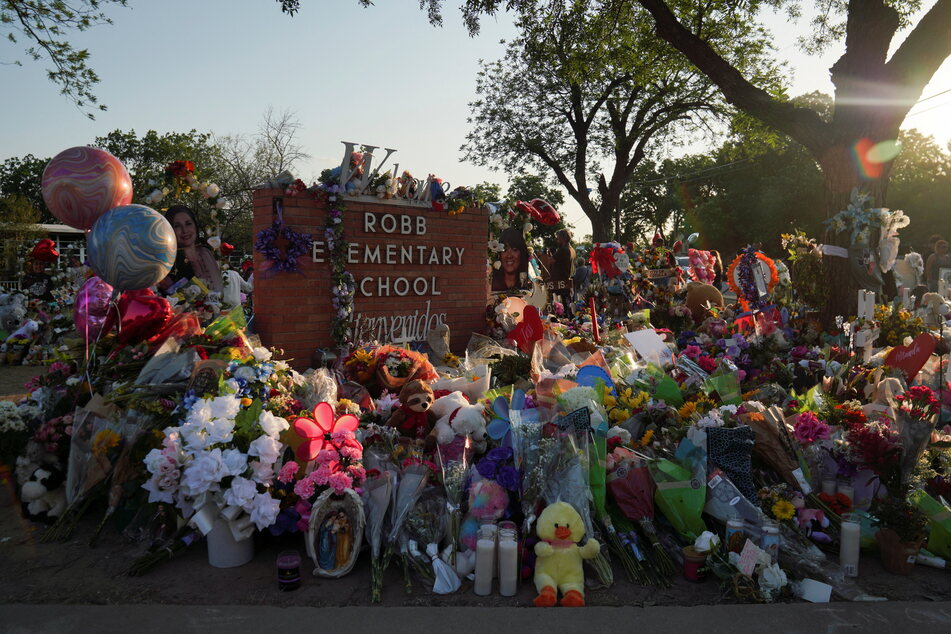 Robb Elementary has been permanently closed since the tragedy. Now, Texas grocery store chain H-E-B is putting up $10 million in funds to rebuild the school, NPR reported.
Contracting firm Joeris and architect firm Huckabee have agreed to help with the project for free.
The former site is being demolished so "students and staff will not have to return to the building at the site of the tragedy," the school district told the outlet.
"We will never forget those who were senselessly taken from us on that tragic day, and we want to honor their legacy as we work to build our future," said Superintendent Dr. Hal Harrell.
"Along with the entire Uvalde community, we are immensely grateful for the extreme generosity from our amazing donors, and we look forward to collaborating on this exciting new campus," he added.
It is not yet clear when the construction will be complete or what grades will have class there.
The district did confirm that there would be extra security measures in place once the new school opens.
Cover photo: REUTERS