Fox attack at Smithsonian's National Zoo leaves dozens of flamingos dead
Washington DC - The staff at the Smithsonian's National Zoo walked into the Bird House on Monday morning to find that their flamingo flock had been attacked.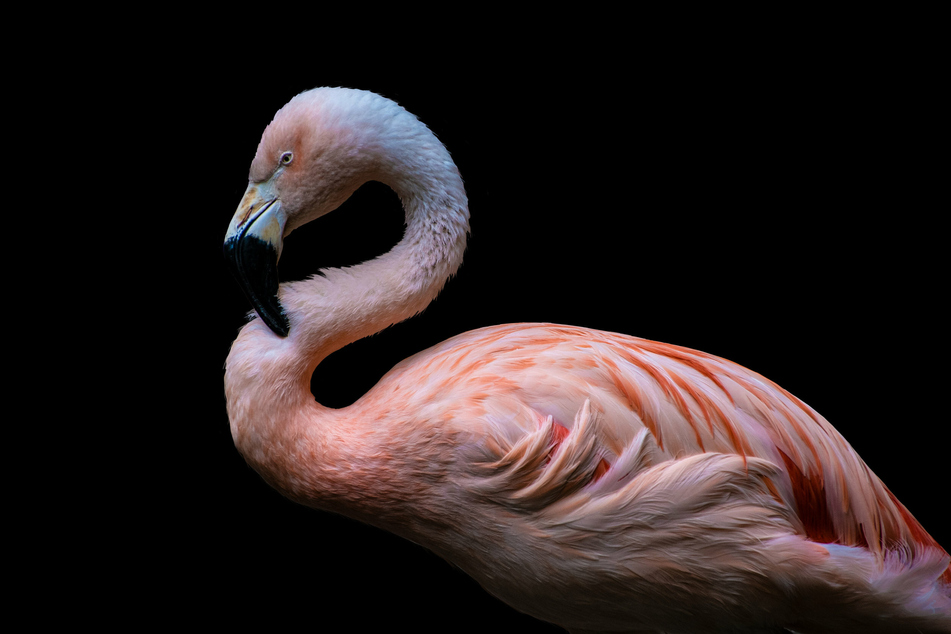 According to the Smithsonian's National Zoo and Conservation Biology Institute press release from Tuesday, the zoo staff is mourning the loss of one third of the flamingo flock.
The zoo's flock originally had 74 American flamingos.
On Monday, staff discovered 25 deceased flamingos and one deceased Northern pintail duck. Three other birds were injured.
The birds were reportedly killed by a wild fox in the outdoor flamingo habitat. Staff said they saw the fox, but it escaped.
Zookeepers moved the surviving animals indoors so they could secure the area.
"This is a heartbreaking loss for us and everyone who cares about our animals... Our focus now is on the well-being of the remaining flock and fortifying our habitats," said Brandie Smith, director of the Smithsonian's National Zoo and Conservation Biology Institute.
Staff makes sure the exhibit is secure multiple times a day. Everything was reportedly fine during the last check of the day on Sunday afternoon at 2:30 PM. But the morning after the incident, staff found a "softball-sized hole in the heavy-duty metal mesh that surrounds the outdoor yard."
The zoo is actively investigating the tragedy. Live traps have been set around the outer yard of the bird enclosure to catch predators, and the hole in the mesh has been patched and reinforced.
Both types of bird killed, the American flamingo and Northern pintail duck, are on the Red List of Threatened Species. According to the zoo, only 80,000-90,000 American flamingos are still living in the wild. They are threatened by habitat loss due to mineral mining and human disturbance.
Cover photo: 123rf/ brita123