Passenger smuggles McMuffins and gets slapped with huge airport fine
Northern Territory, Australia - An airport passenger is not "lovin' it" after they got slapped with a steep fine for attempting to smuggle some McDonald's sandwiches.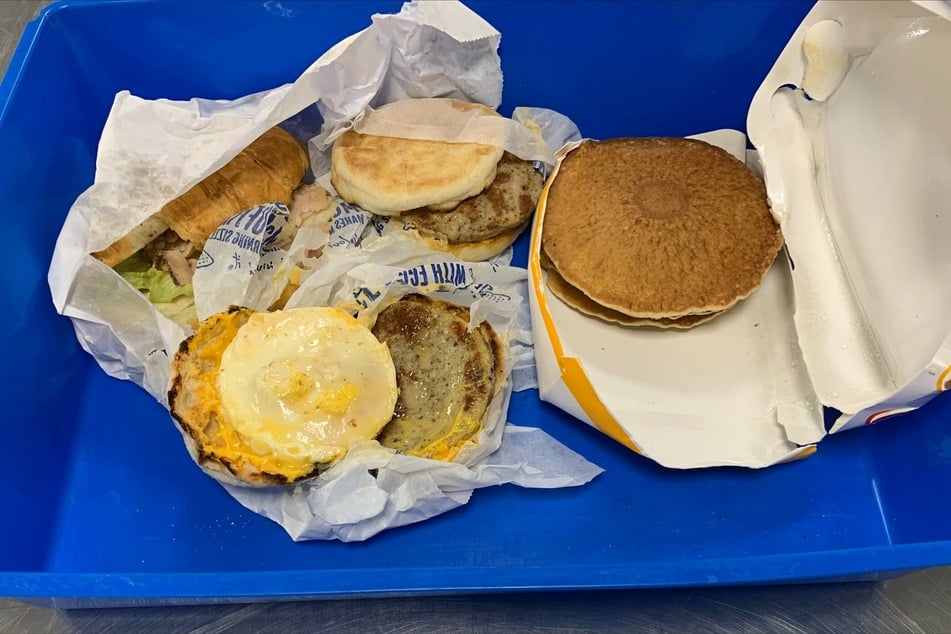 Was some cold, soggy breakfast food worth this hassle?
According to a statement released by Australia's Department of Agriculture, Fisheries and Forestry (DAFF), the "significant biosecurity breach" took place last week at Darwin airport.
A security dog named Zinta, who was recently added to the airport team, sniffed out something suspicious in a passenger's backpack who had arrived from Indonesia.
It turns out it was undeclared meat: two sausage McMuffins and a ham croissant from McDonald's.
The passenger received a fine of 2,664 Australian dollars – equivalent to $1,874 – and "a 12-unit infringement notice for failing to declare potential high biosecurity risk items and providing a false and misleading document."
The hazardous meats will be tested for foot and mouth disease (FMD) before being destroyed.
"This will be the most expensive Maccas meal this passenger ever has," said the DAFF's minister Murray Watt. "This fine is twice the cost of an airfare to Bali, but I have no sympathy for people who choose to disobey Australia's strict biosecurity measures."
"Australia is FMD-free, and we want it to stay that way," he added.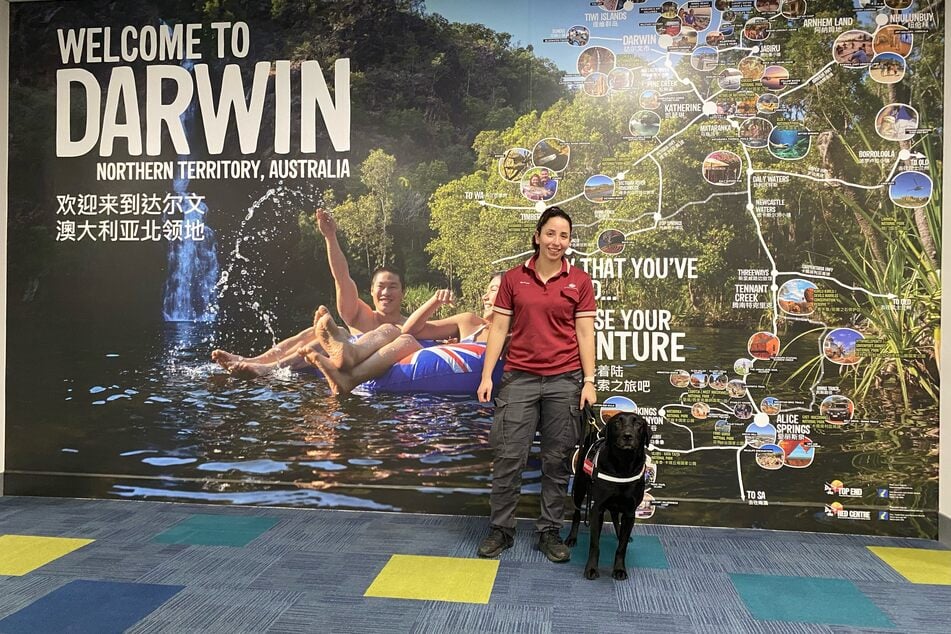 Biosecurity is no joke thanks to the help of Zinta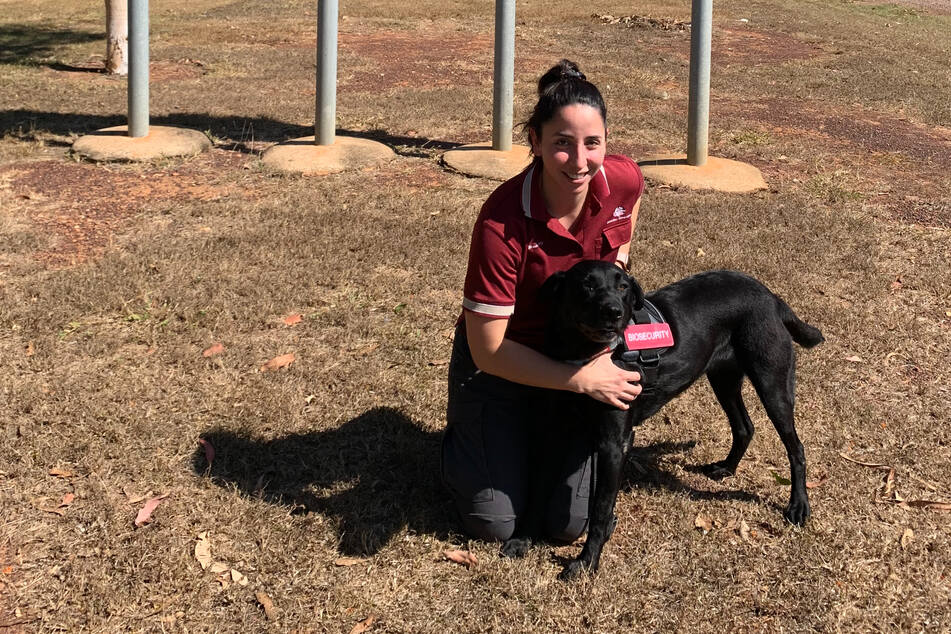 The incident comes a month after Australia's government unveiled a new $14 million package that implemented frontline biosecurity defenses in places like mails and airports, according to the department's statement.

It came in response to FMD infecting cattle in Indonesia.
That package also included security detector dogs that work at the Darwin and Cains airports.
"Zinta was placed at Darwin Airport as part of the Albanese Government's tough new biosecurity defenses, and it's excellent to see she is already contributing to keeping the country safe," Watt explained.
"Biosecurity is no joke. It helps protect jobs, our farms, food and supports the economy," he added.
Watt advised traveling passengers "to make sure they are fulfilling the conditions to enter Australia, by following all biosecurity measures" if they want to avoid being forced to pay for their own highly priced McDonald's meal!
Cover photo: Australia's Department of Agriculture, Fisheries and Forestry