Canada stabbings: The search continues for one suspect still at large
Saskatchewan, Canada - One of the two men wanted in connection with the deadly stabbing spree in Canada's Saskatchewan has been found dead, the Royal Canadian Mounted Police (RCMP) said on Monday.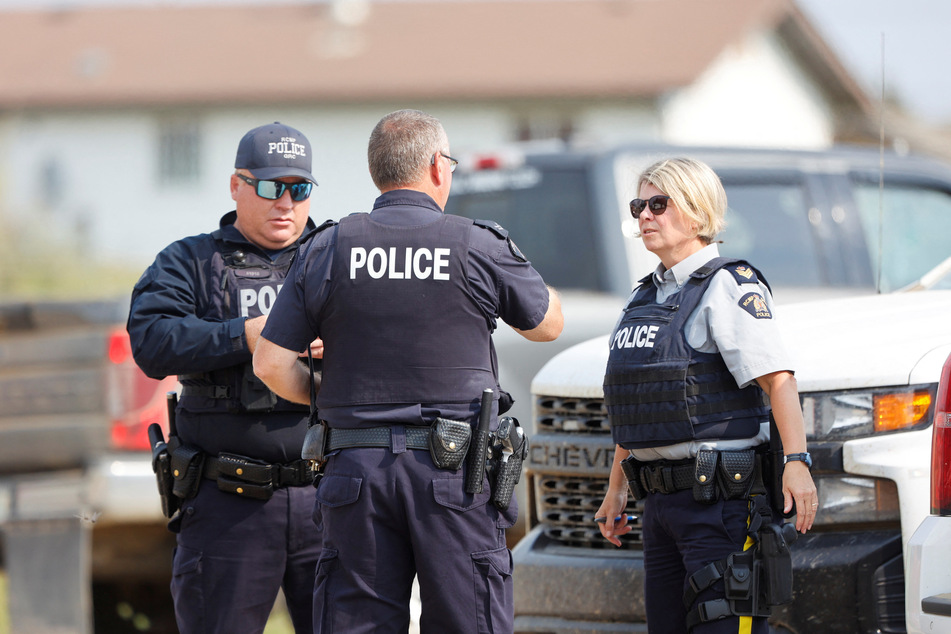 Rhonda Blackmore, the Commanding Officer of Saskatchewan RCMP, said that 31-year-old Damien Sanderson was found dead at 11:00 AM on Saskatchewan's James Smith Cree Nation.
"We can confirm that [Damien Sanderson] has visible injuries. These injuries are not believed to be self inflicted at this point," Blackmore said in a press briefing.
Blackmore said the other suspect who is still at large, 30-year-old Myles Sanderson, "may have sustained injuries." The officer said that, while his being injured was not confirmed, police wanted to alert the public in case he seeks medical help.
Blackmore, who identified the two suspects as brothers, said Myles Sanderson "has a lengthy criminal record involving both persons and property crimes." He is "armed and dangerous."
"This brings the count of this tragedy to 11 deceased persons, 19 injured and 13 crime scenes," Blackmore said, including the brothers in the tolls.
Earlier in the day, police said Damien Sanderson and Myles Sanderson were both charged with murder.
Police said they received a first call about a stabbing in Saskatchewan's James Smith Cree Nation at 5:40 AM, before receiving further reports of stabbing incidents including in the nearby village of Weldon.
Blackmore on Sunday had said police believed "some of the victims have been targeted by the suspects and others have been attacked randomly." She did not speak to a possible motive.
Cover photo: REUTERS