China accused of silencing and "disappearing" critics ahead of Winter Olympics
Beijing, China - China faces mounting criticism on human rights issues ahead of the Winter Olympics, which open on Friday.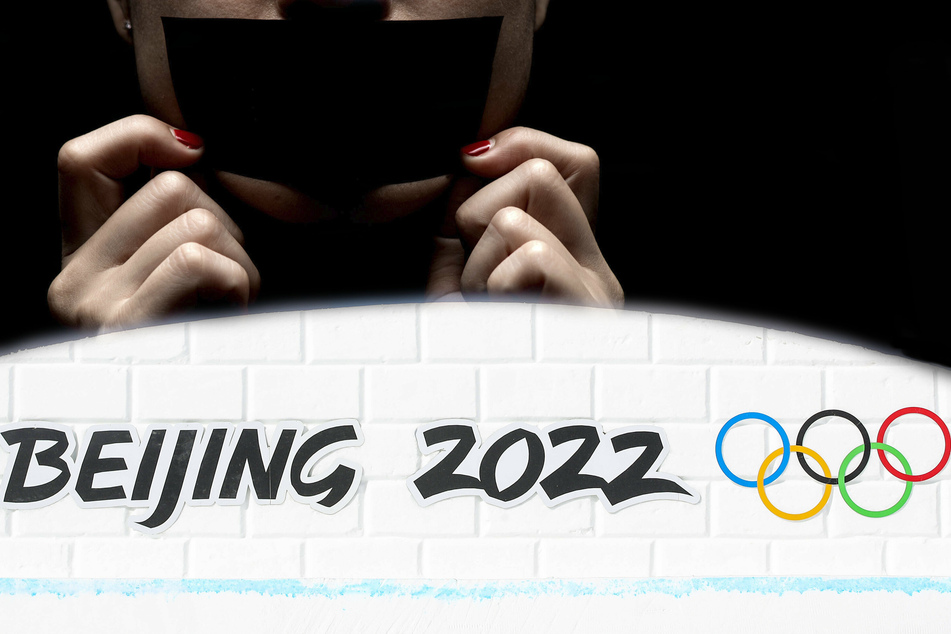 Activists spoke of intimidation, interrogation, and state security officials telling Chinese civil rights activists to restrain themselves during the Games.

"I think we can reasonably assume that those who aren't already detained, disappeared, or outside the country have been thoroughly silenced these days," Sophie Richardson from Human Rights Watch said Thursday.
Civil rights activist Hu Jia, who had complained about the harassment of dissidents by state security, was no longer reachable.
The 48-year-old, who is under house arrest in Beijing, had previously told the New York Times about warnings from security officials.
"They said if I don't stay silent, my rights to visit my mother may be affected," Hu said.
The authorities also seem determined to nip criticism on the internet in the bud, activists said. A Guardian report noted that several of prominent journalists and academics in the country had been blocked from using Chinese social media.
A coalition of sports groups and human rights groups called on the International Olympic Committee (IOC) and top sponsors to ensure that the athletes' freedom of expression during the Games is guaranteed.
"Sponsors of the Beijing 2022 Winter Games cannot pretend that these Olympics are business as usual," said Rob Koehler, director of athletes' rights advocacy group Global Athlete.
Cover photo: Collage: IMAGO / GEPA pictures & 123RF/pjirawat