China blames US for Russia's invasion of Ukraine
Beijing, China - China's Foreign Ministry sought to blame the United States for Russia's invasion of Ukraine, claiming Washington created the conditions that led to the war and condemning weapons deliveries for inflaming the conflict as it approaches the one-year mark.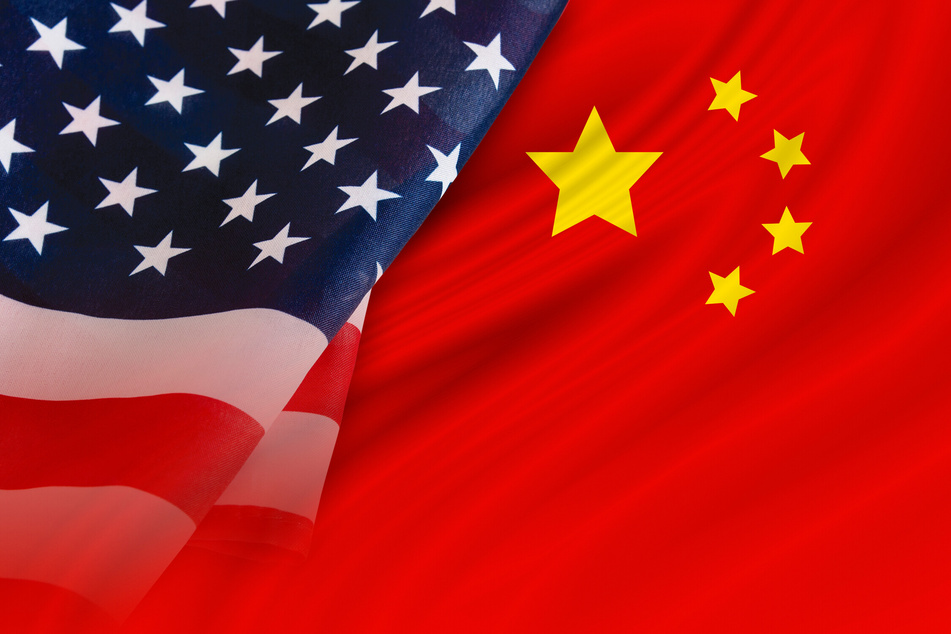 "The US is the one who triggered the Ukraine crisis and the biggest factor fueling it and has kept selling heavy and assault weapons to Ukraine, which has only prolonged and intensify the conflict," Mao Ning, spokesperson for the Chinese Foreign Ministry, told reporters on Monday.
Her comments came in response to a question about allegations from the US that Chinese companies have been offering support to the Russian side. She denounced the claims as "unwarranted suspicions" and "groundless blackmail."
Mao added that China "would not sit by and watch the US harm the legitimate rights and interests of Chinese companies."
Russia launched its full-scale military invasion of Ukraine in February 2022. The People's Republic of China, an ally of Russia, has not condemned Russia's actions.
US Secretary of State Antony Blinken prepares to visit China
The rising diplomatic tensions between China and the US come just days ahead of a visit by US Secretary of State Antony Blinken, who is expected in Beijing on Sunday and Monday. Blinken's trip is the first visit to China by a US secretary of state since 2018.
The Chinese Foreign Ministry spokesperson also issued a warning to the US over its support for Taiwan, which China views as a breakaway province. The US has long supplied Taiwan with weapons and offers the self-governing island with extensive military support.
Mao said the US should not cross any "red lines" when it comes to its backing of Taiwan.
Cover photo: 123RF/feelart