China sentences US citizen to life in latest escalation of tensions
Suzhou, China - A court in China has sentenced a 78-year-old US citizen to life in prison on espionage charges.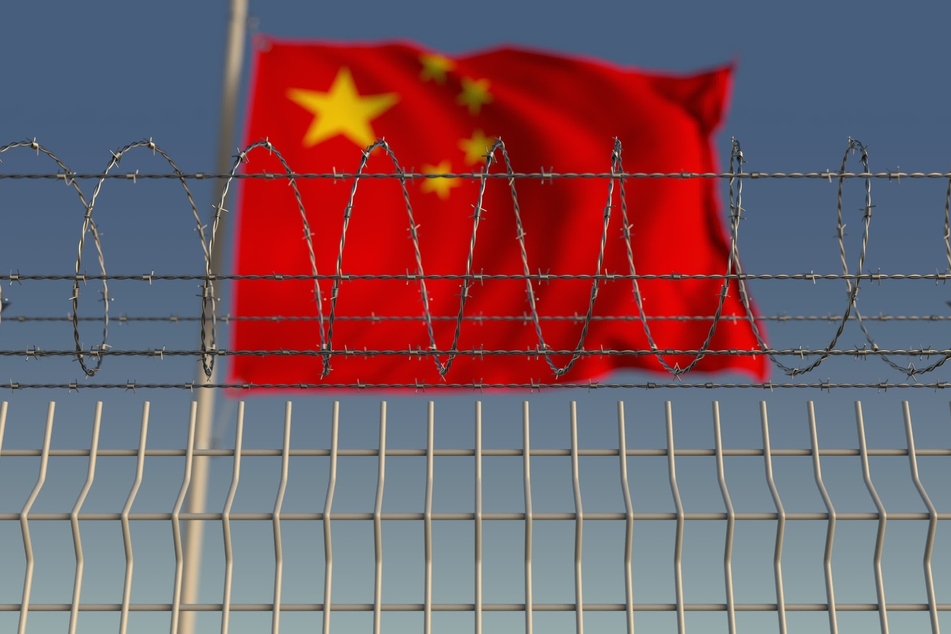 John Shing-Wan Leung, who has a US passport and permanent residence in Hong Kong, was convicted by the court in the eastern city of Suzhou, near Shanghai, on Monday.

Leung's assets worth about 500,000 yuan ($72,000) were also confiscated.
Few details are known about the allegations against Leung beyond that he was arrested in April 2021.
The US has yet to comment.
As the relationship between the two countries deteriorated in recent years, the US has also increasingly taken action against Chinese nationals accused of spying. The tensions have spilled into the tech world, with Chinese-owned TikTok coming under sustained scrutiny over concerns about data security.
Chinese authorities have meanwhile launched espionage investigations of foreign consulting firms operating in the country. In a coordinated effort, offices were recently searched in Beijing, Shanghai, Shenzhen, Suzhou and other cities.
At the end of April, China changed its espionage law to cover not only state secrets but also very vaguely defined "national interests."
Cover photo: 123rf/moovstock