China warned of "monster risk" amid rising Taiwan tensions
Washington DC - A Chinese blockade of Taiwan would be a "monster risk" for Beijing and likely to fail, while a military invasion would be extremely difficult, senior Pentagon officials told Congress Tuesday.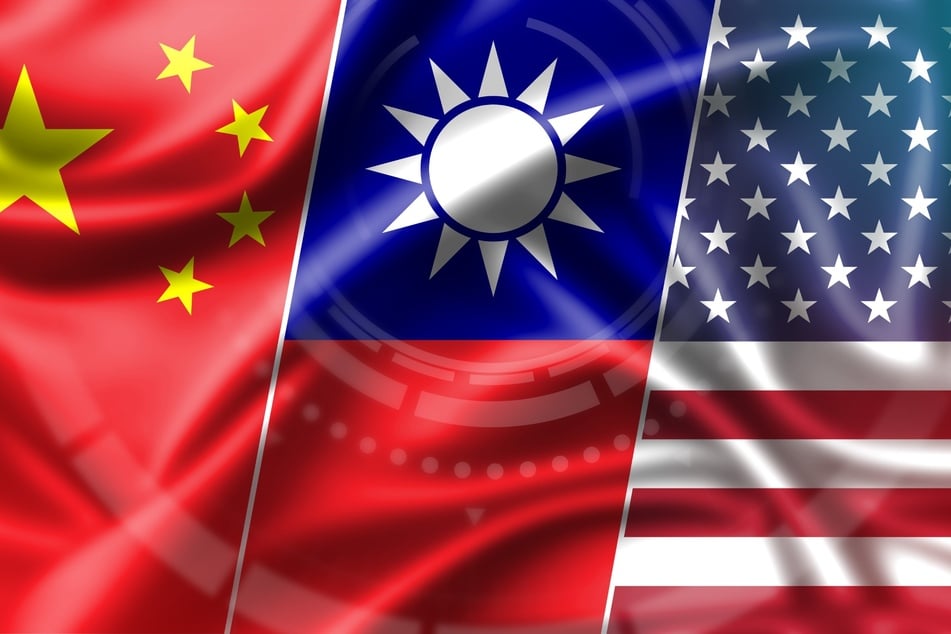 Beijing claims self-ruled Taiwan as its territory, vowing to seize it one day, and officials in Washington – a key ally of Taipei – have cited 2027 as a possible timeline for an invasion.

The growing tensions come as China has ramped up military pressures on Taiwan, holding large-scale war games simulating a blockade on the island, while conducting near-daily warplane incursions and sending Chinese vessels around its waters.
The US, meanwhile, has been sending huge quantities of military aid to the country.
Ely Ratner, the Pentagon's assistant defense secretary for Indo-Pacific Security Affairs, said a blockade would be "a monster risk for the PRC (People's Republic of China)."
"It would likely not succeed, and it would be a huge risk of escalation for the PRC, where it would likely have to consider whether or not it was willing to ultimately start attacking commercial maritime vessels," Ratner told the House Armed Services Committee.
"A blockade would devastating to the international community and would likely induce the broad-based wide deep response from the international community... that Beijing would likely be trying to avoid," he said.
China ramps up show of force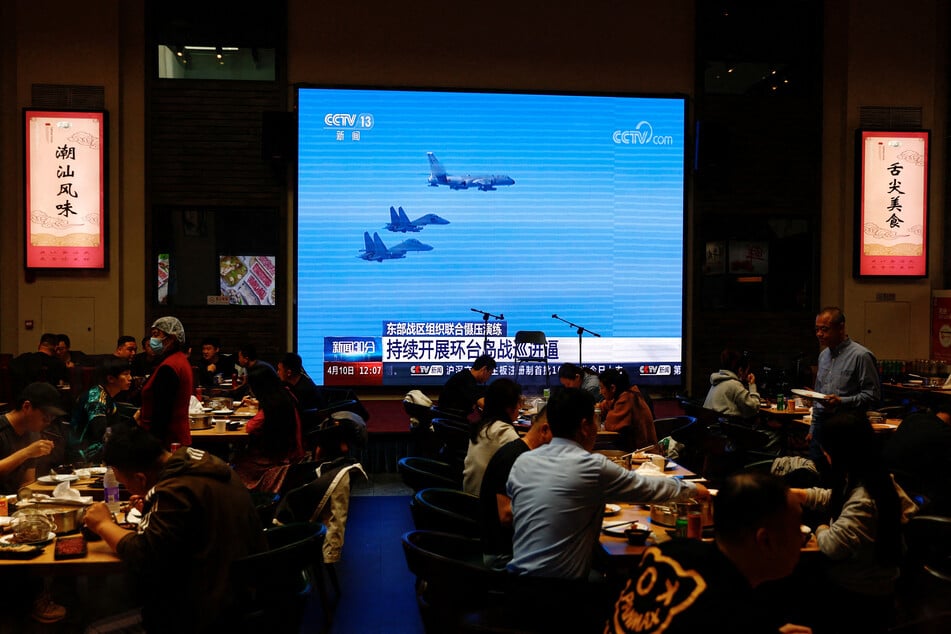 He was echoed by Army Major General Joseph McGee, a vice director of the Joint Staff.
"It is an option but it is probably not a highly likely military option... It is much easier to talk about a blockade than actually do a blockade," McGee said.
He also pointed to island's mountainous terrain and the Taiwan Strait waterway separating it from mainland China, saying "there is absolutely nothing easy about a PLA (People's Liberation Army) invasion of Taiwan."
"They would have to mass tens of thousands, maybe hundreds of thousands of troops on the eastern coast and that would be a clear signal," McGee said, adding that combined amphibious and airborne air assault operations would be "an extremely complicated joint operation."
"That would leave them in that (Taiwan Strait) gap, 90 to 100 miles – that would lead them susceptible to all the fire that could be brought to an invading force that was already telegraphing their intentions."
China's latest massive show of force came Monday when Beijing sent more than 100 warplanes in 24 hours around the island, prompting Taipei to decry the "destructive unilateral actions."
Cover photo: 123RF/leestat