Chinese fighter jets and warships rattle Taiwan as crisis deepens
Taipei, Taiwan - China continued its large-scale military exercises around Taiwan on Saturday, a day after the People's Liberation Army (PLA) sent a "record number" of military aircraft and naval vessels into areas around the island, the Taiwan Foreign Ministry reported.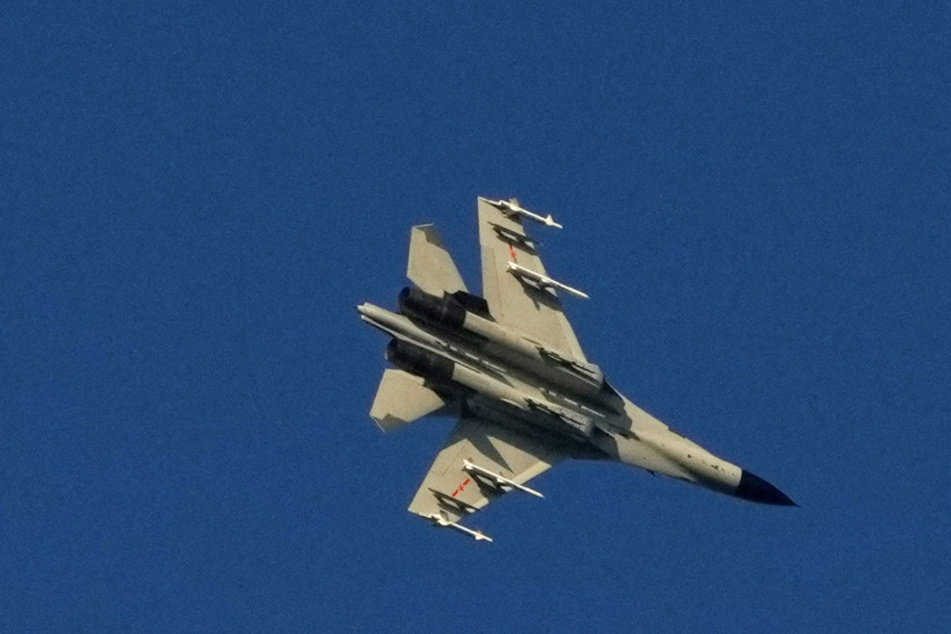 Multiple Chinese aircraft and vessels crossed the unofficial – but so far mostly respected – center line in the 80-mile-wide Taiwan Strait separating the island from the mainland.

Taiwan's Foreign Minister Joseph Wu tweeted his condemnation of what he termed a "dangerous escalation of the military threat" that was "wrecking peace & stability in the region & must be condemned."
As part of its military exercises, the PLA also launched 11 ballistic missiles in Taiwan's direction, one of which flew directly over the island and passed close to the capital Taipei for the first time, according to reports.
Five other missiles landed east of Taiwan in Japan's exclusive economic zone, in a gesture that was widely seen as a warning to Tokyo to stay out of the conflict.
Blinken says Us determined to "manage differences responsibly"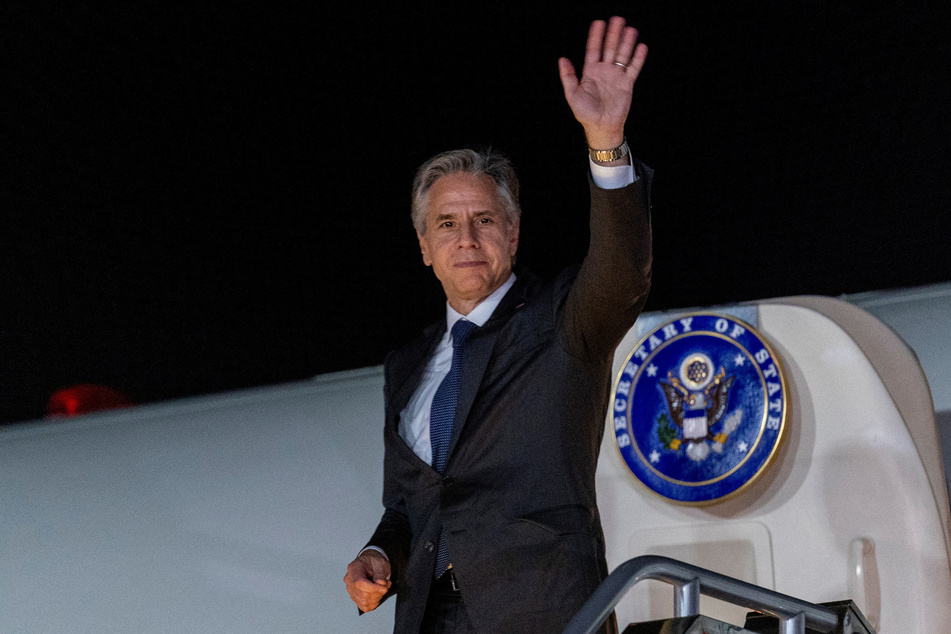 China launched the exercises, which are due to continue until Sunday, in response to House Speaker Nancy Pelosi's provocative visit to Taiwan earlier in the week.
The visit of the highest-ranking US politician to Taiwan in a quarter of a century provoked outrage in Beijing, which claims Taiwan as part of its sovereign territory, despite the island being self-governing since 1949.
On Friday, China suspended dialogue with the US on climate protection and certain military matters, while completely halting cooperation on issues such as the fight against organized crime, drugs, and the repatriation of illegal immigrants. Pelosi and her immediate family members were also sanctioned for "seriously interfering in internal affairs."
Speaking during a visit to the Philippines, Secretary of State Antony Blinken attempted to turn down the temperature.
"Our allies and partners across the region have told us in no uncertain terms, that they are looking for responsible leadership right now," he said. "So let me be clear, the US doesn't believe that it's in the interest of Taiwan, the region or our own national security to escalate the situation."
He urged Beijing to "focus on ... the fact that for 40 years plus, we've managed this problem, this challenge well and we've done it in a way that's avoided any conflict."
"I think that's the expectations that countries... around the region and around the world have," he added. "They certainly expect us, the US and China, to manage our differences responsibly and that's what we're determined to do."
Cover photo: REUTERS