Chinese smartphone maker Xiaomi sues US government
Beijing, China – The Chinese smartphone maker Xiaomi has taken legal action in the United States to overturn sanctions imposed during the final days of the Trump administration.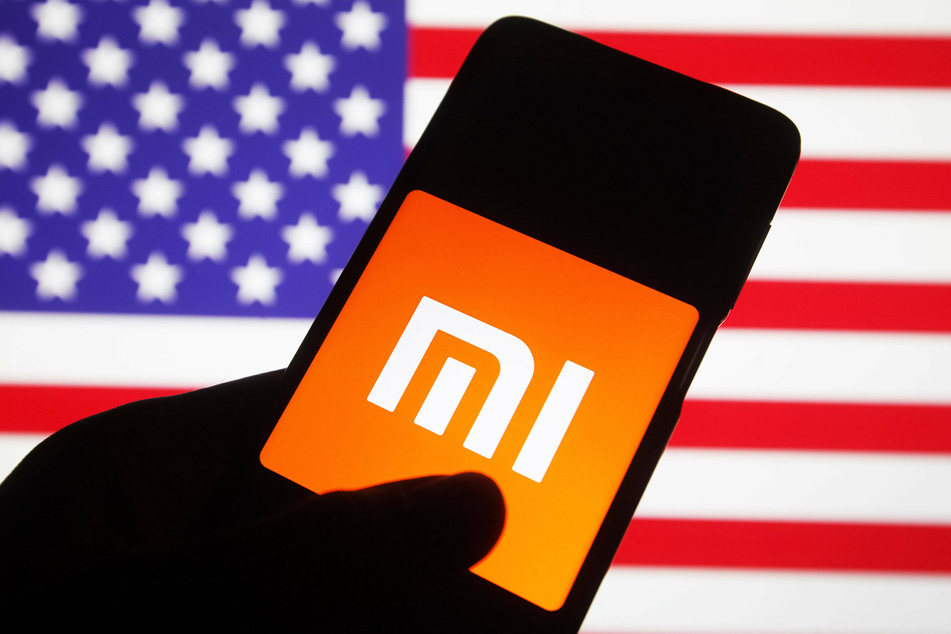 Xiaomi was blacklisted by the Defense Department in mid-January along with eight other Chinese firms. As a consequence, US investors are to be banned from buying Xiaomi stock and must divest themselves of all shares by 2022.
In a lawsuit filed on Friday, Xiaomi argues that the US government failed to follow the necessary legal procedures and is seeking an immediate injunction to suspend the sanctions.
The lawsuit also rejects Washington's claim of ties between Xiaomi and the Chinese military.
Because the US changed administrations at the end of president Donald Trump's term on January 20, new Defense Secretary Lloyd Austin and new Treasury Secretary Janet Yellen were named in the lawsuit.
President Joe Biden could reverse the sanctions. He has said that Trump's actions against China are being reviewed, but that in the meantime the previous administration's measures would stay in place.
Trump intensified a trade conflict with China and took punitive measures against a slew of Chinese companies, with telecoms equipment maker Huawei among the hardest hit.
Xiaomi had made it big by selling inexpensive but technologically advanced smartphones on the internet. But the company offers all kinds of devices, from TVs to rice cookers.
Cover photo: IMAGO / ZUMA Wire